About the Course
This workshop will help you challenge your thinking around traditional business models and how you can build a more rewarding business that is both financially and emotionally fulfilling.
Do you want to harness your natural talents and energy to build your business? Learn how to transition from juggling your work/life balance to a more integrated work life approach and create a business that sustains your family and benefits your community.
Don't miss the opportunity to join Kim and Olivia as they help you to understand your core values and strengths and how to use them to amplify your marketing messages.
With their years of experience helping business owners start and grow their businesses, Kim and Olivia will support you on your personal journey to take your business to a higher level in 2022.
In this workshop series we cover
Uncovering business illusions
Release from unhelpful judgments
Embrace what could happen and let go of what should happen
Explore business models that are collaborative, and community based
Aligning your principles with your profits
Who should attend?
People who are ready to change their approach to how they run their business and shift to an abundance mindset.
The workshop is ideal for anyone running a business in the healthcare or alternative therapies sector, carers and support workers, coaches and trainers, those in the creative industries, sole traders or any business owner who often finds themselves overwhelmed by the daily (grind) task of running a business.
Outcomes
Dismantle the myths around business and BUSY-ness
Learn to direct your energy (and better manage thoughts and emotions)
Identify alternate forms of equal energy exchanges (money is not the only currency)
Make your service more accessible and appealing for your audience
Understand alternative business models and the benefits/ challenges associated with them
Create a personalised roadmap for your Conscious Business
This workshop series includes 2 x 2.5 hour workshops,
Workshop One – Saturday 12 February 2022
Workshop Two – Saturday 5 March 2022
Register Your Interest
Unfortunately due to high demand this course is now fully booked.
If you would like to register your interest for the next available course please fill out the form provided.
Register your interest here
Want to stay in the loop for all our upcoming workshops and events? Fill out your details and we will make that happen.
Or book your spot now
Book now as numbers are strictly limited.
Ackowledgement Of Country
Business Foundations acknowledges the traditional custodians throughout Western Australia and their continuing connection to the land, waters and community. We pay our respects to all members of the Aboriginal communities and their cultures; and to Elders both past and present.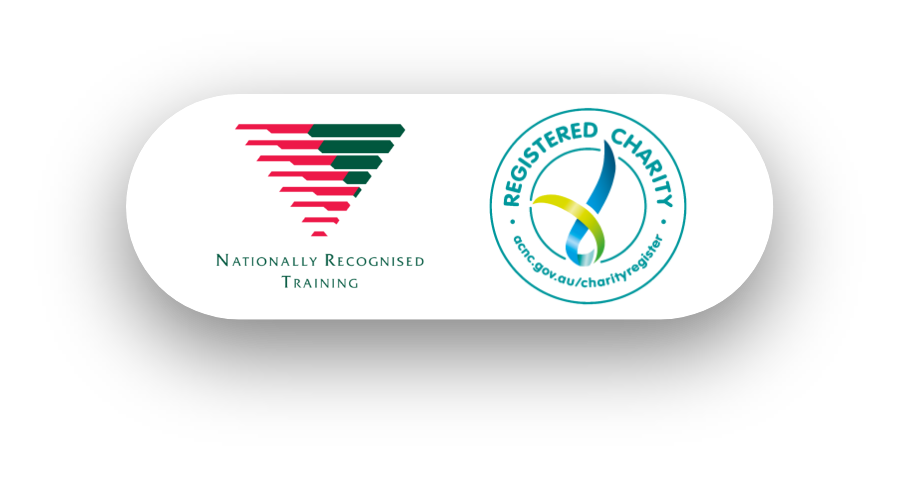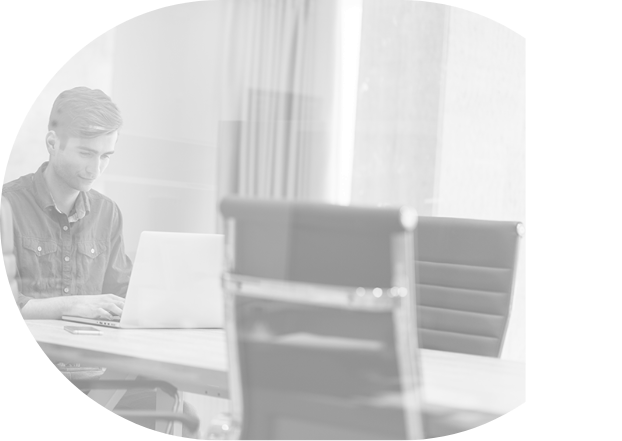 Get In Touch
Have a question or to find out how we can help you, please get in touch.