About the Course
*APPLICATIONS HAVE NOW CLOSED*
Do you run a business in the City of Cockburn?
This is a "roll your sleeves up" course on marketing and digital skills for small business operators and owners.
It doesn't matter which industry you are in, what services or products you provide, the marketing and digital activity of the business is essential to its success.
Written and created in collaboration with the City of Cockburn, this course is an opportunity to gain confidence in what can be a complex and challenging subject.
Over four days (spread out over four weeks) and eight workshops you will hear from six of our leading consultants.
They will share their knowledge and experience and most importantly their passion in the dynamic and exciting fields of social media, digital branding, effective writing on your website and newsletter and many more of the digital touch points for your clients.
Here at Business Foundations, we are all about boosting business resilience and business skills. This course has been structured to provide the full foundational knowledge across these fields.
Valued at $1500 the program is open to all businesses operating in the City of Cockburn. Places are limited so don't miss the opportunity to learn how to engage with your customers and rise above your competitors.
To gain the full benefit of this course, participants are required to commit to attend all four full days.
The workshops will run from 9am to 4pm with morning tea and lunch provided.
What Will Be Covered:
Day One: Wednesday August 3
Business Deep Dive
Marketing and Digital Audit
Day Two: Wednesday August 10
Branding for Digital Marketing
Copywriting That Connects and Converts
Day Three: Wednesday 17 August
E-newsletters and Building a Database
Social Media Planning
Day Four Wednesday August 24
Website Fundamentals
Creating Graphics with Canva
Find out more about each workshop here.
Important Things To Note:
Applications close Monday July 18.
The program is open to business based in the City of Cockburn.
Places are limited and successful applicants will be notified by Monday 25 July.
There is no charge for the program, but participants must commit to attending all four days on the program
Participants who attend all four full day workshops will receive a free mentoring session with one of the presenters
Business Foundations and the City of Cockburn are offering this free marketing and digital skills program to help you supercharge your marketing efforts.
Register Your Interest
Unfortunately due to high demand this course is now fully booked.
If you would like to register your interest for the next available course please fill out the form provided.
Register your interest here
Want to stay in the loop for all our upcoming workshops and events? Fill out your details and we will make that happen.
Or book your spot now
Book now as numbers are strictly limited.
Ackowledgement Of Country
Business Foundations acknowledges the traditional custodians throughout Western Australia and their continuing connection to the land, waters and community. We pay our respects to all members of the Aboriginal communities and their cultures; and to Elders both past and present.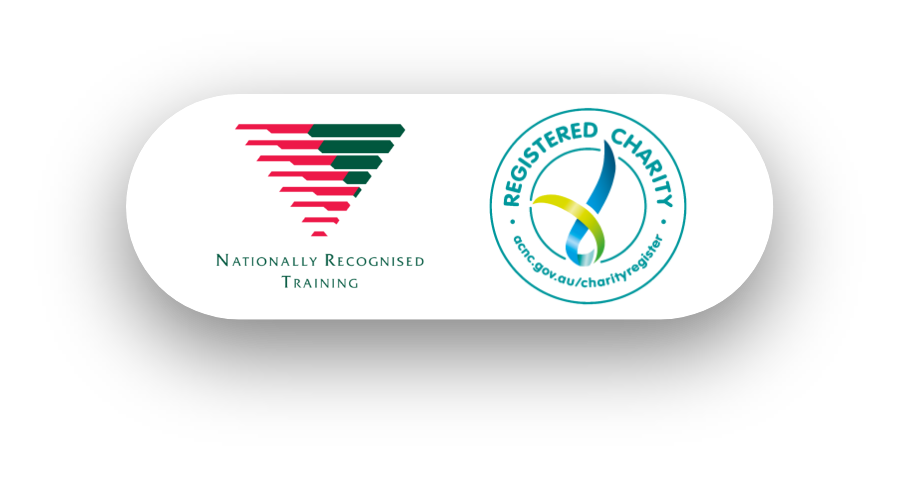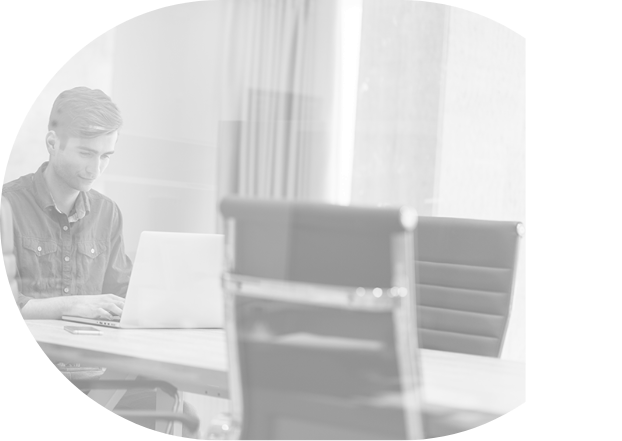 Get In Touch
Have a question or to find out how we can help you, please get in touch.