SEO Tips For Beginners – Easy Wins
May 14, 2021
Search Engine Optimisation (SEO) can certainly be a complex subject. It is a term frequently mentioned these days as the power of search continues to grow. But what exactly is SEO and how does it work?
SEO simply means taking certain actions on your website to help you be found from search engines, such as Google and Yahoo. Just because you have a website, this does not mean you will automatically be found.
Good SEO on your website should results in more traffic, more brand awareness and more conversions. Here are five simple SEO tips for beginners to help optimize your website and drive more organic traffic.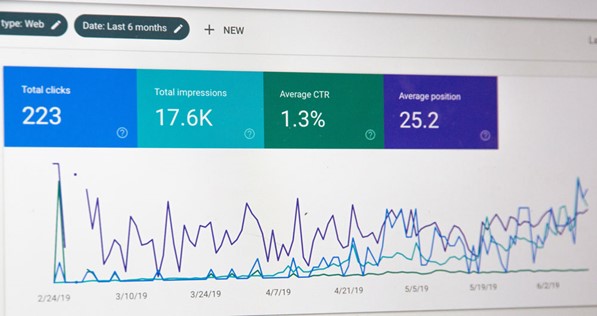 Keywords
The best way to draw people in naturally is to rank for keywords that reflect what it is you do. Consider what you have to offer and identify several keywords or phrases that are relevant. Google's keywords tool can offer a helping hand. SEMrush is also a great tool that can help you identify your competitors' top keywords.
Once you have decided on your keywords (also known as primary keywords), sprinkle them naturally across your website. Be careful not to overuse them or place them unnaturally because Google will pick up on this and can uultimately harm your SEO efforts. Be strategic in your keyword use and think outside the box!
Write For Humans First, Search Engines Second
It's no secret that SEO and content go hand in hand. That's why a good relationship between SEO and valuable content is essential. When writing valuable content for your website, forget that Google and other search engines exist. Create content that appeals to the interests of your target market that addresses their pain points and is also informative.
Aim to write clearly so that your audience both enjoys and understands your online content. While SEO is a critical part of ranking, we know that readability is also a top-ranking factor.
Meta Descriptions
So these are the little snippets of information that are shown in the search engine results page (just under the headline) of each result. You will see them every time you do a Google search. The provide both readers and the search engine with context to what the content is about.
When filling out your meta description, use some of your keywords, be interesting and try to provide real value to the reader. In turn, they are much more likely to click through to your website. Remember to keep it under 140 characters, as anything over this will be cut off.
Optimise Images
Images are important on a website; this is what makes content visually attractive and improves readability for the viewer. When uploading images to your website or blog, make sure you give the image a title. Google wants to know what the image is about without even looking at it.
Give the photo a name that includes a search term and keywords that are relevant to your website. You can do this by simply naming the image under 'Alt text' when uploading it. Make it a habit for every image on your webpage to have a detailed and accurate description in their alt text field.
Mobile-Friendly Responsive
What does it mean to be mobile friendly? It means that a website is responsive and adapts to mobile devices. In 2015, Google started penalizing websites that were not mobile friendly and giving a boost to ones that were. (You can read more about this here). Alongside Google's penalty, it is important to have a mobile friendly website as most people browse the internet with their phones.
If your site is not responsive, it will lead to very bad user experience. The best way to approach a mobile friendly site is to select a responsive website design in your website platform.
Bonus Tip – Site Speed
Did you know your page load time affects your SEO? These types of pages tend to have higher bounce rates. The longer it takes to load, the less time a visitor will spend on your webpage. Do yourself a favour and review your current website.
Are there any elements you can see slowing down your page's speed? Are the image sizes too big? Unnecessary plugins? Broken external links? Remove non-essential elements that slow down your site to avoid page speed affecting your SEO efforts.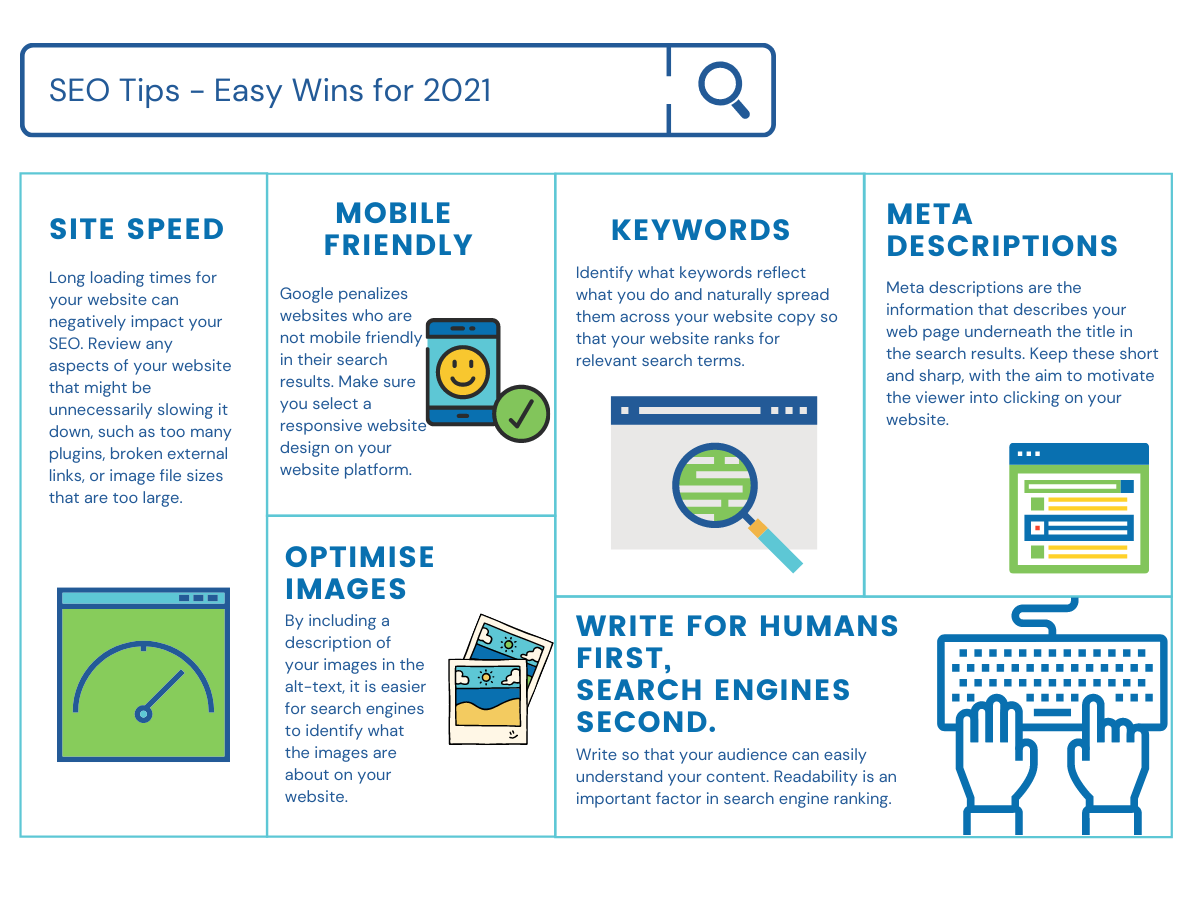 SEO can feel like one of those tasks that small business owners prefer to put off. The longer you wait, the further you may fall in the search results.
Try to implement as many of these actionable tips as you can into your everyday content production. The more you use them, the more familiar you will become using them. Once you can master the basics, you can then move onto more advanced SEO strategies.
Ackowledgement Of Country
Business Foundations acknowledges the traditional custodians throughout Western Australia and their continuing connection to the land, waters and community. We pay our respects to all members of the Aboriginal communities and their cultures; and to Elders both past and present.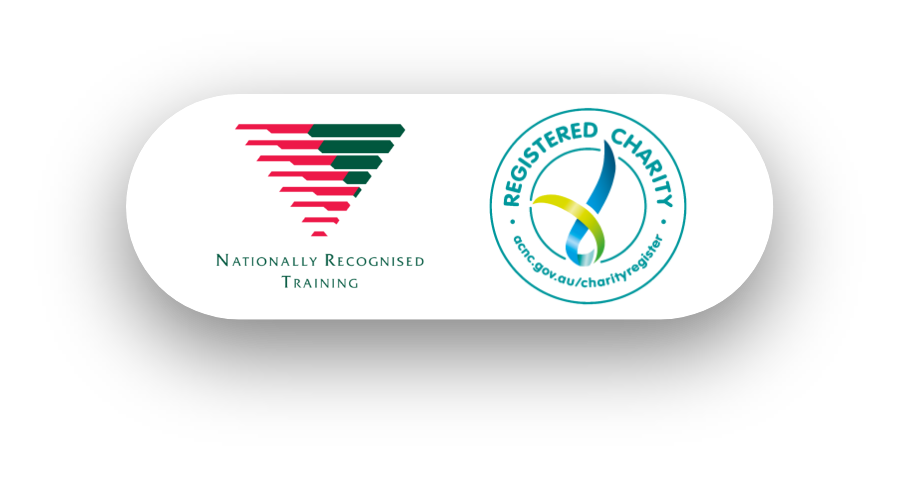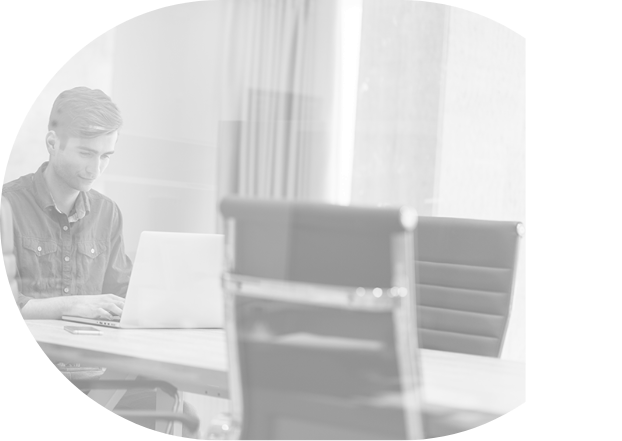 Get In Touch
Have a question or to find out how we can help you, please get in touch.