People Management & Leadership
People are the key to the success of any business so attracting, hiring, and developing an effective and loyal team are essential to achieving your plans for growth.
But you can't have a great team without a strong and respected leader so this module will also provide you will techniques and advise on how to be a great boss.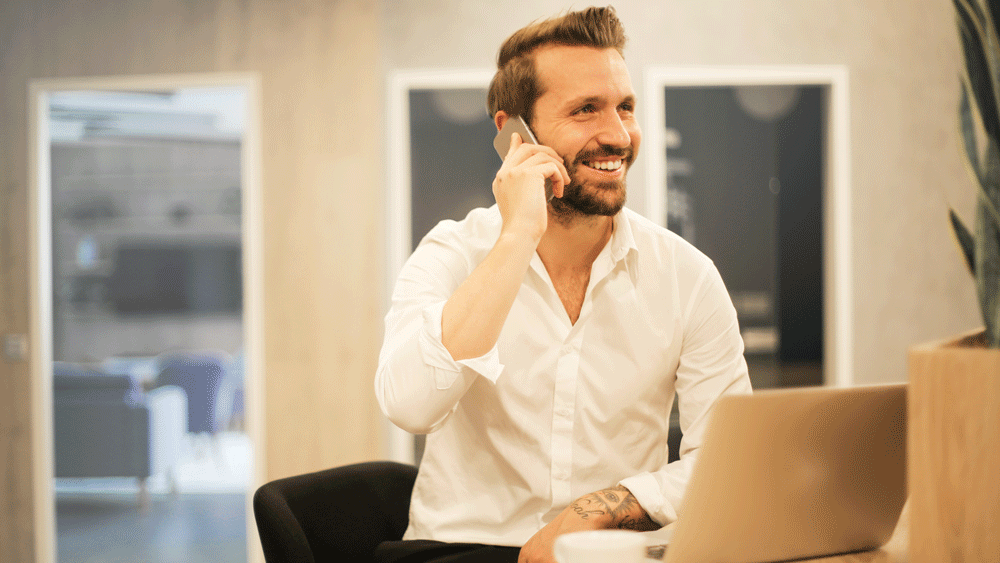 DAY 1: EMPLOYING THE RIGHT PEOPLE FOR YOUR BUSINESS
People are one of the biggest assets in your organisation and can also be one of your biggest challenges. Learn how to effectively hire the right people to help grow your business. This workshop will take you through all aspects of the recruitment process as well how to set up a comprehensive induction process for new staff. Your legal obligation and corresponding legislation to recruiting and managing staff will also be covered.
By the end of this session you will be able to:
Write accurate job descriptions and effective job advertisements;
Create a defined organizational structure;
Understand the methods to attract and select quality staff;
Run a bias free recruitment process to meet your legal obligations;
Understand of your responsibilities under the Fair Work Act; and
Induct staff effectively to embed them into the business culture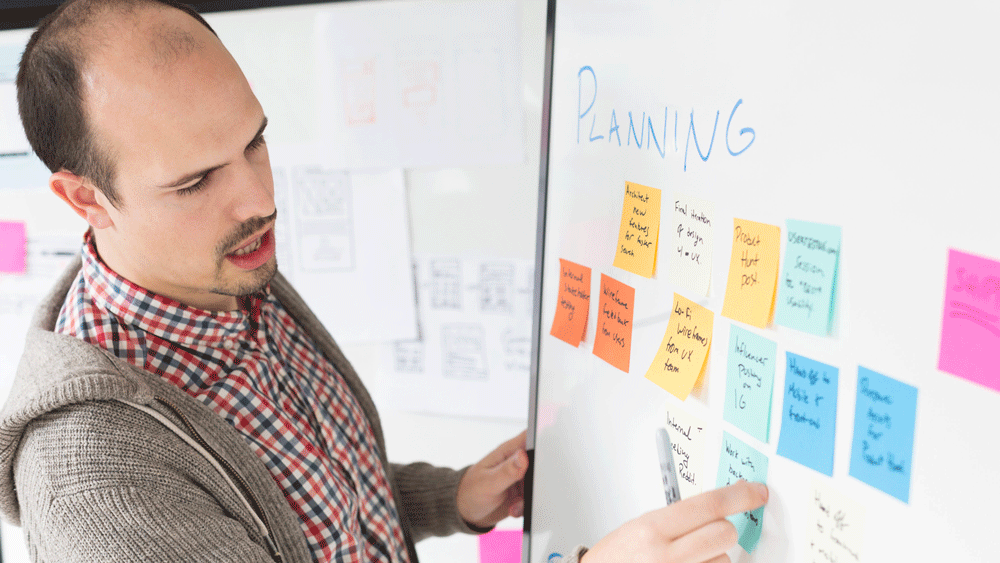 DAY 2: MANAGING PEOPLE FOR SUCCESS & TOOLS FOR PERSONAL GROWTH
MORNING SESSION
Once you have the right team in place it is important to keep them motivated, productive and to demonstrate they are valued by you and the business. Providing the opportunity and support to allow staff to grow in their roles by setting targets, providing training opportunities and rewarding their efforts are all part of an effective performance review process. Importantly, the workshop also covers how to have those difficult conversations with people and to turn a negative situation into a positive outcome.
By the end of this session you will be able to:
Identify how to monitor performance and develop staff member to grow their skills and effectiveness;
Set performance objectives, monitor performance and provide feedback;
Understand how to foster employee engagement and build employee retention in your business;
Successfully manage poor performance and the dismissal process; and
Know how to manage and resolve conflict when it arises.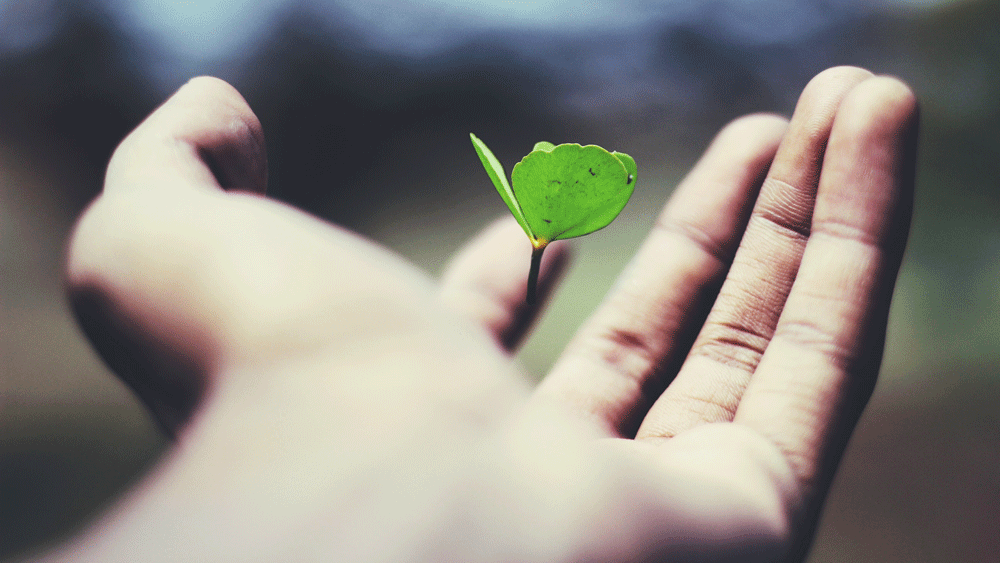 DAY 2: MANAGING PEOPLE FOR SUCCESS & TOOLS FOR PERSONAL GROWTH
AFTERNOON SESSION
In this session you will learn the importance of mindset, attitudes and habit and will delve into the relationship between emotional intelligence and leadership. You will complete a DISC profile analysis to gain personal insights that you can then use to better understand why you communicate the way you do and how you can communicate with others in the workplace more effectively.
By the end of this session you will be able to:
Identify how to change mindsets, attitudes and habits;
Discover your communication style and apply opportunities for personal growth and success;
Examine the different personality traits of yourself, your staff and your customers by completing a DISC profile analysis; and
Understand your communication style and apply opportunities for personal growth and success.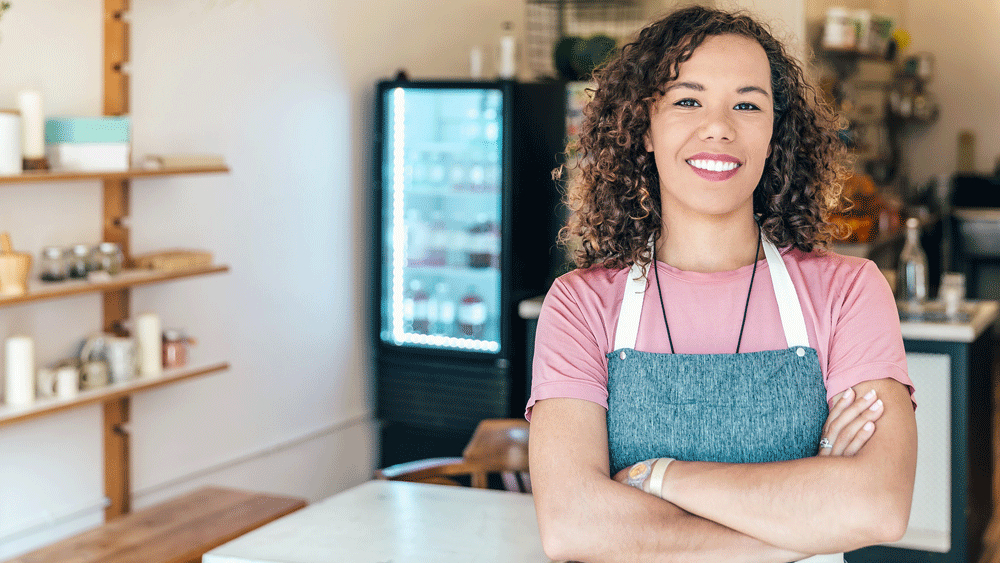 DAY 3: STRATEGIES FOR SUCCESSFUL LEADERSHIP
Having good leadership skills is one of the most important factors is being able to successfully grow your business. Effective leadership can increase productivity of employees and increase you employee retention. This workshop will help you to develop your skills, so you are not simply directing your employees but inspiring, motivating and energizing your team to share your goal and build loyalty to your business.
By the end of this session you will:
Understand the importance of making your health and wellness a priority;
Know how to build your interpersonal skills to become a better communicator;
Know how to build authentic relationships with your staff; and
Know how to inspire and motivate your team.
Want To See The Other Modules?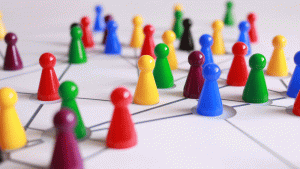 Module One
The success and growth of any business starts with a strong strategic plan and understanding of the organisation's finances. Module One focuses on the solid and stable Foundations of Business Growth.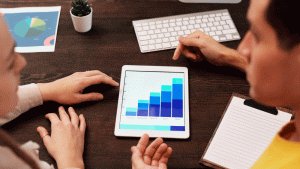 Module Two
Knowing who your ideal customer is and the personality of your brand are the pillars for any successful sales and marketing strategy. Module Two will be focusing on Branding, Marketing & Business Development.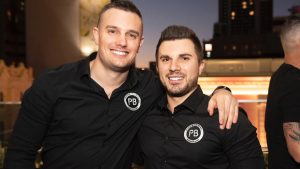 See Success Stories
Being a world leading program, we have worked with numerous business owners throughout the years to help them reach new and exciting heights. Take a look at some success stories from our Business Growth Program.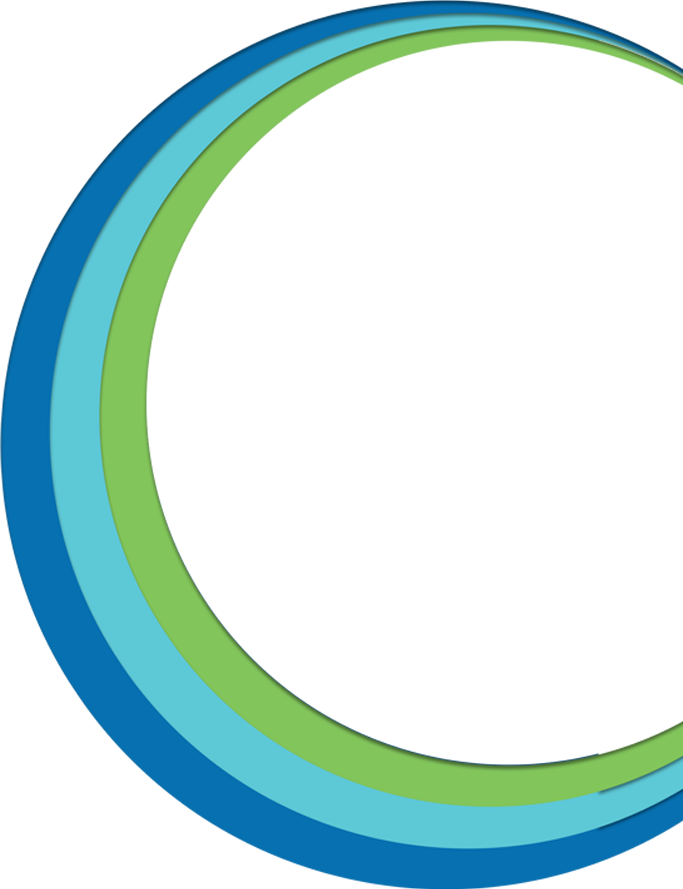 Want Your Business To Reach New And Exciting Heights?
Enquire now in our world-leading Business Growth Program.
Fill out your details and we will be in touch with you shortly.
Contact Us
Fremantle Headquarters
Wesley Central.
2 Cantonment Street,
Fremantle WA 6160
(Level 1, Behind The Church)
PO Box 1616, Fremantle WA 6959
---
Get In Touch
Want to get in touch with us? Great…we're all ears.