Welcome To Our Knowledge And Resources Hub
Good advice is essential to every business.
In our resources section, you will find content created by business experts on every aspect of running a business. Below you will find information, guides, templates and more to help you grow. The resources you need stand ready to assist you.
---
Find Content By Stage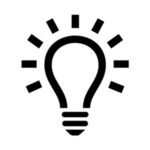 Start
Are you just getting started with your business and need help to set it up properly? In this section you will find knowledge on business structure, brand, marketing, and all things start-up.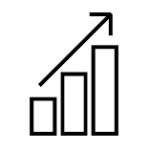 Growing
Is your business growing, and you want to make sure it keeps growing? This section focuses on business plans, cash flow, health checks, work/life balance and much more.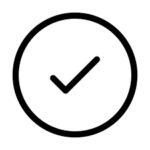 Templates
Looking for an effective templates to keep your business on track? Click here to find simplified versions of a business plan, customer personas, marketing plans and much more.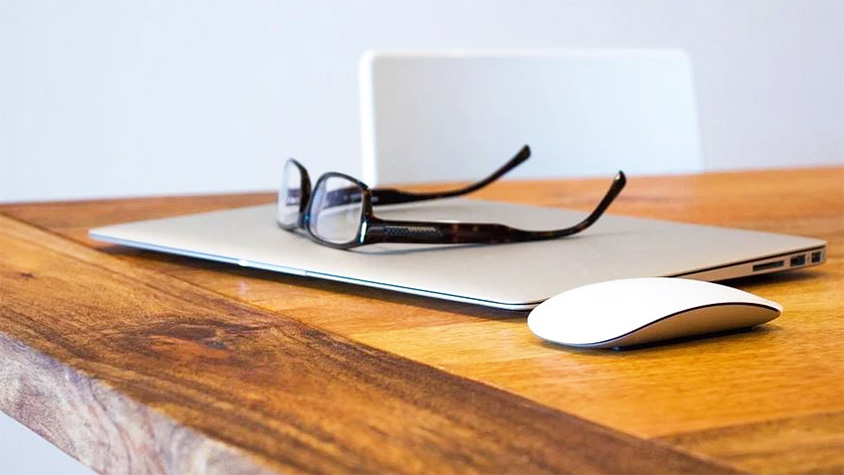 Want Expert One On One Advice Instead?
Lucky for you, we know business! Being a business owner does not mean you have to go at it alone.
Working with an experienced business adviser or expert can help solve business problems, reach new levels of success, connect you to funding and grow your industry networks.
Book now for tailored, professional advice to help your business.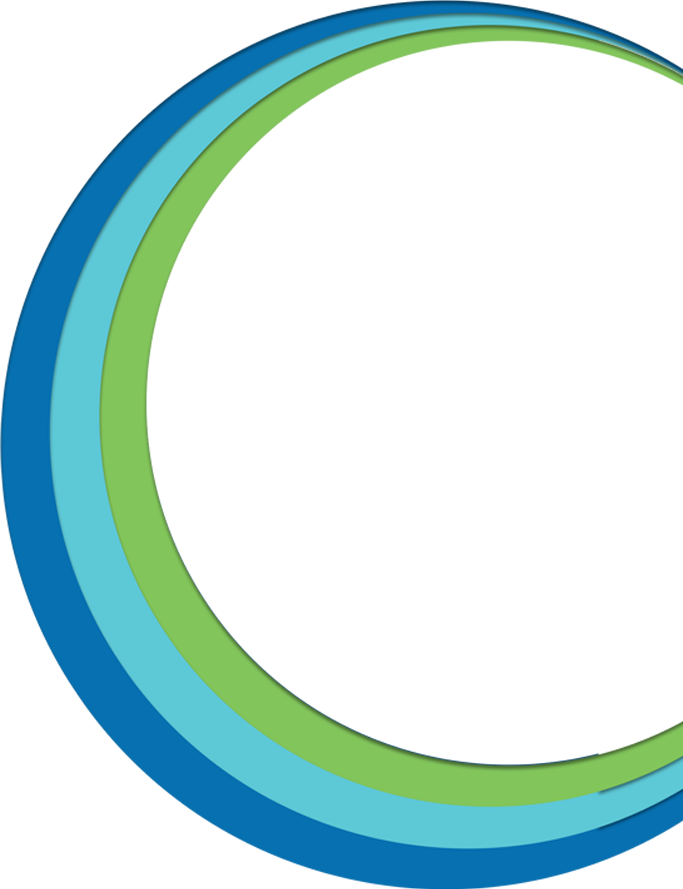 Have A Suggestion For A Blog?
Have a question or issue you would like to see covered in a blog post? We are very interested in hearing the concerns that matter the most in your business.
Shoot us your suggestion for a blog idea using the form.
Contact Us
Fremantle Headquarters
Wesley Central.
2 Cantonment Street,
Fremantle WA 6160
(Level 1, Behind The Church)
PO Box 1616, Fremantle WA 6959
---
Get In Touch
Want to get in touch with us? Great…we're all ears.