Branding, Marketing & Business Development
Knowing who your ideal customer is and the personality of your brand are the pillars for any successful sales and marketing strategy.  Once you have identified these you can then developing effective and targets sales and marketing activities that will deliver results.
This trio of workshops will take you through the process and demystify how to build a strong brand, market your business and drive sales.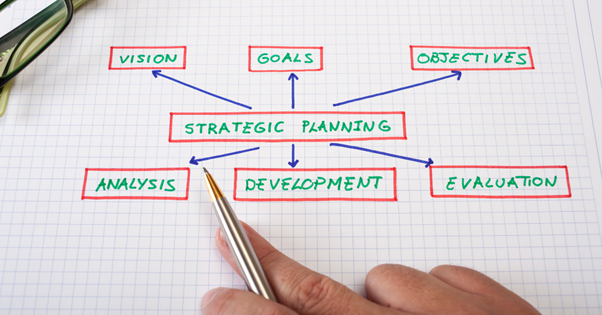 DAY 1: BRAND STRATEGY & BUSINESS PERSONALITY
Your brand is more than just your logo; it is often described as the soul of your business and incorporates every interaction that your customer has with your organisation. In this workshop you will learn the principles to building a remarkable brand for your business. Harness your business personality to engage your ideal audience and create a memorable customer experience. Come away with an understanding of how to create a customer journey and how to use it to generate sales and profitability.
By the end of this session you will have learnt how to:
Understand your brand and its role in your business growth and sales efforts;
Identify your ideal customer and brand's personality;
Create your own Customer Journey Map with insights into your customer's behaviour and emotions and a set of actions to implement your brand's experience;
Gain a clearer idea of what your brand's driving core idea is and how it is being represented in every area of your business; and
Create a checklist of brand elements essential for a coherent business and a chance to identify the ones missing in your business.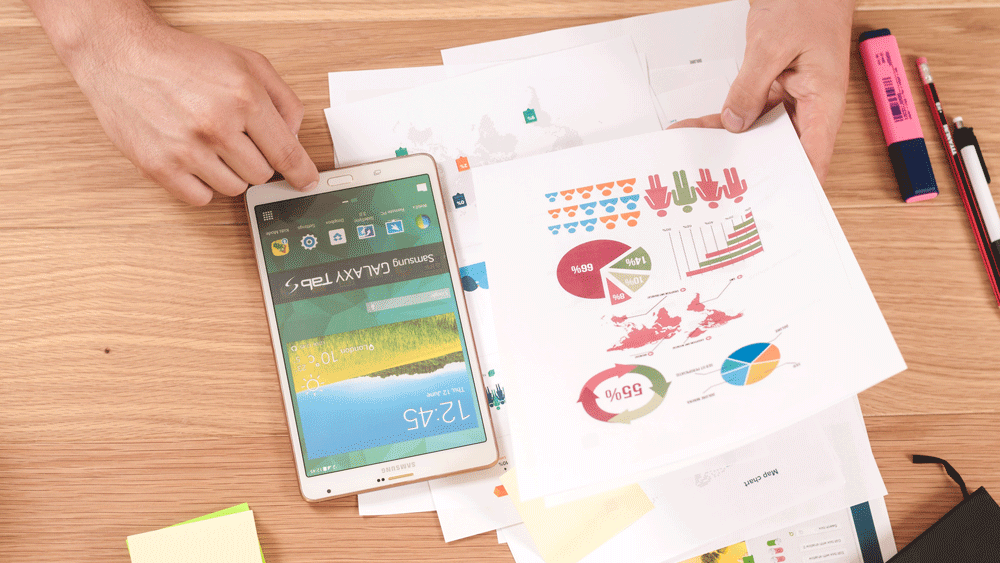 DAY 2: BUSINESS DEVELOPMENT AND SALES STRATEGY
How do you set your business up for sales success? Firstly, you need to understand how to develop a successful business development strategy. Based on the three pillars of people, position and process you will learn how to improve and develop each of these to create a culture that embraces and values the role of sales in building a successful and sustainable business.
By the end of this session you will have learnt how to:
How to set your sales objectives for the year;
Understand how to analyse your market and your customers;
Identify new clients and opportunities;
Develop your relationship with existing clients;
Finding and supporting the right salespeople; and
Implement the right processes to support sales activities.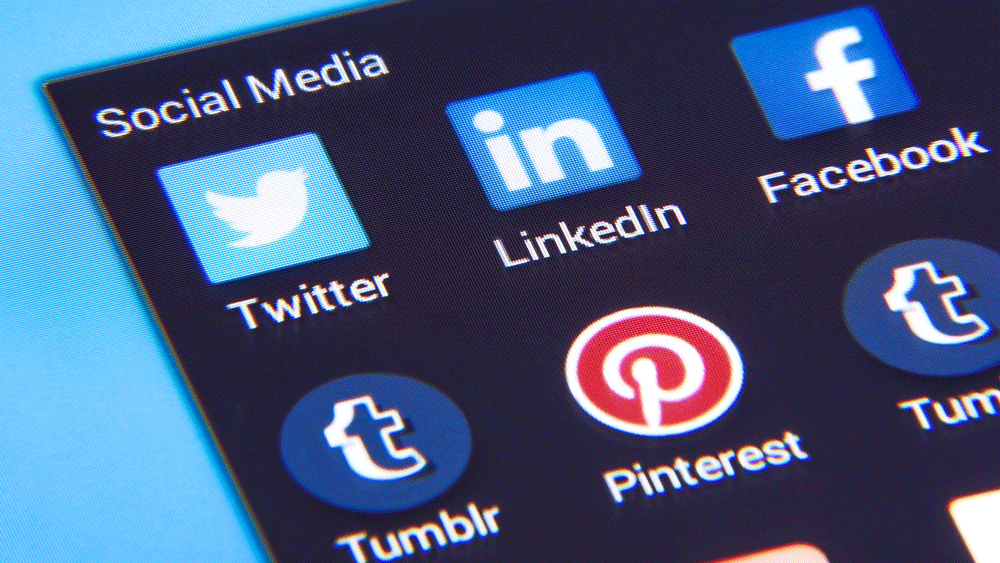 DAY 3: MARKETING AND RESEARCH
Many businesses struggle with understanding how best to successfully market their business. With the rise of social media and digital channels many marketing activities have moved inhouse, however they still require time, resources, and money to deliver results. In this workshop you will learn how develop a marketing strategy by setting objectives, develop messaging and choosing the right channel to effectively reach your customers.
By the end of this session you will have:
A better understanding of your market and how it affects your business;
Understood the concepts of the marketing mix and the buyer's journey;
Learnt how to set SMART objectives for your marketing activity;
Learnt how to develop targeted messaging to engage your customers;
Explored different marketing channels and the advantage for traditional and digital channels; and
Learnt how to monitor and evaluate activities to maximise your return on investment.
Want To See The Other Modules?

MODULE ONE
The success and growth of any business starts with a strong strategic plan and understanding of the organisation's finances. Module One focuses on the solid and stable Foundations of Business Growth.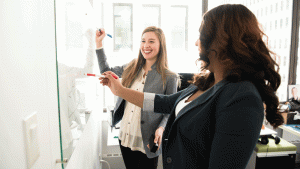 Module Three
People are the key to the success of any business so attracting, hiring, and developing an effective and loyal team are essential. Module Three will be focusing on People Management and Business Leadership.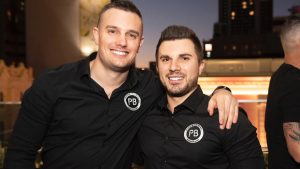 See Success Stories
Being a world leading program, we have worked with numerous business owners throughout the years to help them reach new and exciting heights. Take a look at some success stories from our Business Growth Program.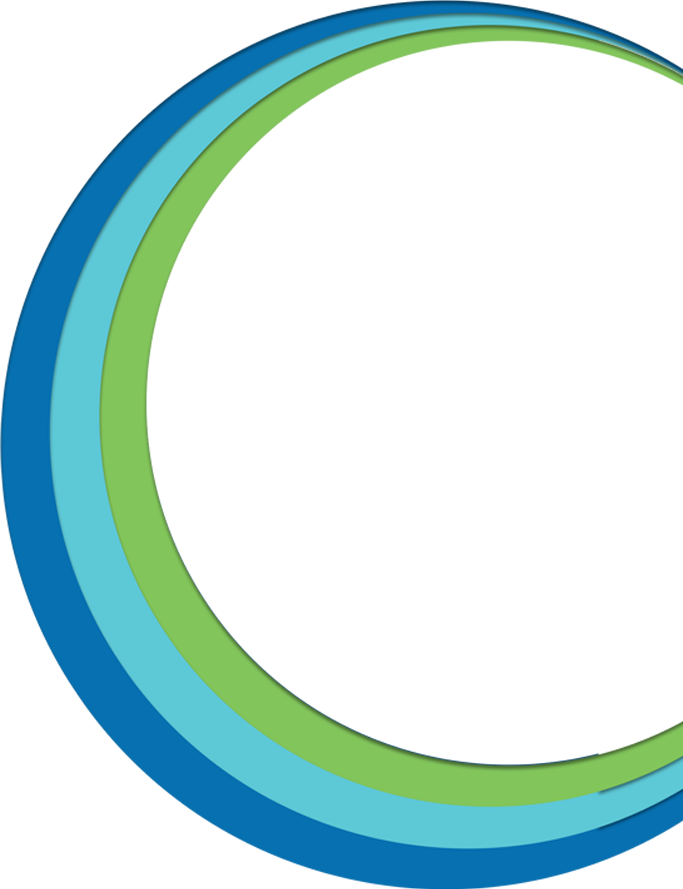 Want Your Business To Reach New And Exciting Heights?
Enquire now in our world-leading Business Growth Program.
Fill out your details and we will be in touch with you shortly.
Contact Us
Fremantle Headquarters
Wesley Central.
2 Cantonment Street,
Fremantle WA 6160
(Level 1, Behind The Church)
PO Box 1616, Fremantle WA 6959
---
Get In Touch
Want to get in touch with us? Great…we're all ears.