Foundations For Growth
The success and growth of any business starts with a strong strategic plan and sound understanding of the organisations finances.
You also need to identify the information you need to make informed decision and monitor your success. This first module provides you with the foundations on which to build your growth strategy and realise your business goals.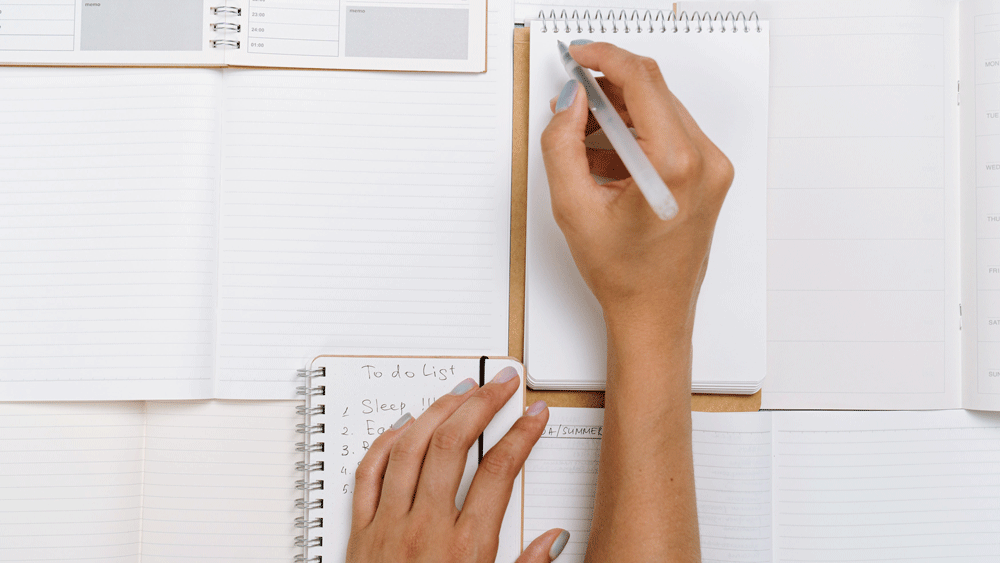 DAY 1: BUSINESS STRATEGY
What is your vision for the future of your business? What do you need to do to achieve this vision? In this hands-on workshop you will explore techniques that will enable you to actively shape how your business evolves. Using a number of tools, you will undertake a strategic review of your business, identify its strengths and what makes it unique.
During the day you will also work on developing a plan to successfully implement your growth strategy.  By the end of this session you will:
Understand the value of having a business strategy;
Assessed the current state of your business and what you need to do achieve your growth plan;
Started constructing a 1-3-year strategy for sustainable growth in your business;
Started to plan how to implement your strategy and how to communicate the plan to your team; and
Identify how to ensure your plan is holistic and collaborative.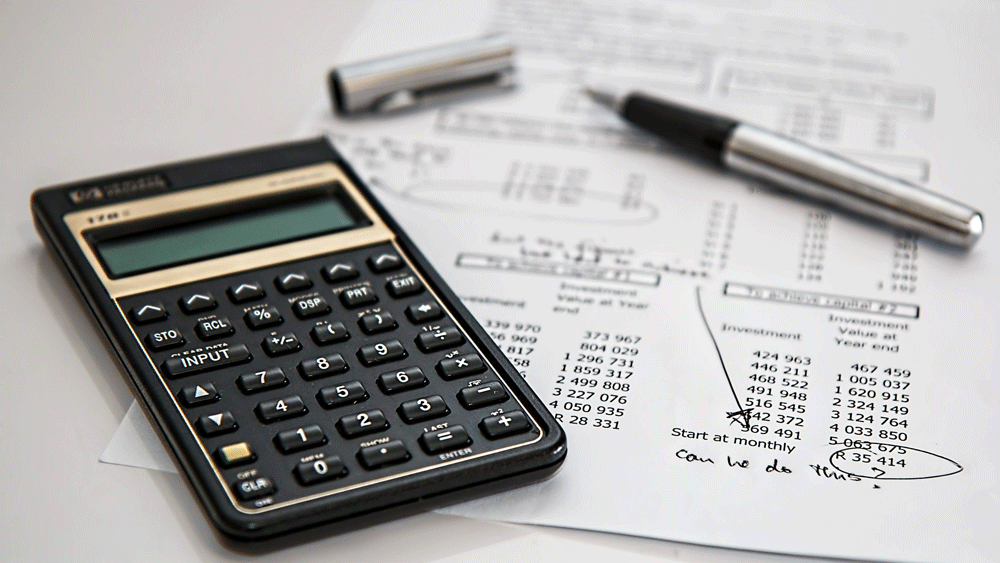 DAY 2: FINANCE BASICS
This comprehensive introduction to finance helps business owners to understand financial statements and develop practical strategies to improve business profits, cashflow and business growth. During this workshop you learn how to apply these financial tools using your own financial statements in a confidential and supportive environment.
By the end of this session you will have learnt to:
Interpret financial statements and understand the Gross Margin;
Analyse how to improve cashflow;
Discover the drivers of profit;
Outline the importance of understanding your breakeven point; and
Employ strategies for improving profits.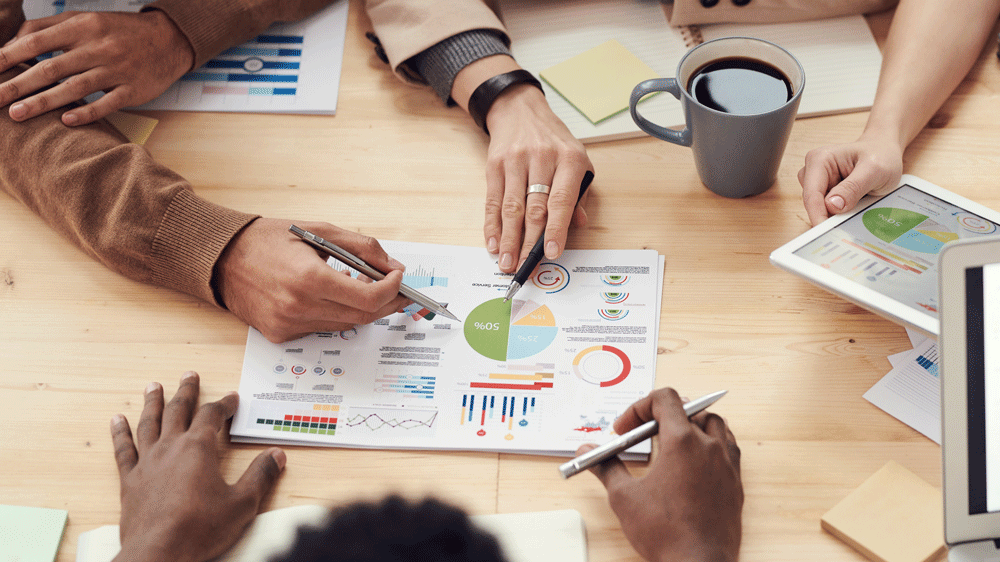 DAY 3: FINANCING GROWTH
MORNING SESSION
This workshop demonstrates how to monitor key business ratios, set and manage your business budget and identify and mitigate business risks. You will learn factors to consider when choosing an accountant, what finance options exist for business growth and how to choose the key data for your business dashboard.
By the end of this session you will have learnt to:
Create a business budget;
Use ratios to monitor your business performance;
Develop key information for your dashboard;
Identify business risks and develop a risk register; and
Develop a culture for identifying risks, threats and opportunities and contingency planning.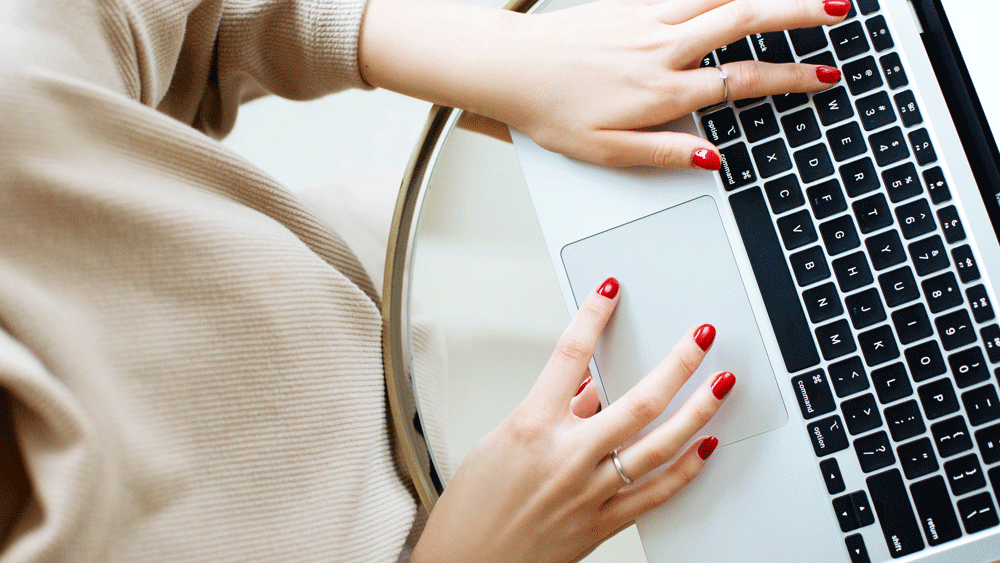 DAY 3. BUSINESS INTELLIGENCE
AFTERNOON SESSION
Every business has a set of activities that are unique to its products, people and customers. This information can be turned into data, specific to your business, that you can use to increase your business efficiency and ability to plan for growth. Having clear systems in place ensures customer satisfaction and product quality and a better use of resources and people management. In this workshop you will discover the key components of gathering, measuring and analysing information and how to turn it into processes and systems.
By the end of this session you will have learnt how to:
Identify how to find the data to support evidence-based planning and decision making in your business;
Create a culture that supports evidence-based decision making and planning;
Recognise what components are required to implement effective business systems; and
Identify their top priorities for the utilisation of business systems to support business growth.
Want To See The Other Modules?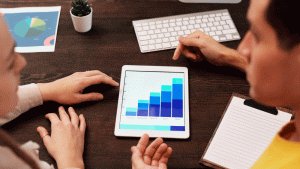 Module Two
Knowing who your ideal customer is and the personality of your brand are the pillars for any successful sales and marketing strategy. Module Two will be focusing on Branding, Marketing & Business Development.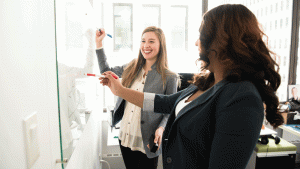 Module Three
People are the key to the success of any business so attracting, hiring, and developing an effective and loyal team are essential. Module Three will be focusing on People Management and Business Leadership.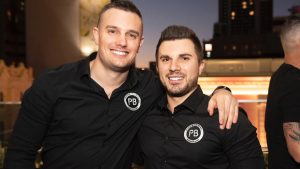 See Success Stories
Being a world leading program, we have worked with numerous business owners throughout the years to help them reach new and exciting heights. Take a look at some success stories from our Business Growth Program.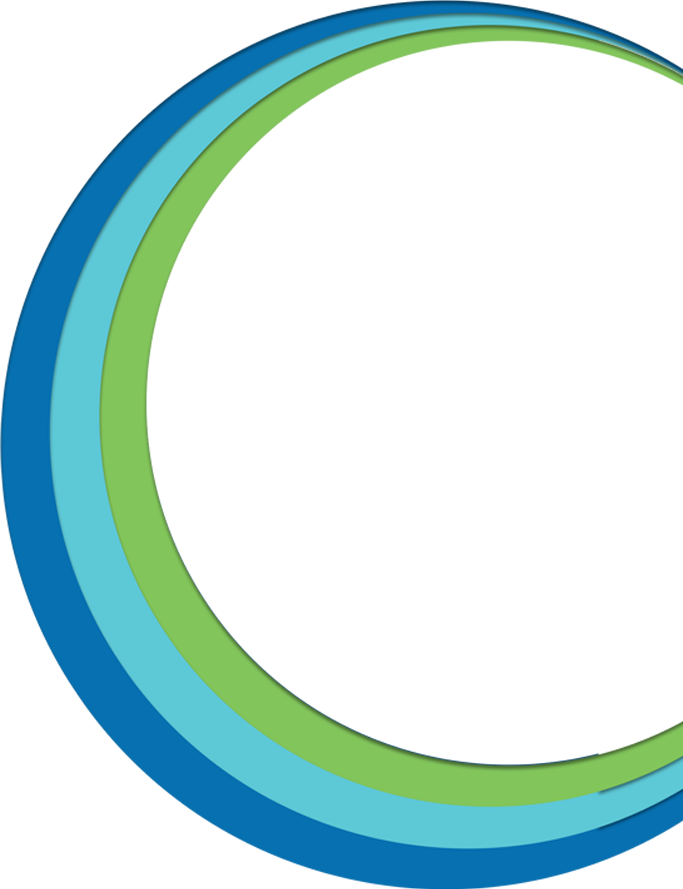 Want Your Business To Reach New And Exciting Heights?
Enquire now in our world-leading Business Growth Program.
Fill out your details and we will be in touch with you shortly.
Contact Us
Fremantle Headquarters
Wesley Central.
2 Cantonment Street,
Fremantle WA 6160
(Level 1, Behind The Church)
PO Box 1616, Fremantle WA 6959
---
Get In Touch
Want to get in touch with us? Great…we're all ears.