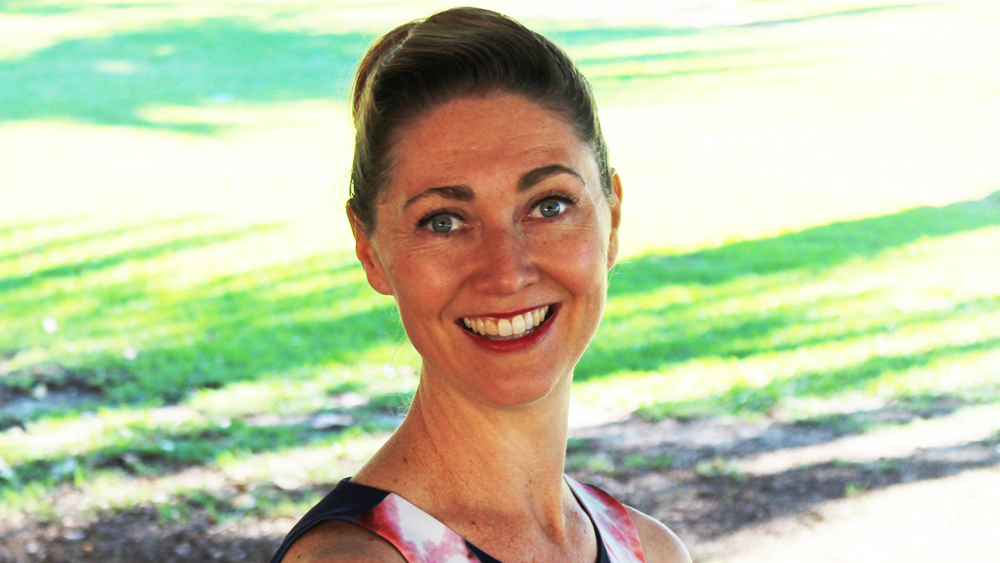 MEET KIM VEALE
Business Trainer
Kim has over 20 years' experience in adult education, delivering on a range of topics from digital and financial literacy to online marketing and customer experience.
She is passionate about delivering transformative training in communities and building social enterprise, sustainable business models, linking profit with purpose, investing in creative capital and empowering people to align their values with their work.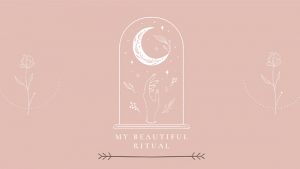 Kim is absolutely beautiful. I cannot wait to do more learning with Kim she gives you wings to fly with your dream of having your very own business.
Tracy Webb, My Beautiful Ritual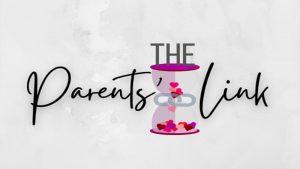 Kim is brilliant, such an engaging and informative speaker. Felt very well equipped on business management and the tools required to start up. Learnt so much thank you Kim!
Lusi Sheehan, The Parents' Link 
Kim is an amazing trainer who kept me engaged throughout the training. Would and have highly recommended this course to anyone who is interested in starting a business.
Rebecca Clayton, 2 Birds Soap Company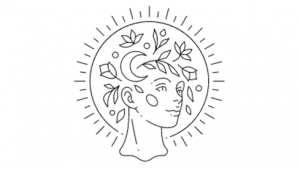 This course is for you if you want to feel empowered, inspired and fully equipped to start your own business. This was an incredible experience that exceeded all expectations. Kim is absolutely fabulous. She is a wealth of knowledge, overflowing with positivity and encouragement, and full of energising, high vibes.
Gretchen Lindemann, Muse Copywriting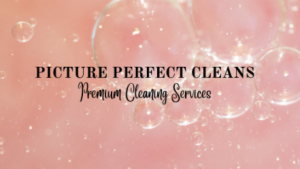 Kim is such a great asset to Business Foundations, she helped me gain the confidence and knowledge to understand the dynamics of starting a small business. She delivers the course extremely well with such reassurance and encouragement. Was a great experience with such a beautiful group! Thank you.
Miranda Cousins, Picture Perfect Cleans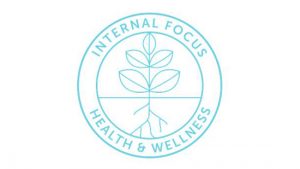 I have just completed a program with Business Foundations, with Kim Veale as our trainer. Kim did a fantastic job at delivering the program, she is very knowledgeable, patient and made the training a pleasure to be apart of. Even though I have been in business before, I learnt so much.
Georgia Campbell, Internal Focus Health & Wellness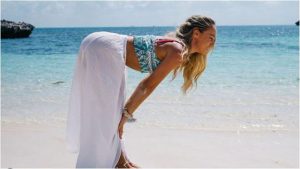 The NEIS training was an incredible experience that proved to be so much more valuable than I expected when starting my first small business. I have learnt so much and Kim was an amazing trainer who brought so much knowledge, passion and energy into her teachings.
Tiari Dilena, Mahana Soul Yoga and Healing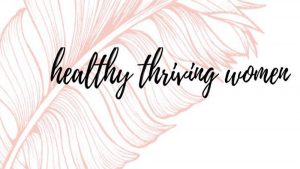 Doing the NEIS program with Kim as our trainer was such a fantastic experience and I cannot recommend her highly enough! We all learnt everything we needed and the positive energy, encouragement, shared experience and knowledge Kim provided was invaluable.
Angela Harrison, Angela Harrison Health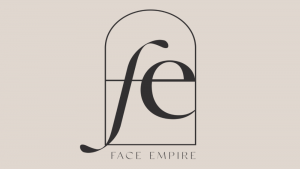 What a great experience! Kim was so vibrant, and kept things upbeat, so never a dull moment! , and her personal experience provided confidence in her knowledge. I would highly recommend this program as it has provided me with the skills I need to run my own business.
Christina Patterson, Face Empire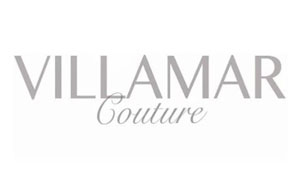 Thank you, Kim, for guiding and supporting my business. You have given me the confidence and courage to allow myself to take my business to the next stage. I'm now confident to share my vision with the right attitude to business. Thank you.
Nita Villamar, Villamar Couture
Contact Us
Fremantle Headquarters
Wesley Central.
2 Cantonment Street,
Fremantle WA 6160
(Level 1, Behind The Church)
PO Box 1616, Fremantle WA 6959
---
Get In Touch
Want to get in touch with us? Great…we're all ears.