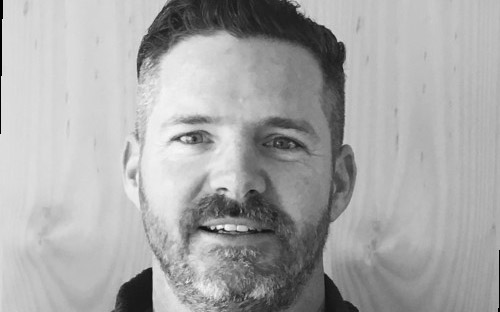 MEET GRAEME FRANKLIN
Workshop Presenter
Graeme Franklin is a Safety Professional with well-developed risk management, assessment, investigation and communication skills.
Actively involved in Occupational Safety and Health consulting, investigations and methodologies and the promotion of safe working cultures, with wide ranging experience in multiple industries, including construction, electrical, oil/gas, manufacturing, SMP, education and public facilities and waste water treatment industries
Contact Us
Fremantle Headquarters
Wesley Central.
2 Cantonment Street,
Fremantle WA 6160
(Level 1, Behind The Church)
PO Box 1616, Fremantle WA 6959
---
Get In Touch
Want to get in touch with us? Great…we're all ears.