Workforce Australia's Self-Employment Assistance Is Here
June 30, 2022
We have delivered the New Business Assistance with NEIS program since 2015 and previous versions of the program since 2006. Over the past 15 years, we have helped more than 3500 Australians move into self-employment.
The New Business Assistance with NEIS program is now ending and will be replaced with Workforce Australia's Self-Employment Assistance.
We are proud to commence the delivery of Self-Employment Assistance services across Perth South, Broome, Geraldton, Esperance, and Inner-Metropolitan Melbourne from the 1st of July 2022.
Similar to New Business Assistance with NEIS, eligible participants may also be able to receive Self-Employment Allowance for up to 39 weeks and Self-Employment Rental Assistance for up to 26 weeks (eligibility rules apply).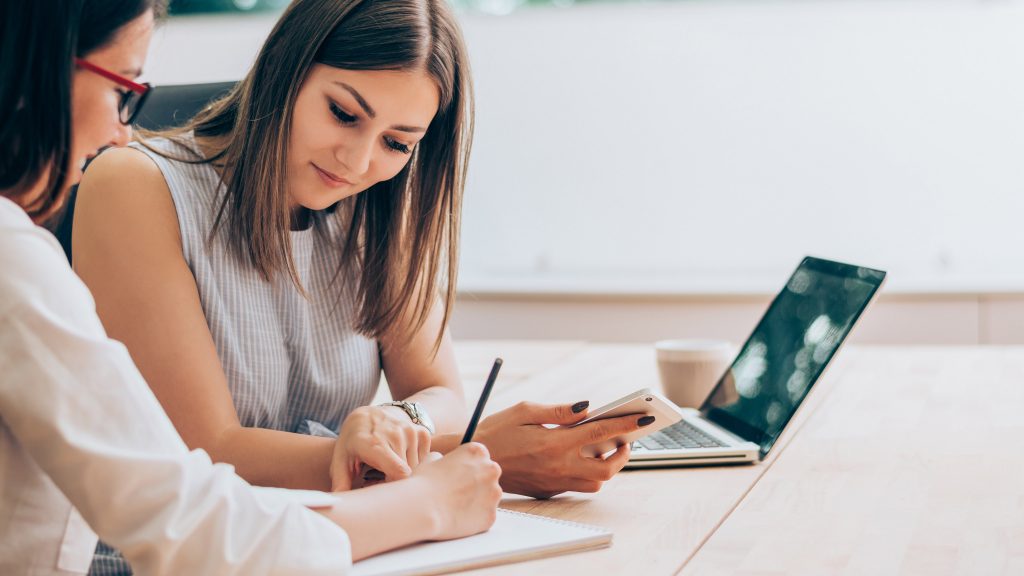 What Is Self-Employment Assistance?
Self-Employment Assistance provides support to people interested in starting their own business or who need help to refocus an existing micro-business.
This initiative aims to promote self-employment through a range of activities and is designed to encourage and enable unemployed workers to create their own jobs by starting their own small businesses.
This program will be tailored to the needs of participants to ensure that people, including those with barriers to self-employment, can access support to start and run a business.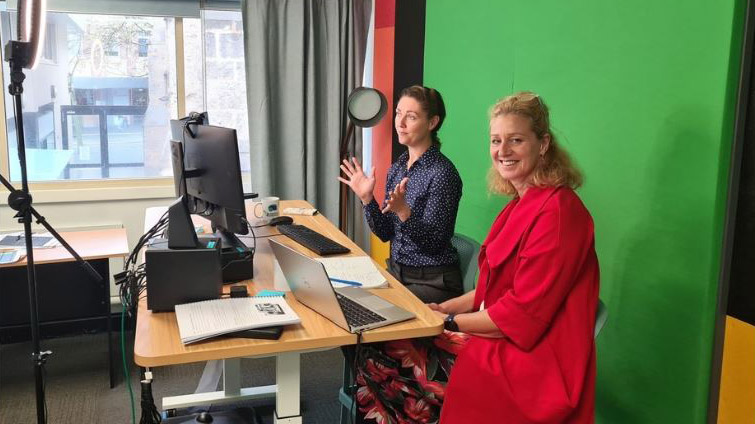 What Will I Receive On This Program?
Self Employment Assistance provides a range of services for current and aspiring business owners that allows people to choose the support that best fits their needs to run a successful small business.
Eligible participants may access every available offering or pick and choose which service is right for them from the selection below.
Exploring Self Employment Workshop
This workshop is for those interested in starting a business but are not sure if it's right for them. We will help you understand what is involved with starting a business, how to generate or validate a business idea and how to make an informed decision about whether self-employment is right for you.
This workshop will give you the insights to know if you are ready to get going, rework your idea or try something else.
Small Business Training
This training is for those who have a business idea and are not sure how to start. A great starting point where you will learn everything you need to know to begin your small business venture. This structured 12-month package of accredited education and mentoring support will be delivered by our experienced advisors and trainers.
You can choose to participate in an accredited qualification including a Certificate or Skill Set. We will help you pick the one that best helps you achieve your small business goals.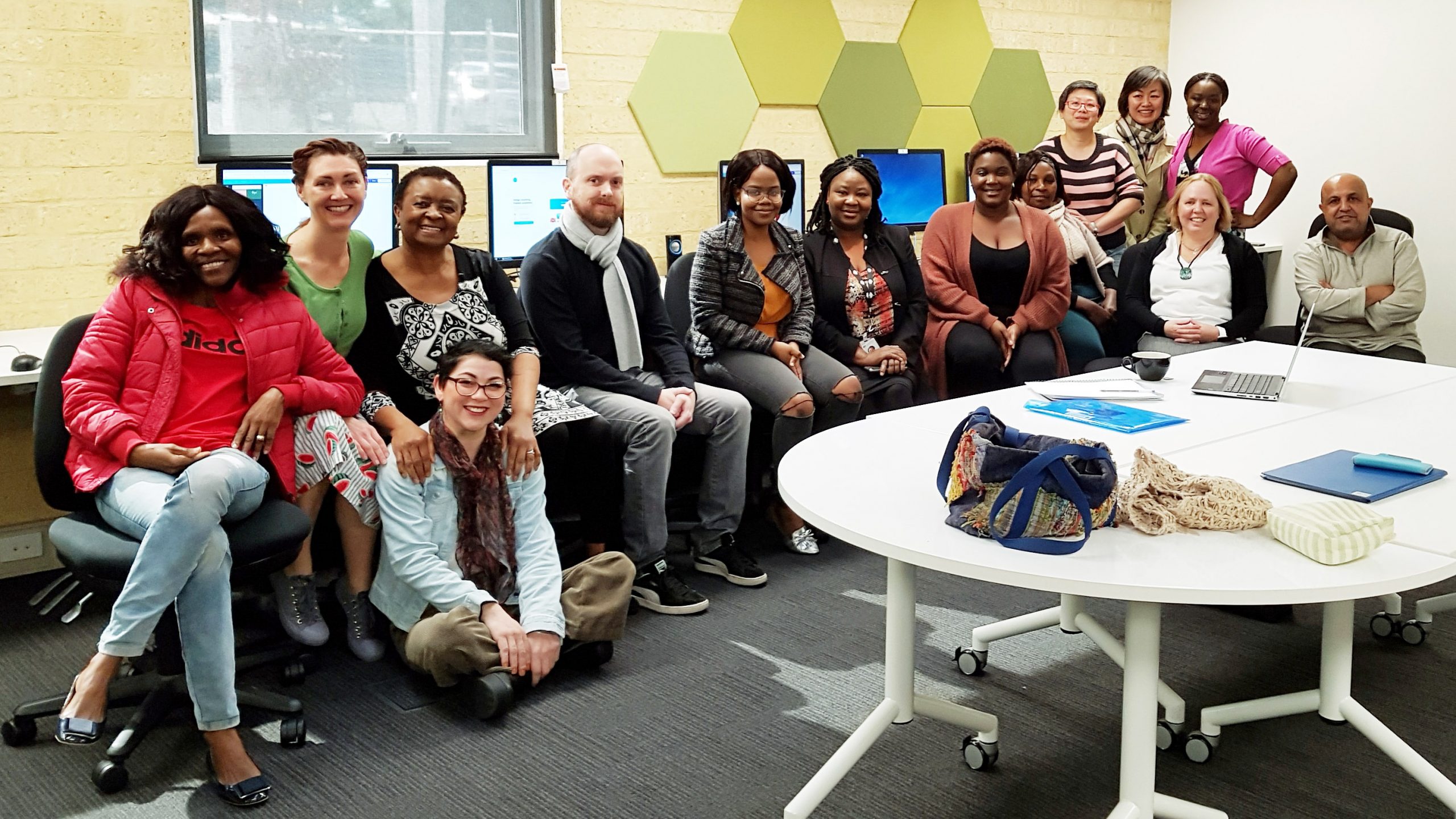 Small Business Coaching
This coaching is for those who have a business idea but need some tailored advice to get started. We provide flexible individual Business Advisory Sessions with our experienced advisors, tailored to the specific needs of your business. You will be provided with access to personalised and collaborative business mentoring for up to 12 months.
As well as support for up to $300 worth of start-up costs and an allowance for up to 39 weeks. All with the goal of giving you the best possible start in business!
Business Health Check
Useful in good times and bad, a health check provides our business advisors with the information they need to help you identify new areas of revenue growth, improvements in your operations and any risks that may be on the horizon.
We use our proprietary business diagnostic tool, developed in conjunction with academics and industry, to provide a 360-degree assessment of the strengths and weaknesses of your business and help you strategise ways to improve.
We will be delivering Self-Employment Assistance from the 1st of July 2022. You can learn more about the initiative here.
If you have any questions or enquiries, please contact us here.

Ackowledgement Of Country
Business Foundations acknowledges the traditional custodians throughout Western Australia and their continuing connection to the land, waters and community. We pay our respects to all members of the Aboriginal communities and their cultures; and to Elders both past and present.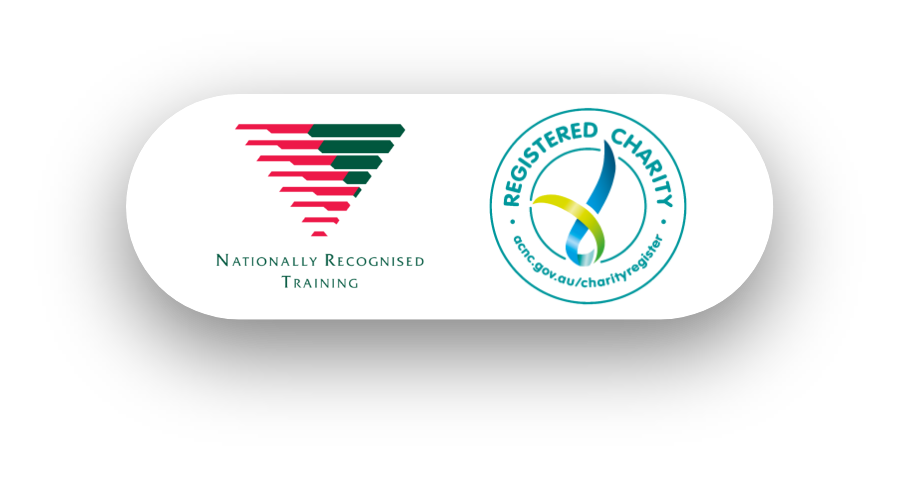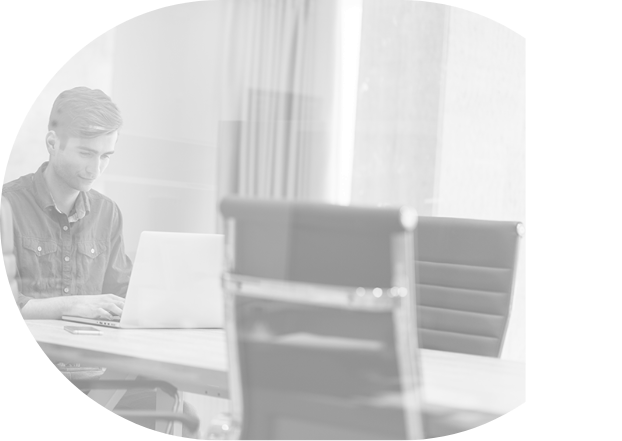 Get In Touch
Have a question or to find out how we can help you, please get in touch.