Thoughtful Packaging Design Is A Powerful Marketing Tool
July 8, 2022
Packaging is an integral part of your small business marketing, as it ensures that your products are recognizable and are creating emotional attachments with your customers.
In addition, creative and thoughtful packaging demonstrates to your customers that you have taken the time to care about their experience with the product. We have compiled a list of areas to consider when designing your packaging to help your brand and products stand out.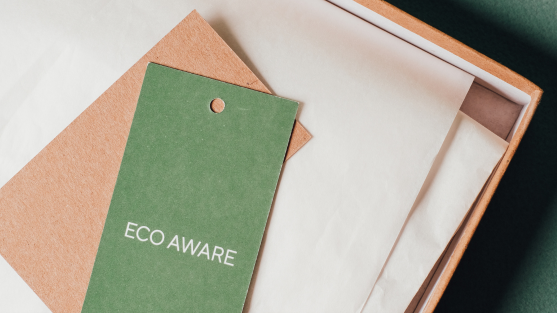 Design Elements
Your packaging design is what will make your product stand out on the shelf (or digital shopfront) and set your business apart from your competitors.
There are certain things you must include in your design, such as your brand's logo, colours, and fonts to help cultivate brand recognition. However, you should also consider who your target market is and tailor the packaging to suit their preferred aesthetics.
In addition, you may want to use the design to help explain the product to your customers.
This may include a window or transparent area so that customers can see the product; or images, illustrations, and symbols to help the customer understand the product.
Functionality
Packaging design isn't just about making it look pretty, it is also about ensuring that it is fit for purpose. To ensure your packaging is suitable to protect its contents, the following questions can help your assessment:
Is the packaging protecting or sealing the product?
Are their specific conditions, such as light, ventilation, moisture, or temperature, that can affect the quality of the product?
Will the packaging be discarded upon opening, or will it be kept until the product is completely used?
Will the package survive transportation, and does it fit within size, weight, and volume constraints?
Is the packaging easy to open?
Does the packaging keep your product secure, hygienic, and undamaged?
Damaged products or packaging can completely spoil the customer experience, so it is essential that you get the functionality of your packaging right.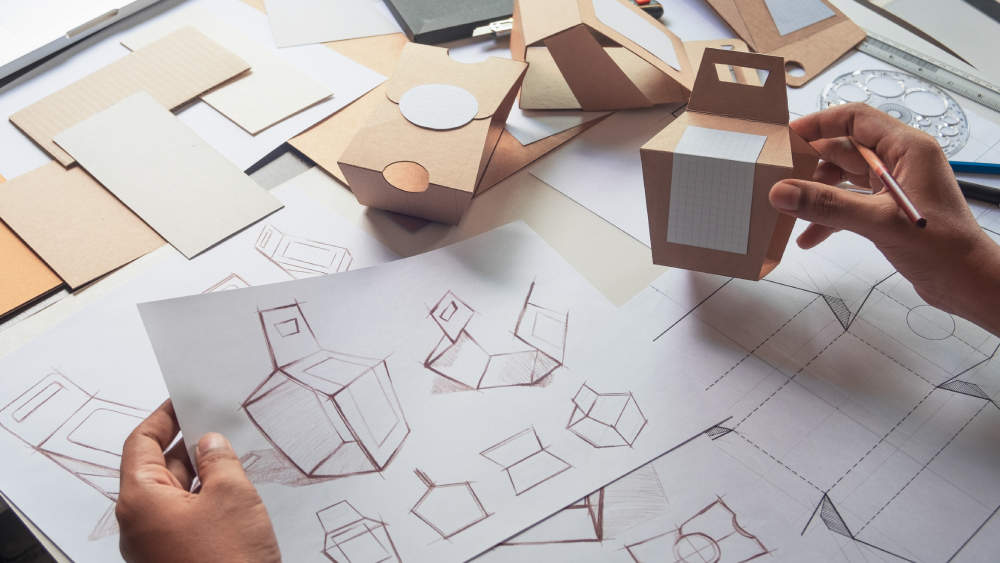 Packaging Materials
You may intend to select the materials you are packaging your product in, such as paper, plastic, cardboard, or glass, based on cost. However, it is important to consider whether these materials will deliver an experience that a customer would expect for your product.
For example, if you are selling a premium product, customers will expect premium packaging – not flimsy cardboard. However, if your product is relatively inexpensive, the customer is more likely to be satisfied with a cheaper material.
Messaging
The text on your packaging can often be equally as important as the visual design. Not only can it be used to reinforce your brand message, but it can also communicate important information about the product and how to use it.
Firstly, your business must identify whether the packaging is required to contain instructions, ingredients, nutritional information, or care instructions, and ensure there is sufficient room to display the information. From there, you should also include your brand name, your tagline or slogan, what you are selling, and one or two selling points.
It is crucial to not overcrowd the packaging with text so that the key details stand out, therefore you must choose the messaging carefully.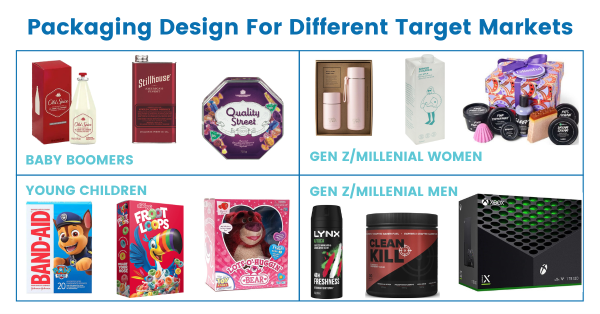 Sustainability
Sustainability is an increasingly important issue for customers, so it is important to consider whether your packaging is compostable, recyclable, biodegradable or reusable and communicate this to customers.
To improve the sustainability of your products, consider using shredded cardboard to protect goods instead of bubble wrap, using biodegradable plastics, or sending products in cardboard parcel satchels instead of plastic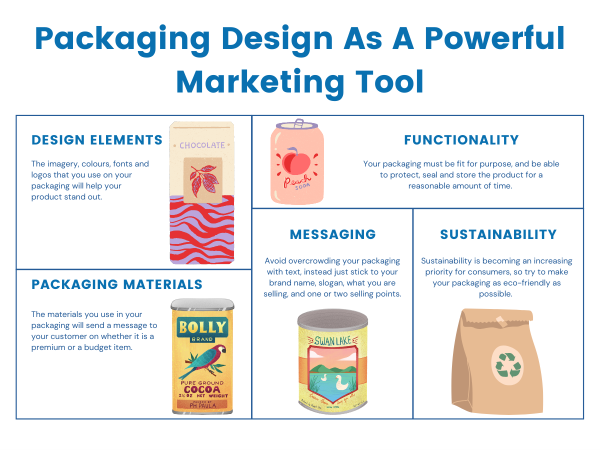 Ackowledgement Of Country
Business Foundations acknowledges the traditional custodians throughout Western Australia and their continuing connection to the land, waters and community. We pay our respects to all members of the Aboriginal communities and their cultures; and to Elders both past and present.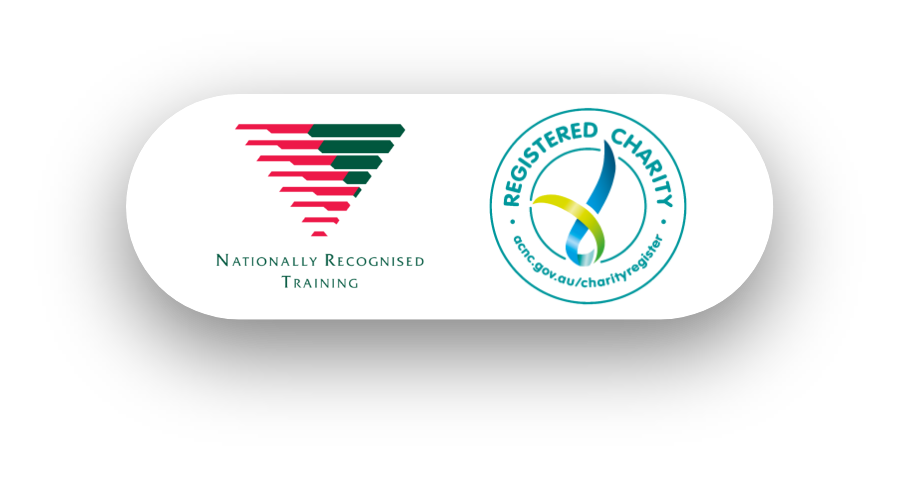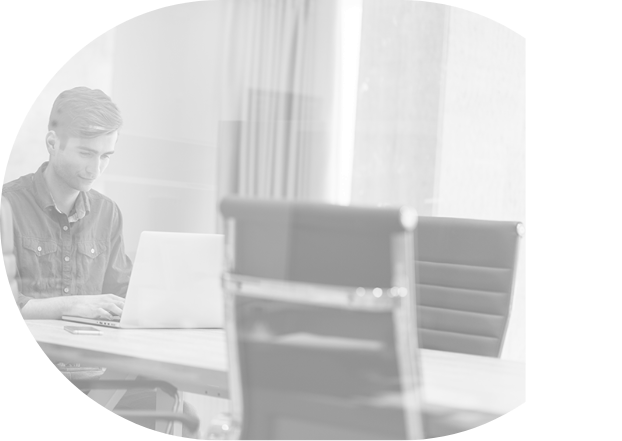 Get In Touch
Have a question or to find out how we can help you, please get in touch.