Health & Safety Bringing Big Changes to WA
February 21, 2019
After more than five years since the introduction of the harmonised health and safety laws in the remainder of Australia, the Western Australian government has finally announced that it is committed to aligning its legislation with the model Work Health & Safety Act.
If your business operates in Western Australia, you should follow closely the proposed changes to the health and safety legislation as they will constitute a significant shift in the laws – and in your obligations.
Over the coming months, it will be critical for WA employers to understand what these changes will mean for their business and to ensure they are ready for the introduction of the new laws.
This legislation will also provide for the introduction of corporate manslaughter laws, with maximum penalties including a $10million fine and 20 years in prison. Other breaches of this new legislation can also result in significant fines and jail time.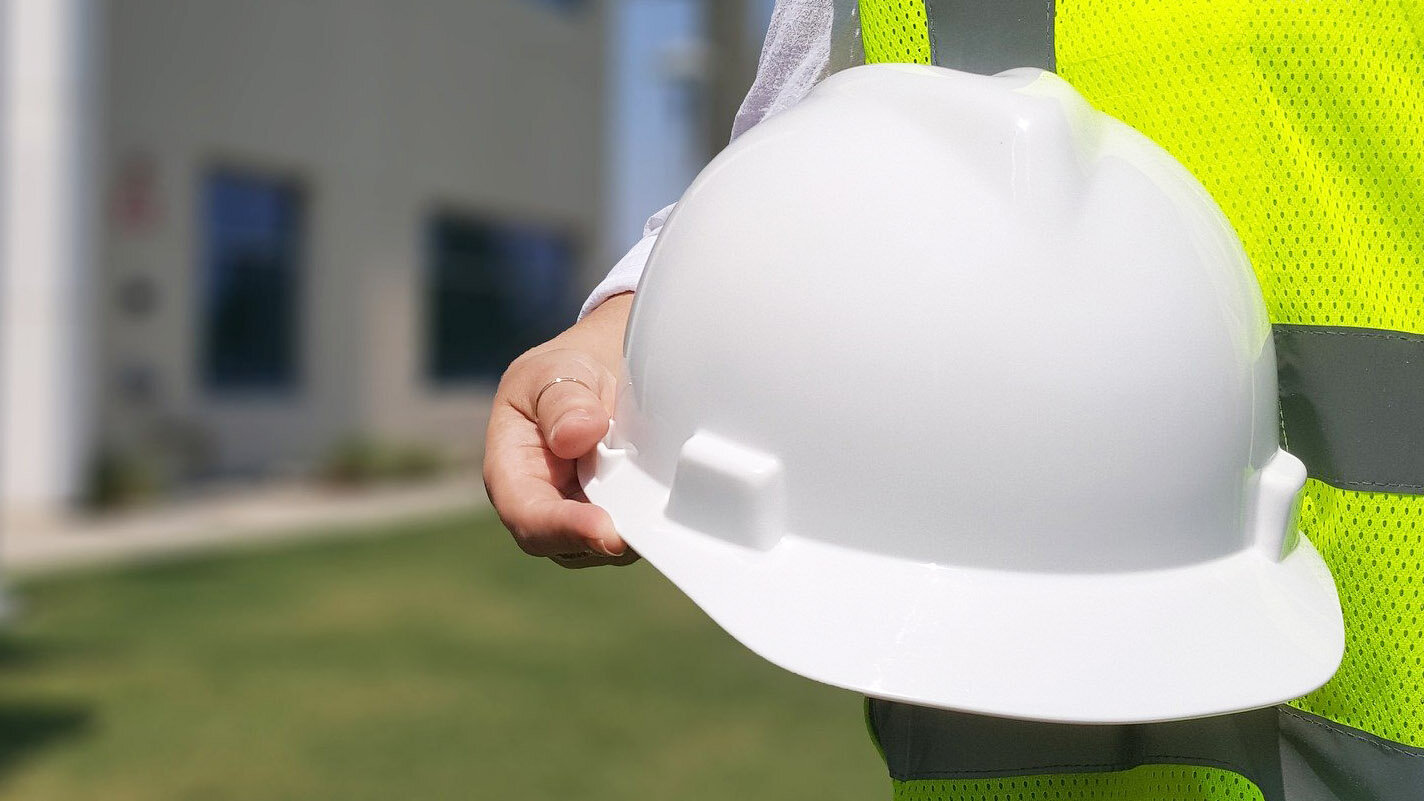 Some of the key changes arising from the introduction of the national model WHS Act that are likely to have an impact on WA businesses are:
The increased responsibilities on boards and senior management to adopt the more onerous 'due diligence' standard in their approach to WHS.
The new responsibility to positively engage and consult with other businesses (e.g. contractors, suppliers, clients) in relation to how WHS is being managed.

WHS Duty of care captures a lot wider audience
Some of the other changes that business owners need to be aware of are:
Changes to the Duties of Care of the employer, workers and subcontractors and a stronger more focused approach to Due Diligence

A greater focus on health within the workplace

Changes to what is a reportable incident

Changes to how the enforcement of WHS breaches are applied

New and significantly increased penalties

Penalties for WHS breaches can no longer be insured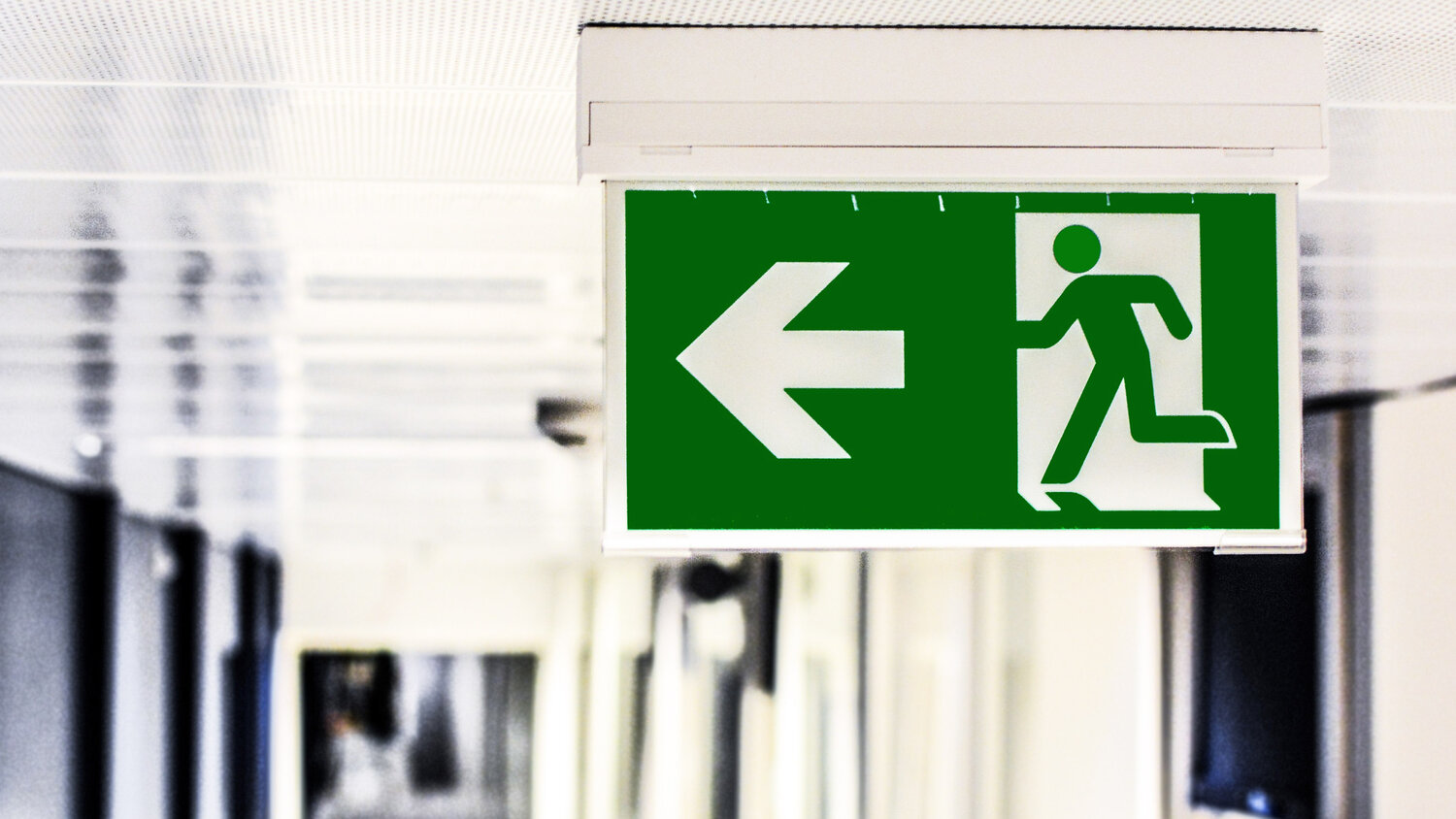 A major consideration of this new legislation is that the Western Australian Government will not be providing a grace period once these changes come into effect. Those who do not comply immediately will face penalties.
Your business's WHS requirements depend on the risks in your workplace. It may be worth getting independent advice on the WHS requirements for your business.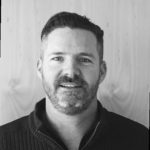 ABOUT THE AUTHOR
Graeme is a Safety Professional with well-developed risk management, assessment, investigation and communication skills. Actively involved in Occupational Safety and Health consulting, investigations, methodologies and the promotion of safe working cultures, with wide ranging experience in multiple industries.
Contact Us
Fremantle Headquarters
Wesley Central.
2 Cantonment Street,
Fremantle WA 6160
(Level 1, Behind The Church)
PO Box 1616, Fremantle WA 6959
---
Get In Touch
Want to get in touch with us? Great…we're all ears.