Why You Need A Brand Personality
February 12, 2018
Brand personality is the thing that makes you love (or hate) a brand! From the Coles 'Down, down prices are down' jingle to Tourism Australia's 'Where the bloody hell are you?' big brands know the power of personality! But is 'brand personality' really applicable in small business?  And if it is, what difference does it make?
When it comes to small business, brand personality isn't just important, it's everything! Now, if you're feeling doubtful about this big, sweeping statement hear me out I want to share 5 reasons why you need to create a brand personality in your small business.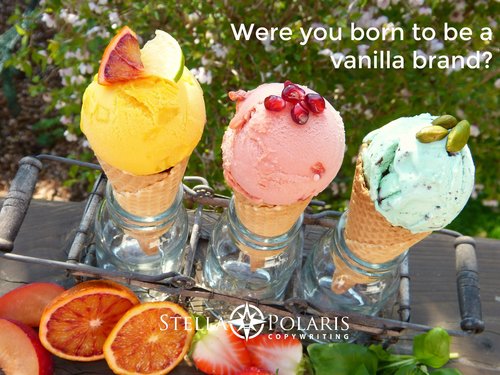 5 Important Reasons Why You Need A Brand Personality
Important Reason #1: Pick Me!
Competition is fierce and telling your potential customers that you're a marketing consultant, wellness practitioner or web designer doesn't help them work out whether to pick you. What does help them decide is the look, feel and experience of talking to you, viewing your website and being part of your sales funnel. And that's where your brand personality will help you to shine.
Important Reason #2: It's Easy!
Of all the things you have to do to market your business, creating brand personality is one of the easiest – once you know how! After all, you already have a personality, don't you? So, work out how to distil the bits that resonate with you customers and embed this in your marketing messages. Simple!
Important Reason #3: Like Attracts Like.
Have you heard the saying like attracts like? In my experience it's true, you're a good fit to work with people who share your values, belief and attitudes. But when you start out in business it can be daunting to put your values out there. You feel nervous of being judged, of frightening customers away and so you take the personality out of your brand, creating a vanilla version of yourself. Were you born to be vanilla? No way! And it doesn't help your business to attract the people who you want to work with! It's time to put the Neapolitan back into your brand and let your personality shine.
Important Reason #4: Increase Confidence!
When you don't have a firm idea of your brand personality you're at risk of feeling uncertain of what you stand for and can feel intimidated by the competition's prowess. But when you know your brand personality you feel confident, comfortable and consistent in your own style. From the proposal you send out to your LinkedIn profile and elevator pitch, you have personality in your brand.
Important Reason #5: Road Map!
Brand personality is a road map for everything else you do. It builds strong foundations which help you to set customer expectations and align these with real experience. Your core beliefs drive the sales conversation you have, whether these are on or off line. And having a strong brand personality helps you to shape this so it fits your vision, values and purpose.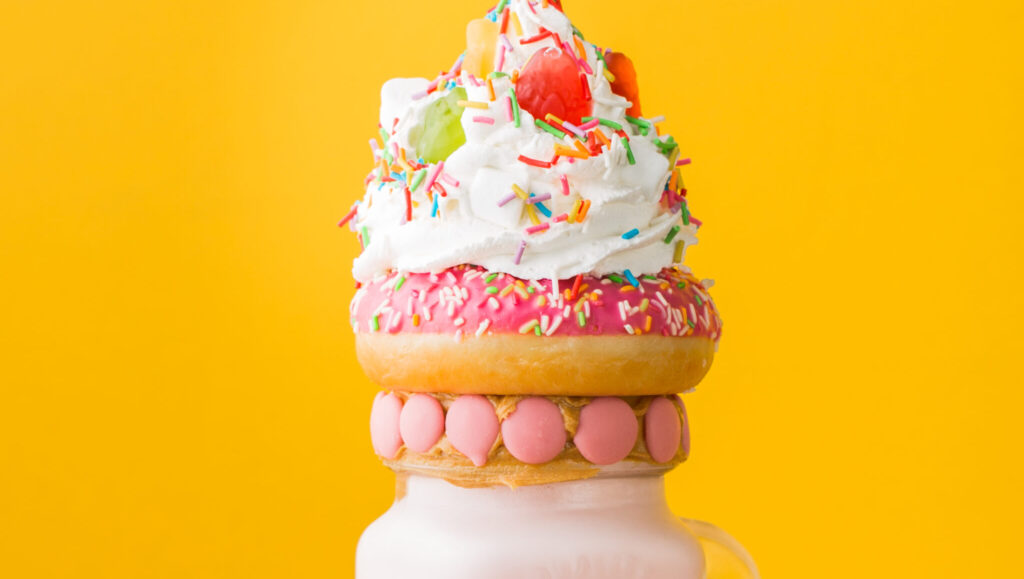 So, is 'brand personality' really applicable in small business?
I'm hoping that you're nodding in agreement here, because it's not only applicable but it's a small business essential!
If you're not certain of how to distil your own brand personality, then help is at hand! Book your spot at my upcoming workshop with Business Foundations Discover How to Build Personality in Your Business Brand.
About the author
Lisa Kniebe is a writer who specialises in website content writing, bringing a broad spectrum of experience to her work. Fascinated by human behaviour she credits her copywriting success to an empathetic obsession with wanting to 'get in other people's shoes' and know what makes them tick. Her uncanny ability to sound like she swallowed a dictionary along with her degree in English have made her a sought after speaker, writer and educator.
She has pursued her love affair with language throughout her life, having been a poetic nurse, an excited teacher and a published parenting blogger! Lisa established Stella Polaris Copywriting to empower the business community to embrace the world of content marketing and provide a trusted point of reference to navigate this ever changing landscape.
Contact Us
Fremantle Headquarters
Wesley Central.
2 Cantonment Street,
Fremantle WA 6160
(Level 1, Behind The Church)
PO Box 1616, Fremantle WA 6959
---
Get In Touch
Want to get in touch with us? Great…we're all ears.