Good News Story – Unique Tenants Consult
April 30, 2021
Introducing Unique Tenants Consult, a professional consultancy service focused on achieving positive outcomes for residential tenants dealing with rental issues. Business Owner Véronique Lutchmaya specialises in the provision of tailored advice and strategies to inform clients of their tenants' legal rights and responsibilities.
Over the last 10 years, Véronique had been a very dissatisfied tenant due to the unprofessional customer service that she was afforded by property managers. During that time, on several occasions, she had called on Rob Druitt (First National Druitt & Shead) for help and general advice.
Following extensive research and familiarising herself with the residential tenancies legislation, she successfully sued a real estate agent in the Joondalup Magistrates Court. She had also lodged a complaint with DMIRS for several legal breaches by another agent. The Department investigated and agreed with her claims of legal breaches.
It was obvious to Véronique that tenants, especially aggrieved ones, do not have the voice that they deserve. After realising that she had identified a niche market, this strengthened her passion to learn about the legal rights and responsibilities of tenants in order to provide tenants with a holistic suite of services – general/technical advice, suitable negotiation strategies, moral support, empathy and understanding.
In August 2020, Unique Tenants Consult was born and is the first of its kind in the private sector in WA.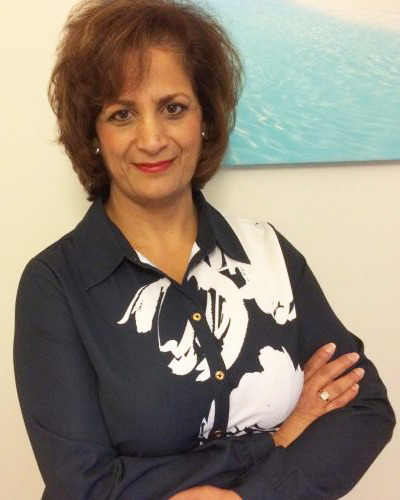 Recently, Véronique was invited by Rob Druitt to feature as a guest on Talking Property podcast. Sponsored by REIWA, the series is hosted by experienced broadcaster Harvey Deegan, real estate commentators, Rob Druitt himself and Rod Ryan (De Freitas & Ryan.)
In the podcast, she discusses renters' rights, how she assists distressed residential tenants establish and nurture harmonious and respectful relationships with their landlords/property managers and the shortcomings of the current Act.
You can listen to the podcast here. You can also learn more about Unique Tenants Consult through their Website and Facebook.
Contact Us
Fremantle Headquarters
Wesley Central.
2 Cantonment Street,
Fremantle WA 6160
(Level 1, Behind The Church)
PO Box 1616, Fremantle WA 6959
---
Get In Touch
Want to get in touch with us? Great…we're all ears.