Tips For Your Business During Tough Times
October 16, 2020
As a business owner there are plenty of tough times you will need to persevere through.
With the outbreak and spread of the COVID-19 pandemic this year, many businesses are going through hardship. Customers are losing their incomes and public health safeguards are preventing some businesses from being able to open. However, tough times do not need to spell the end for your business.
Careful and purposeful action can help your business weather the storm and get back on track towards the good times.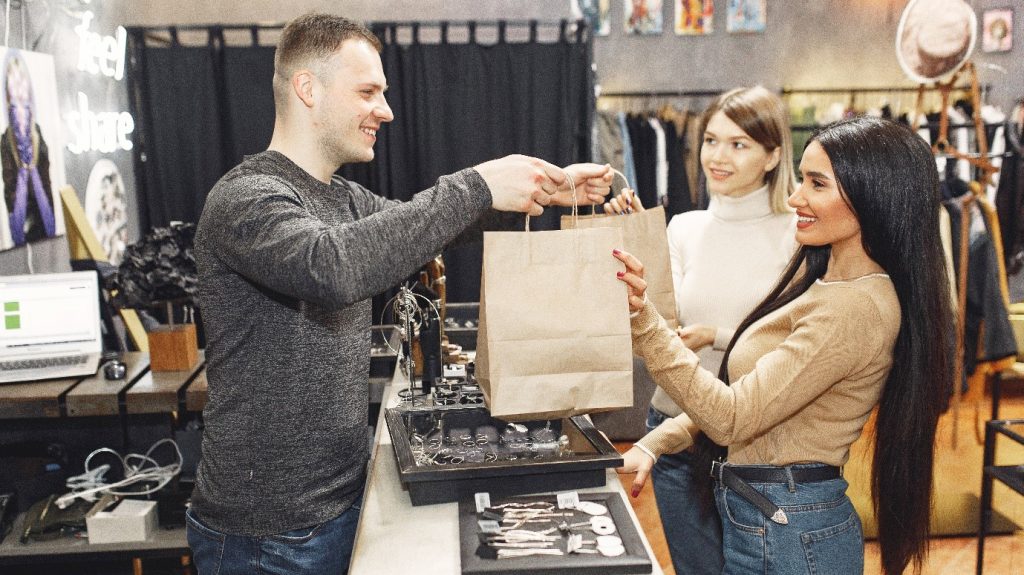 Be There For Your Employees
When times get tough for your business, your employees feel it too. They are likely under a lot of stress and are just as concerned for the future of your business. It is important to regularly communicate with your staff and be honest about the state of your business. It is also wise to regularly show your appreciation for their hard work.
Even just a verbal thank you can mean a lot to your employees. Treating them well during a crisis will motivate them to work harder for your business, and they will be less likely to look for work elsewhere.
Focus On Your Customers
Did you know that your business is 60-70% more likely to secure a sale from an existing customer than a new customer?
Your business should be keeping in regular contact with existing customers to show them that you care.  Customers will remember what you have done once this is over, and it is more likely to generate sales both now and in the future. It could be as simple as giving them a thank you note with purchase or emailing them to thank them for their support over the years.
Keep A Close Eye On Your Cash Flow
If you usually rely on someone else to keep an eye on your finances, this is not the time for you to take the back seat. Be attentive towards your finances and the daily cashflow in your business. You may find small opportunities to cut back in ways that are not noticeable to your customers.
If you are struggling with your cash flow, it may be wise to negotiate with your suppliers and landlord to come to an agreement on a discount. Any and every little bit you save during a crisis can help your business survive.
Look For Opportunity
New opportunities are everywhere, even if it does not seem like the case during a crisis. Now is the time you can sit down and examine your business and find where the new opportunities are. Maybe your customers are searching for a new product or variation of product? Perhaps there are ways to improve or expand upon your current range?
A crisis may even highlight the need to pivot to a new business model. Whether these changes can be implemented now or in the future, it is important to determine what your business needs.
Revamp Your Business
Improving your businesses can help bring in new customers in both the short and long term. You do not need big renovations to make a difference, it could be anything from a fresh coat of paint, new signage, a new website or more training for your staff.
Improving your business now whilst you ride out the storm will position your business to better recover when things return to normal.
During a tough time, it is important not to panic about the future of your business. Instead, invest your time and energy into focusing on your staff and customers, or finding new opportunities for your business. Navigating your business out of hardship is a tough prospect, but with perseverance and a well-thought out strategy, your business can survive a crisis.
Contact Us
Fremantle Headquarters
Wesley Central.
2 Cantonment Street,
Fremantle WA 6160
(Level 1, Behind The Church)
PO Box 1616, Fremantle WA 6959
---
Get In Touch
Want to get in touch with us? Great…we're all ears.