Tips For Getting Found On Google
August 5, 2022
What's the first thing you do when searching for a local tradie for your home? You jump on Google, you visit their websites, compare their rates, and choose the best service for your needs and budget. Sound familiar?
It goes without saying that ranking high in search results is imperative if you want to build a successful business. So, how do you get up there? Here are five easy tips to get found on Google in no time.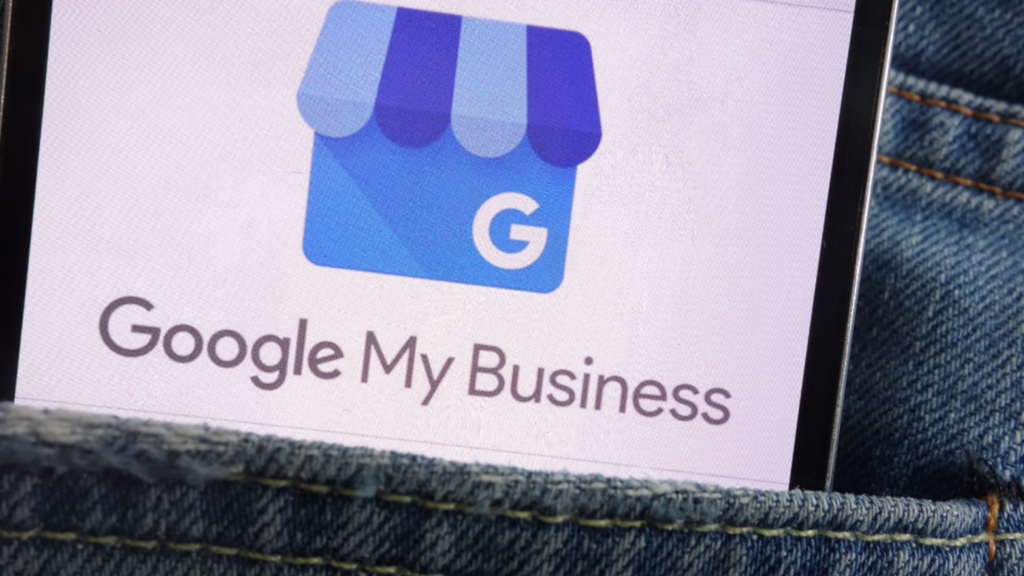 Create A Google My Business Page
The first and most important step is to give Google all the correct information about your business. You can simply do this by creating a Google account and then claiming your Google My Business Profile.
By setting up your Google Business Page profile, it will be the fastest and easiest way to get any local business on the first page of Google. It's quite a quick task and it only takes a few weeks before your profile will be competing against other competitors in your chosen category for local ranking positions.
Do Your Keyword Research
Another important step to get found on Google is to perform SEO keyword research. Keyword research helps you identify the keywords and phrases that your target customers use to find brands like yours on the search engine.
To get started with your keyword research, you'll need to brainstorm some potential keywords that are significant to your business. This should include both broad keywords (1-2 words long) and long-tail keywords (3-5 words long). Keyword research will take some time, but in the long run will be worth it once you start bringing in more relevant traffic.
Make Sure Your Site Is Mobile Friendly
We live very much in a mobile world. People use their smartphones for pretty much anything, including purchasing services or products. According to studies, three out of every five searches happen on the mobile and has surpassed desktop users.
Google has made it clear that it will favour mobile-friendly sites over desktop ones. A slow website that is not properly designed for mobile will immediately tell Google that your business website is less likely to be a high-quality source, and your ranking will be impacted.
By making sure that your website loads quickly, your website is secure, and your content is optimised for mobile, you will improve your chances of ranking higher on search results.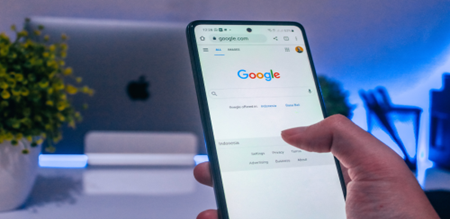 Customer Reviews
Did you know that 93% of customers read online reviews before purchasing a product? Not only do reviews build your reputation online, but they are also the easiest way for customers to compare you against local competitors.
If you want to improve your organic reach on Google, asking customers to leave you a review is a great place to start. Collecting reviews enhances your business trustworthiness both from your customers' and Google's perspective, which in turns impacts your SEO and brand awareness.
Build Local Links
Have you ever considered building relationships with other websites in your local area? When multiple websites in one community link towards each other, Google will often rank both websites higher for relevant local search queries.
For example, if a local beautician and hairdresser exchange website links, both will help each other to rank higher when competing with other businesses in their niche.
Here are a few ideas that can help build a few local links towards your business website:
Sponsor your local sporting club or non-profit organisation
Network with other businesses by joining your local chamber of commerce
Register your business in the local council directory.
 Submit Your Website URL To Google
Did you know search engines crawl billions of pages on the web, collecting data and listing each page based on more than 200 criteria? Studies have shown that it takes Google around 1.375 minutes to crawl and index content.
Are you looking for a faster way to speed up this whole process?
Submitting your website to Google is one way to fast-track things. That way, you're not only accelerating the indexing process, but you can use it to inform Google about any important updates.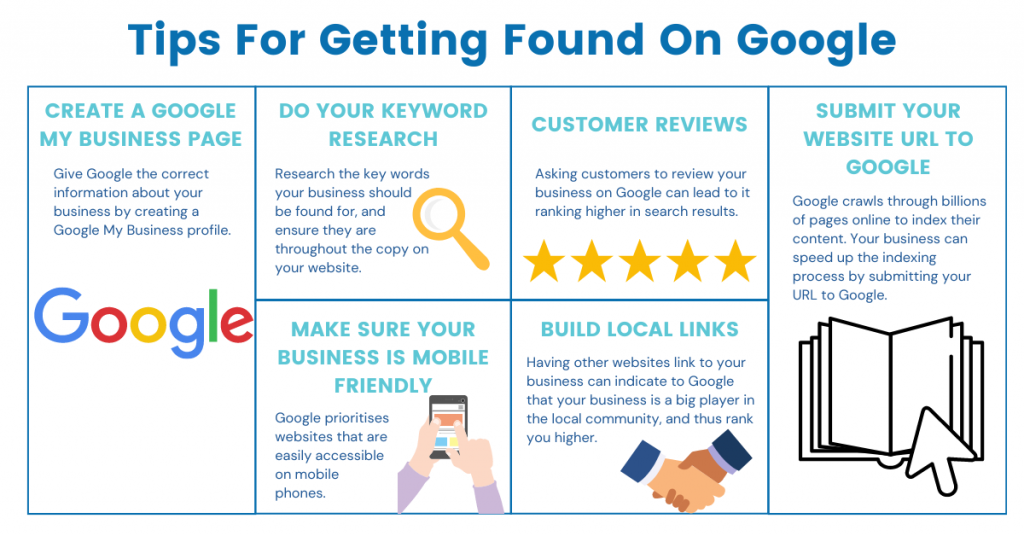 Ackowledgement Of Country
Business Foundations acknowledges the traditional custodians throughout Western Australia and their continuing connection to the land, waters and community. We pay our respects to all members of the Aboriginal communities and their cultures; and to Elders both past and present.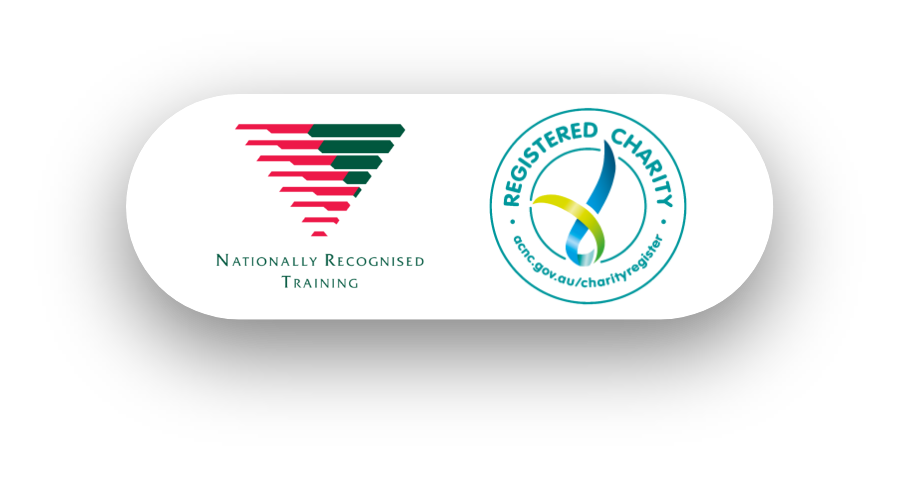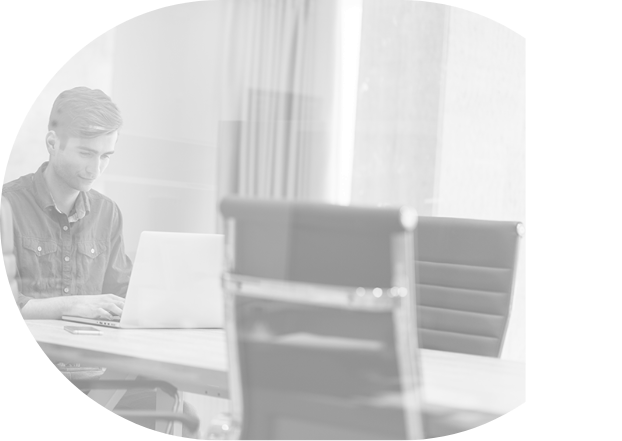 Get In Touch
Have a question or to find out how we can help you, please get in touch.