Managing Work/Life Balance In Business
June 19, 2020
Running your own small business is a stressful and overwhelming job. One of the issues facing small business owners that we hear about the most is the struggle to maintain work/life balance.
Not only essential for your physical and mental health, work/life balance is also necessary to prevent yourself from burnout, which could hinder the growth of your business.
We all want more work/life balance, the question is how it can be achieved as a small business owner who already has so much on their plate. Arguably one of the most important methods of creating a better work/life balance, is setting boundaries in your business.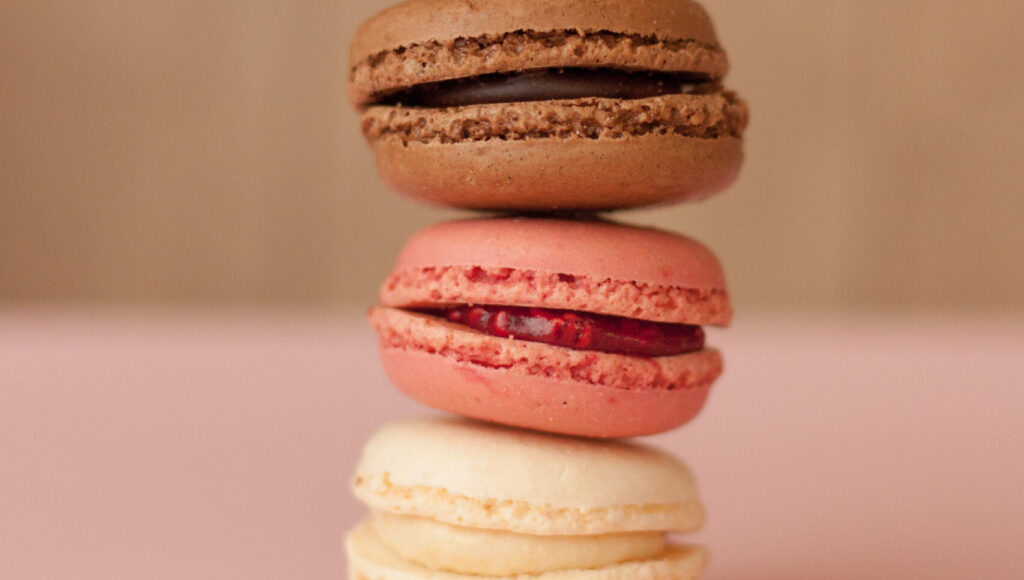 By designating yourself set working hours, you are letting yourself know when you can work and when you can spend time with your loved ones. It also sends a message to clients and customers when they can and cannot contact you. A client's emergency is not your emergency, and often if can wait until the morning or the next business day.
It is tempting to reply to one more email before bed, but it is sending a message that you are contactable 24/7, which is not feasible when maintaining a healthy balance.
Starting your own small business takes great personal and emotional investment, which can make it hard to delegate tasks. However, refusing to delegate can lead to micro-managing, which stifles creativity. If you don't have any employees, you could hire experienced contractors to help out.
You could begin by trusting others with minor tasks before moving on to bigger challenges. Mundane and menial tasks can be also automated through software or an app. If you're still not convinced on delegation in your business, you could start out small and start delegating tasks in your home, such as hiring a gardener or a cleaner.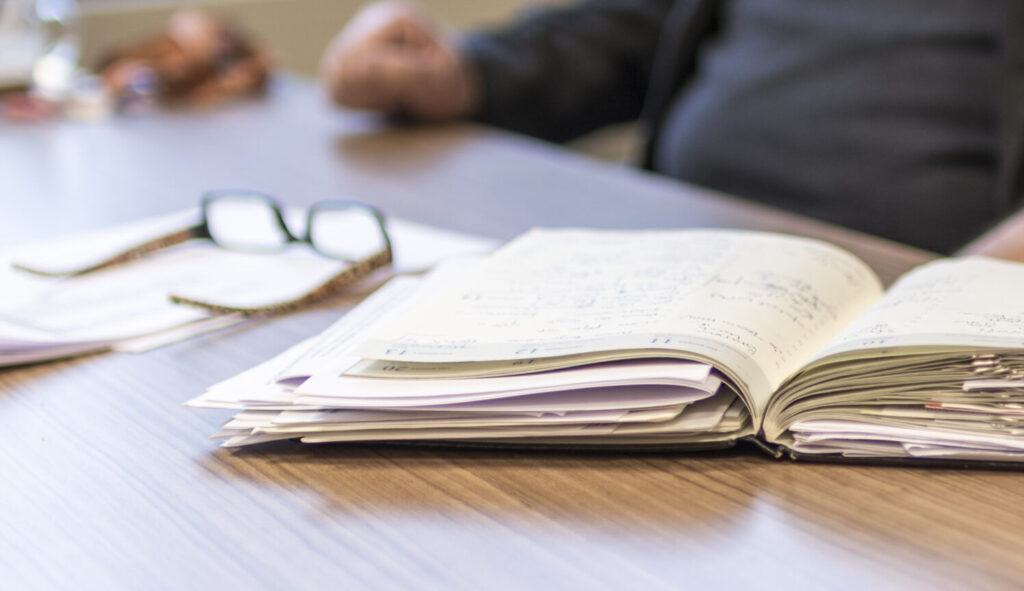 If you work from home, designating a set working space can help you separate your work life from your personal life. If you tend to work at your dining table, it could allow for creeping stress and thoughts of work whilst you enjoy dinner with your family. Avoid this by keeping your work to the home office or to the corner of a particular room.
If you're overwhelmed with running your business, it can be easy to let your loved ones fall through the cracks. It is important to schedule your time with family and friends as if they were business events, and to be emotionally and mentally present during these times.
You could even set goals in your personal life to ensure that you have time to yourself. This could include scheduling half an hour of reading before bed or catching up with a friend for lunch once a week.
A small step towards work/life balance is to take regular breaks throughout the day. If you're not sure how you can handle the pressures of running your own business whilst maintaining a personal life, it may be beneficial to enlist the guidance of a business mentor.
Maintaining work/life balance is essential for the long-term survival of your business and personal life. Taking the time to implement small changes in your working routine is likely to lead to more personal time and happiness, without significantly reducing your overall productivity.
Contact Us
Fremantle Headquarters
Wesley Central.
2 Cantonment Street,
Fremantle WA 6160
(Level 1, Behind The Church)
PO Box 1616, Fremantle WA 6959
---
Get In Touch
Want to get in touch with us? Great…we're all ears.