Social Media & Covid-19: How To Communicate During A Crisis
June 26, 2020
We cannot always predict when a crisis is going to occur, or how hard it will hit business owners and the economy.
In times of crisis or uncertainty you may question how to adjust your social media presence and marketing efforts. This may mean placing prominent updates on your website, posting carefully crafted blogs and news, preparing email newsletters and social media posts.
Here are some guidelines that will help you communicate effectively on your social media channels during both COVID-19 and other crises.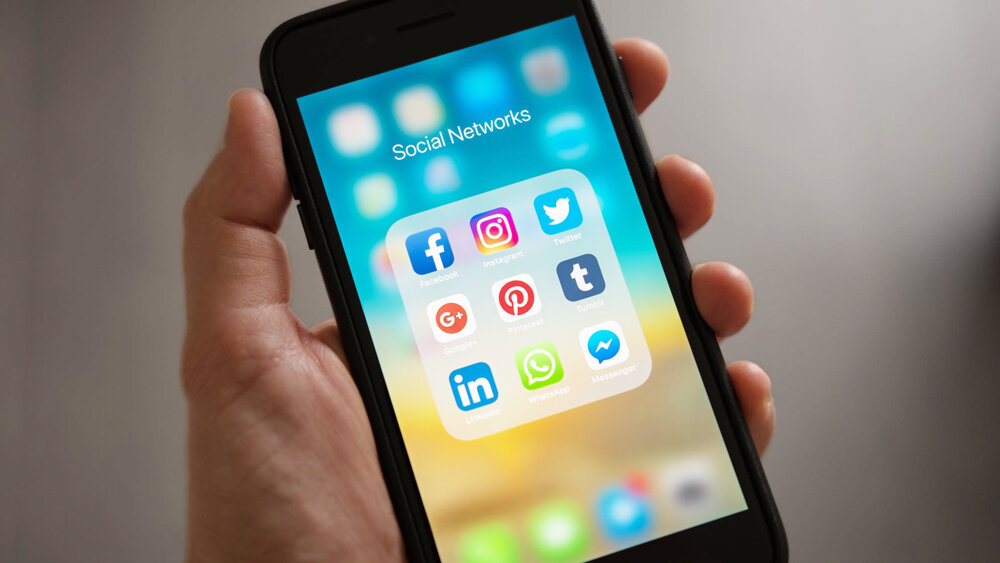 Continue Posting
Even though there is a lot of uncertainty surrounding us all, continue having an active presence on all your social media platforms and digital touchpoints. Your followers are spending more time online than ever before and you want stay connected to them!
With rapidly evolving situations, there are some considerations your clients and customers want to know. These can include:
Your businesses updated work hours;

What products and services can be purchased?

How your business will be delivering these products and services;

Changes to previously scheduled events and happenings
In addition to answering these questions and concerns on your social media platforms, consider creating a FAQ's page on your website. This will ensure your clients questions are being answered in detail and supporting their concerns during this time.
Communicate Clearly With Customers
It is almost always better to over-communicate than under-communicate… especially in times of crisis.
With so many companies being impacted, customers are receiving much more communication than usual from businesses they engage with. Make sure the information you are sharing is factual and accurate information from trusted, reliable sources.
When it comes to sharing key messages over the coming days and weeks, the details do matter. Strive to make all communication relevant, clear and share decisions early to give your customers as much time as possible to react.
Contribution At Every Opportunity
If there is ever been a moment for us to come together and help one another, this is it. Almost every business globally has been impacted in some way by COVID-19 and there might be some small things your business can do help in these moments.
You might create a dedicated landing page on your site to share helpful resources, insights, advice and post regularly about relief services through your other digital platforms.
If you are doing something to give back right now, highlight your efforts and let customers know how they can help contribute to the cause.
Send Positive Messages
When it comes to building long-lasting relationships with your customers, it is important to show empathy in times of crisis. There is more than enough negativity and fear on the news and online, that it can be extremely overwhelming.
So, sending positive messages and reassuring people will go a long way! Think about the content you are posting and how it can change someone's day. For example, you can do this through sharing an uplifting quote or a personal act of kindness.
Use your little corner of the internet to add positivity. Remember we are all going through this together. We all need a sense of community more than ever.
Social media can be a powerful and cost-effective way to inform, engage and inspire your community. However, knowing how and what to share is vital.
When communicating, we encourage you to ask yourself these three questions: what information might people need right now? What can my business do to help people? Am I showing empathy and positivity during this situation?
Contact Us
Fremantle Headquarters
Wesley Central.
2 Cantonment Street,
Fremantle WA 6160
(Level 1, Behind The Church)
PO Box 1616, Fremantle WA 6959
---
Get In Touch
Want to get in touch with us? Great…we're all ears.