Marketing Strategies For Small Business
April 16, 2021
There is no clear-cut strategy for success when marketing a small business. The marketing strategy that works best for your business will depend on what type of business you run, your product line, and your customer base.
However, there are several types of strategies that usually offer the best return on investment.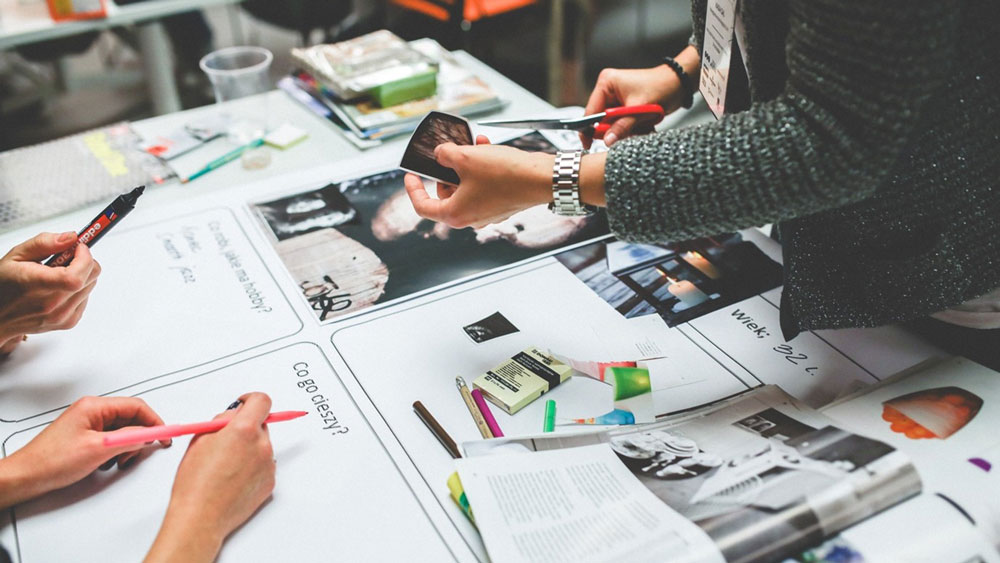 Google My Business
One of the best strategies for marketing your small business is to fully utilise the Google My Business service. This will allow for your business to appear in the first half of Google search results for your business type and area. A quick and easy process, all that is required is creating a Google My Business account and filling out some details about your business.
To help your business reach the top of the list, ask your customers to leave a Google review to boost its ranking. Ranking highly on Google is sure to increase the traffic of customers through your business.
Facebook Advertisements
Having a social media presence for your business is a given in the current digital world. Utilising Facebook advertisements can be a cost-effective way of reaching your target audience. Facebook will allow you to target your advertisements towards specific characteristics of its user-base, such as location, gender, age, and interests.
The platform's Creative Hub also has a fantastic variety of resources that can help you create eye-catching advertisements without needing a background in marketing or design.
Email Marketing
Emails are a great for customer retention, allowing your business to reinforce your existing relationships and for new customers to form a connection with your business. Due to the nature of emails, this can be a great way to convey a bulkier amount of information compared to a short social media post. This is a marketing function that can be automated relatively easily using popular services such as Mail Chimp.
Your business could cater marketing emails depending on what works for your business. You may utilise them to promote a sale, a company newsletter, inform customers of a new offering, or just give people updates on how your business is going.
Search Engine Optimisation (SEO)
Search Engine Optimisation (SEO) is a challenging process, however it is free and has an excellent pay off if done effectively. This is the process of determining the Google search terms that you would like your website to appear for, and subsequently optimising your website to make it easier for search engines to find.
This includes using key words throughout your website text, using key words in your image captions and file names, ensuring there are no broken links or pages within your website, making sure your website is viewable on mobile devices and many more. Improving the SEO of your website will lead to a higher ranking in the Google search results, which will drive more traffic through your business.
Content Marketing
Content marketing is a long-term marketing function for your business that seeks to improve your relationships with customers and position your business as experts in your field. This involves creating quality content that your target audience will want to view. Your business could manifest content marketing in many ways, such as creating videos of product demonstrations, writing blog posts related to information in your industry, or even creating social media posts that your audience will love.
Content marketing can also assist other marketing efforts, with website content working to help your SEO efforts.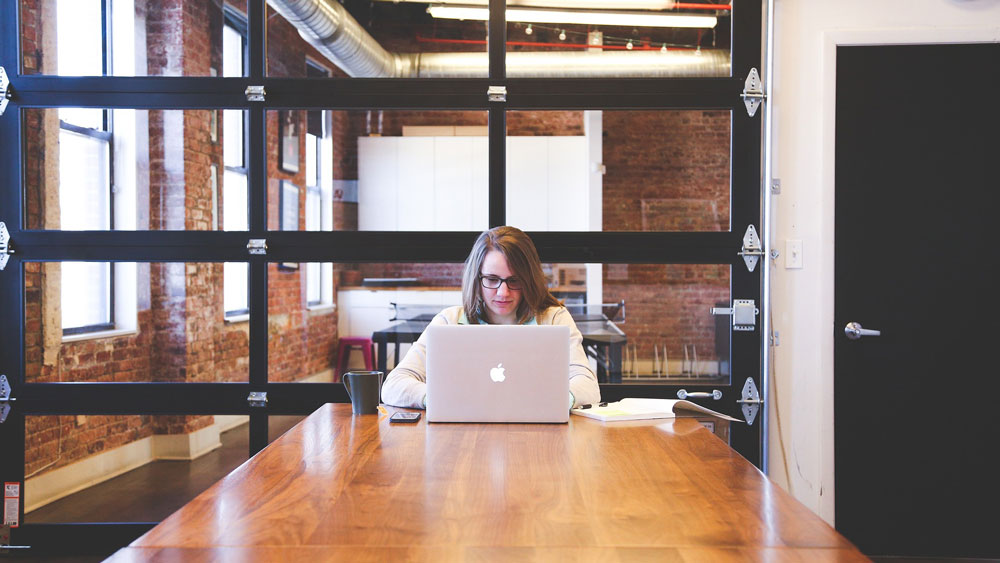 Your business may benefit from any or all of these marketing functions, depending on the nature of your business and target audience. It may be worth sampling a few functions in order to see what is most effective for your business.
Contact Us
Fremantle Headquarters
Wesley Central.
2 Cantonment Street,
Fremantle WA 6160
(Level 1, Behind The Church)
PO Box 1616, Fremantle WA 6959
---
Get In Touch
Want to get in touch with us? Great…we're all ears.