How To Manage Your Employees Through COVID-19
April 2, 2020
Business owners are struggling to cope with the speed of change and make decisions they have never been faced with before.
Some of those crisis decisions are around the operational needs of their business and whether they can keep their staffing at the same level. Below is some advice for small to medium businesses (SMEs) regarding how to manage communication with your team and provide some options on how to handle the situation.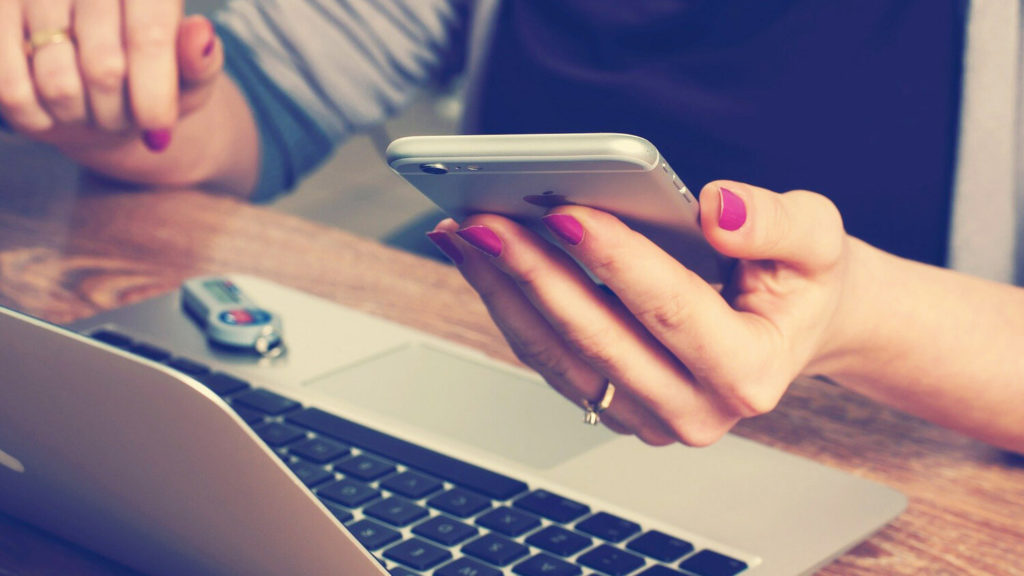 Employment Options
There are options open to SMEs to reduce their staffing levels but any changes to terms and conditions, such as a drop in hours, salaries must be with the agreement of each individual employee. It is wise to take advice prior to these conversations. With agreement, you may want to discuss the following with your employees:
4-day weeks or 9-day fortnights; or

Reduced hours can be negotiated.
In some circumstances, redundancy provisions may also apply.
Temporary halt of business operations and standing down employees is also an option. Circumstances in which a stand down without pay may be applicable is 'if the employee cannot usefully be employed' and standing them down is 'because of…a stoppage of work for any cause for which the employer cannot reasonably be held responsible.'
Communication
Communicating with your team in uncertain times is a potentially sensitive situation and needs to be handled carefully to ensure that team morale is not impacted negatively, as this could easily generate further adverse impact on your business.
The importance of communication in line with the values of your organisation is pivotal at a time like this. Being open and honest, as transparent as possible, is essential and shows strong leadership.
We highly recommend an open communication strategy, including clearly explaining the unprecedented circumstances that we have all been faced with.
Outline why the reduced hours are necessary and acknowledge the impact this has for them.

It is important that employers do not direct their employees to reduce their hours. However, employers are able to highlight some of the potential scenarios for the business if they don't put in place a strategy now.

As you prepare to talk to your team, consider how they may use the time to be advantageous to them, such as can help them access any opportunities that will help them grow professionally?
It is also helpful to give staff a clear understanding of the context in which an employee's hours would increase or return to full time, and even what role they could play in assisting the business with this.
Process
When communicating change, it is essential that a 'consultation process' be entered into. That is where:
1.    Informally meet with the team member/s concerned and advise that the business is under financial duress and we need to discuss their terms of engagement;
2.    Book a meeting to discuss their employment options individually;
3.    Explain the situation and agree on a change in terms;
4.    Follow up the meeting with a letter in writing; and
5.    If you are 'standing down' for a period ensure there is a 'review date'.
Keep in mind that you are required to use similar processes of documentation, communication and agreement when returning employees to increased hours.
When planning to increase hours again, you should also be conscious that employees might need to negotiate new circumstances.
For example, if an employee has taken on other commitments or has reduced childcare arrangements in response to reduced hours, they may not be able to adapt to this change easily and return to longer hours immediately.

ABOUT THE AUTHOR
Vital Outsourced Human Resource Consultants
Vitil Outsourced Human Resource Consultants are a boutique HR consulting firm based across Perth, who offer flexible, reliable and affordable outsourced human resource support, people solutions and recruitment services, where your team is the key focus.
Contact Us
Fremantle Headquarters
Wesley Central.
2 Cantonment Street,
Fremantle WA 6160
(Level 1, Behind The Church)
PO Box 1616, Fremantle WA 6959
---
Get In Touch
Want to get in touch with us? Great…we're all ears.