How To Manage A Difficult Conversation
April 2, 2021
The ability to manage difficult conversations and find an ideal solution for both parties is a vital skill for business success. At some point, every business will likely need to have an uncomfortable conversation, whether that be to make an employee redundant, discuss a performance issue or renegotiate terms with suppliers.
If you are looking to create meaningful discussions that achieve a positive outcome for both parties, we have compiled a list of tips to keep in mind when having difficult conversations.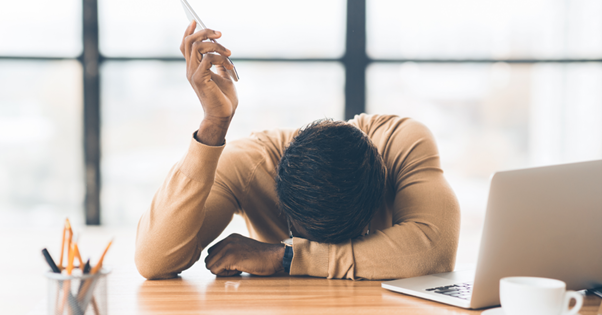 Take The Courage To Have A Discussion
When trouble arises in your business, it is easy to ignore the problem and hope that it resolves itself. It takes a lot of courage as a business owner to recognize when a discussion needs to be had, and to organize a time to talk. It is important to pick the right time to have a discussion, preferably as soon as possible so that the issue is still fresh in both parties' minds. When choosing the right time, find one that has no distractions or interruptions that will cut your meeting short.
Keep It Confidential
It is important to keep the occurrence of a conversation and its topic as confidential as possible. Even if you are frustrated with the other party, it is important to show them respect by not talking about it with others. If possible, have the discussion where no one can see what is going on, such as inside a closed office.
However, there are instances where the discussion topic cannot be kept private, such as if an employee approaches you about an issue that needs to be discussed with another employee. Whilst these types of situations may be an exception, endeavour to keep other discussions private, especially if they are about performance or a private matter.
Don't Try To Script It
If you are feeling a bit nervous about having a difficult conversation, it can be tempting to script everything that you wish to say to the other person. However, the other party will not be clued into the script you have made, and the conversation may come across as artificial.
Rather than focusing on what you plan to say, acknowledge that it will be a two-way conversation. It is important that you listen to the other party and acknowledge their concerns, rather than just simply voicing your own.
Try To Keep The Emotions In Check
As a business owner, it is important to not only keep your own emotions in check, but also actively de-escalate the situation if the other party is upset. Hard conversations are not pleasant for anyone involved, so keep a positive tone to reduce the likelihood of the other party getting defensive.
It is also important to keep the discussion outcome focused, rather than behaviour focused. This helps direct the conversation towards finding solutions, rather than appearing as a personal attack.
Provide Solutions And Review
If you are having difficulties with an employee or supplier, offer solutions instead of just listing problems. This way, the other party knows exactly what you need to resolve the conflict, and they can also jump in with their own ideas.
In addition, if you notice an improvement in the other party, it is important to show your appreciation to them to boost morale and promote the likelihood of continuing with the solution.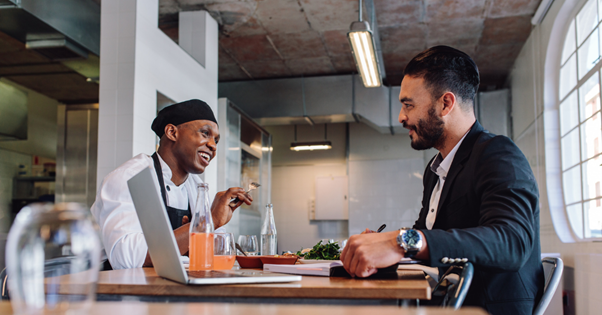 Want to dive deeper into how to manage difficult conversations for business success? Join our Managing Difficult Conversations for Business Success workshop on the 31st of March 2021.
This workshop will cover strategies on how to deal with conflict effectively and the techniques to help you have the conversations you often want to avoid.
Find out more or secure your spot here. Hurry only 3 spots left!
Contact Us
Fremantle Headquarters
Wesley Central.
2 Cantonment Street,
Fremantle WA 6160
(Level 1, Behind The Church)
PO Box 1616, Fremantle WA 6959
---
Get In Touch
Want to get in touch with us? Great…we're all ears.