International Women's Day – Let Us Celebrate
March 5, 2021
We are proud to be working towards the economic empowerment of women in starting their own business. Through our NEIS program, we teach new business owners the core skills that are needed to successfully run a business.
The NEIS program offers the flexibility to start and run a business whilst also being able to make time for family and other commitments.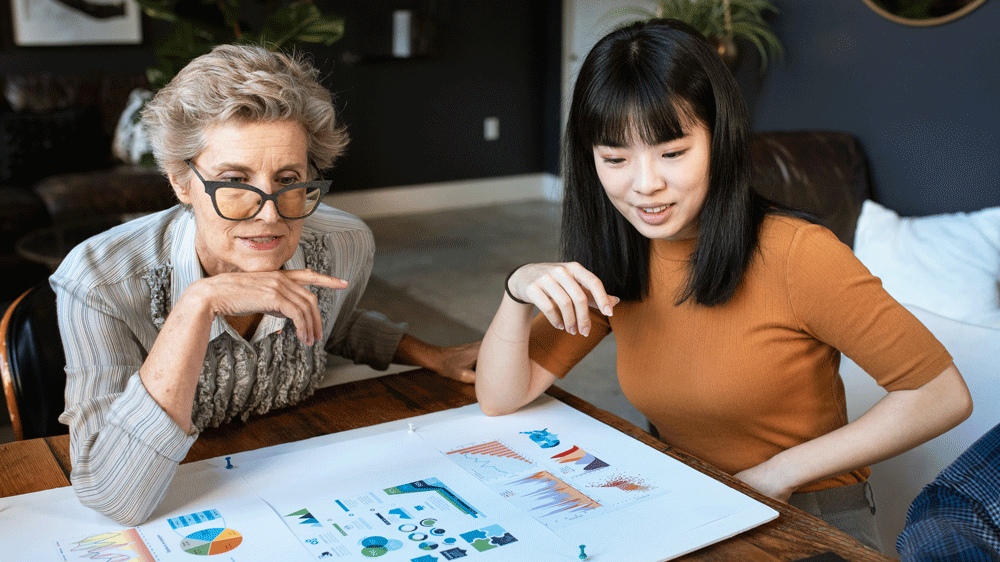 In the last financial year, 58% of our NEIS program participants were women. This is a trend that has been persistent over the past few years, with more women opting to start a new business through NEIS than men.
Our NEIS participants come from all walks of life, and we have helped women young and old from all over WA start successful businesses. The main themes behind many of women-led start-ups in our NEIS program include sustainability, wellness, and creativity.
Women experience significant economic disadvantage compared to men, with women starting their own business at half the rate in which men do in 40% of economies. However, with foundational skills and the support of quality business advice, these barriers to entrepreneurship can be overcome.
Our NEIS program has helped hundreds of women build their business acumen and confidence to secure their financial freedom.
International Women's Day
To honour International Women's Day today, we wanted to celebrate the economic achievements of women and in particular the financial freedom that NEIS participants can attain. The stories below are about two of our former NEIS participants who have taken charge of their future.
Sound Legal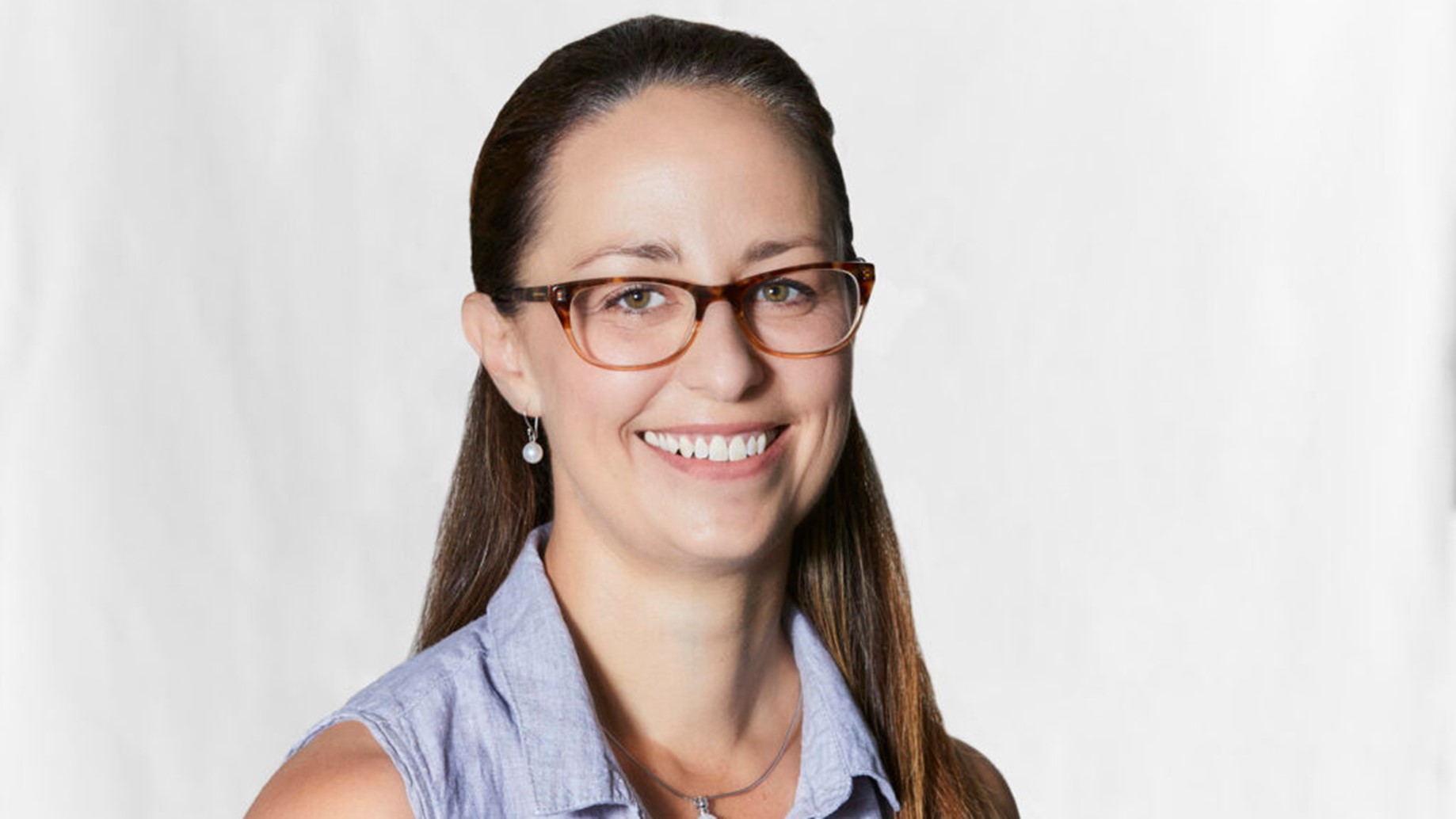 Sound Legal specialises in contract and commercial law, delivering practical legal advice to engineers, construction contractors, consultants and SMEs. Business owner Gemma Nugent was drawn to the idea of starting her own business so that she could gain a greater sense of purpose in her personal and professional life.
For Gemma, starting her own business provided her with the dual benefit of providing value to her clients and the legal profession, whilst being able to be present for her three children.
At the core of her business, Gemma provides practical and timely legal advice in plain language to ensure that her clients achieve the best possible outcome. A particular speciality of hers, is creating and negotiating clear contracts that help her clients achieve better project outcomes.
Gemma has found her business journey very rewarding, and particularly enjoys when her clients keep coming back. Recently, Gemma has begun writing a book on the typical contracts she advises on, which has received huge support from her network and connections.
SewAble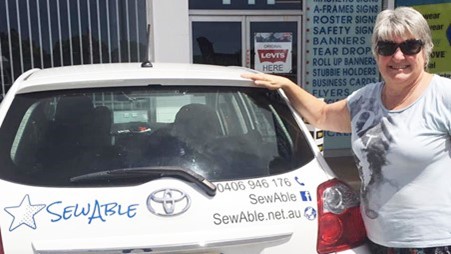 SewAble is a clothing alteration, repair and upcycle service that aims to reduce textile waste and increase the availability of accessible clothing for people with disabilities. Using the clients existing clothing and fabrics, business owner Shirilee Jurgens uses her 45 years' of sewing experience to create accessible, comfortable and creative clothing to meet her clients' safety and style needs.
Shirilee creates high street style clothing that is accessible to people with mobility or sensory challenges. Through this, SewAble supports people with disabilities show off their individual style whilst also including adaptive clothing techniques to promote independent dressing and social inclusion. One of Shirilee's greatest achievements was becoming a National Disability Insurance Scheme (NDIS) provider, and she is now the only person in her category for Western Australia.
By using throwaway or discarded purchases that did not fit, Shirilee is able to upcycle clothes to meet her clients' style and needs. Shirilee aims to reduce landfill and textile waste through increasing the lifecycle of clothing and materials.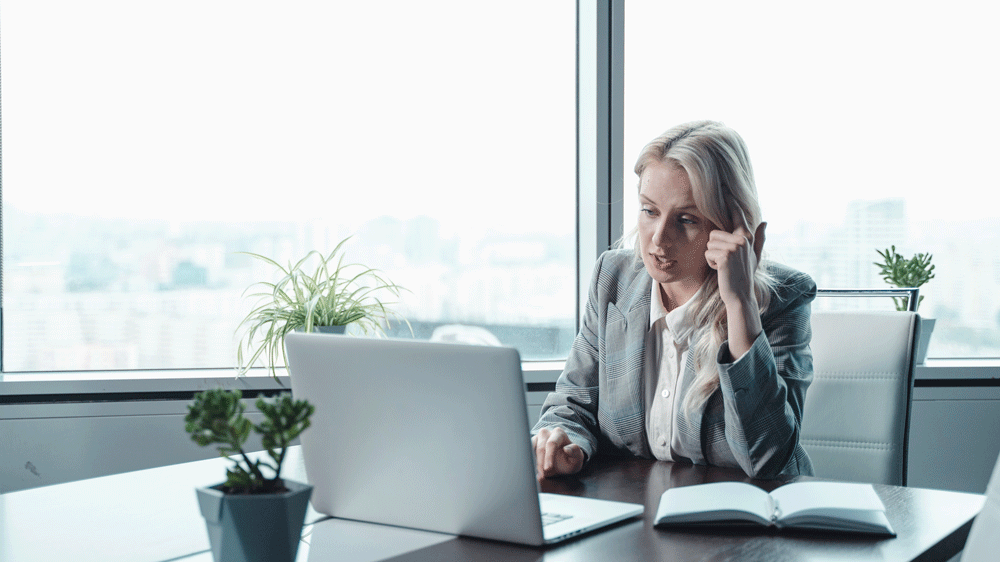 Did this list inspire you? When we think of changing the world, the only way to do it should be in following your dreams. If one of your goals is to become an entrepreneur, we can help.
Find out if you may be eligible to apply for New Business Assistance with NEIS.
Contact Us
Fremantle Headquarters
Wesley Central.
2 Cantonment Street,
Fremantle WA 6160
(Level 1, Behind The Church)
PO Box 1616, Fremantle WA 6959
---
Get In Touch
Want to get in touch with us? Great…we're all ears.