When wanting to undertake a new skill, it's always best to learn from a professional.
Patrick Connolly is an experienced and skilled motorcyclist. On a mission to pass on his 30+ years of acquired knowledge to the next generation of motorcycle riders.
His business, Total Control Motorbike School (TCMS) is committed to teaching riding excellence. A service that covers everyone from the absolute beginner to the rider looking to get their skill to the next level.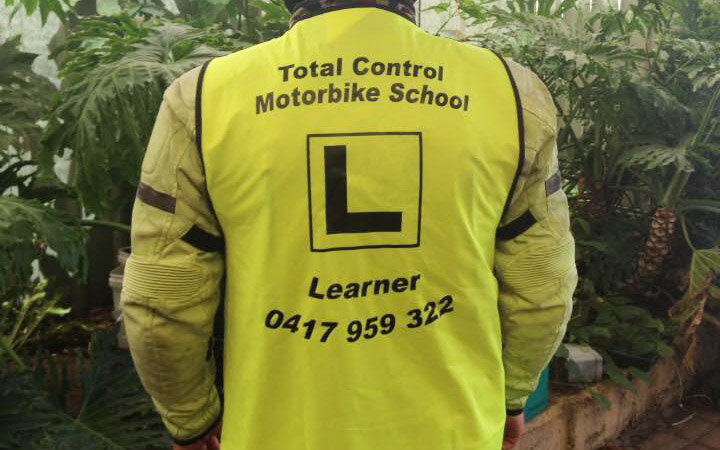 What year did you or will you complete NEIS?
I started my NEIS course in November 2016 and completed in early 2018.
What motivated you to start your own business?
FREEDOM!!!!! The Freedom to do what I want to do and not be a slave to someone else. The Freedom to succeed or fail on my own terms. The Freedom to not have anything to complain about (boss, work, job, pay etc).
The desire to have meaning in my life and test myself . If I can succeed at running my own business then I will never have to worry about whether I can find a JOB ever again.
I have been obsessed with motorbikes since I was a small child and have been riding them since I turned 18. After finishing high school I attended University briefly to study to be a school teacher and it was here that I became interested in the process of learning and teaching and how to break down complex tasks into simple components for children to grasp.
Soon after, I took those skills and started learning how to teach people to ride motorbikes. I have been doing this on and off since then. I have worked for about 9 different instructors/riding schools and although it has been fun and I have learned a lot, it was time for me to try to do it by myself.
For the past 10 years or so, I have been working in the oil and gas sector as an ROV Pilot/Technician and with the dramatic drop in the price of oil in late 2015, I found myself without regular work. It was time to find a backup plan to insulate myself against the vagaries of the irregular nature of offshore contract work.
I want to share the knowledge and experience that I have gained over the past 30 years of riding, racing and studying motorbikes with anyone who will listen. When I got my licence back in 1986, I received zero training in how to ride a motorbike and it took me years to finally understand the mechanics and dynamics of what constitutes Total Motorbike Control.
I now feel it is my mission in life to make sure that no-one else has to take years to find out the same knowledge by making the same painful mistakes that I have made.
How did you find out about the NEIS program?
My best mate Jon had completed the NEIS program a few years previously and spoke highly of the support that it gave him (as well as the kick in the pants to complete the hard/painful/scary tasks that are needed to get the ball rolling). He now has a successful small business serving as a Chinese language interpreter throughout the Perth area…via motorbike, of course.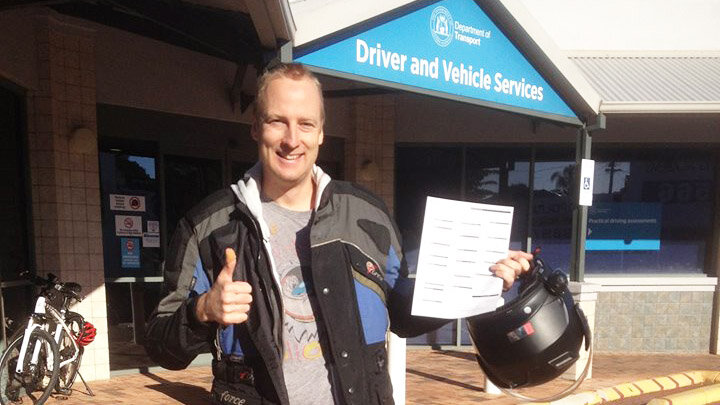 What was the most valuable information you learned in the NEIS training?
I think that the most valuable information that I received during my NEIS training was the need for marketing, marketing and more marketing. It's fantastic that I am a great teacher of motorbike riding, but it's a complete loss and waste of time if nobody ever gets to hear about it.
What services and/or products do you provide?
I teach people how to ride motorbikes.
Well, actually, what I REALLY do is sell adrenalin and fulfil lifetime dreams for many people. The world is repeatedly telling us all that riding a motorbike equals instant death. I teach those that are willing to go against the norm, that not only will they not die as soon as they get on board a motorbike, but that it is actually a fun, exciting and relatively safe method of transport and recreation and that, in life, when we step outside what is the norm, great fun and freedoms can be found.
What challenges have you had to face since starting your business? How have you overcome these challenges?
Marketing, marketing and marketing. Oh boy has that taken something to get me out of my comfort zone (truth be told, I'm still struggling to get out there and sell myself). The mentoring from the NEIS mentor has been the shining light. Having someone in my corner (Brian) who probably believes in me more than I do in myself at times, is an absolute bonus. For the record, I have not overcome these challenges yet and probably never will, but hey, that's part of the gig.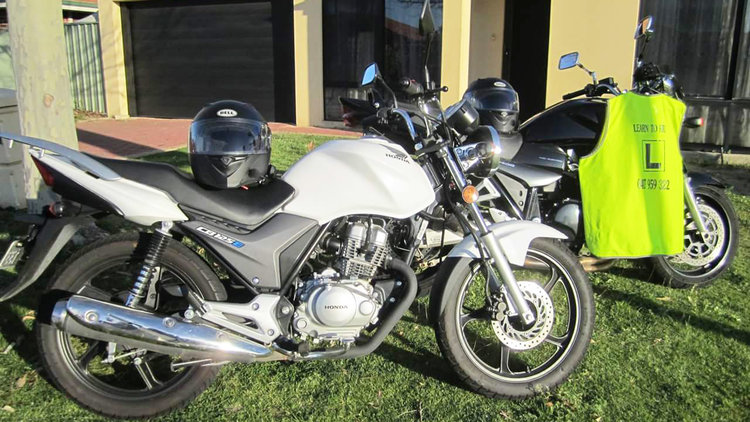 What have been some of the highlights of operating your own business?
Knowing that I have survived for over 2 years  on my own….well, nearly on my own. I did pick up some contract ROV work to supplement my business income over the winter months. A sense of freedom aligned with living a life of integrity where I am a contribution to society in a positive way. Also, transforming people's lives.
What is the one piece of advice you can give to others thinking about starting their own business?
Do the NEIS training. Take on any training that becomes available. HAVE A GO! What have you got to lose except your pride?
"Setting up and running a business is an investment in yourself and a transformational journey that is mysterious, fun, exciting and scary.
Patrick credits the importance of building self-awareness and how it is a key component of any successful business. "When I started the course, the trainers told me that running a business is not about making money, it's about transforming us. With my background in engineering, I scoffed at the idea. I was wrong. Running a business is truly a journey into self-awareness."
You can learn more about Total Control Motorbike School through their website and Facebook.
Find out if you may be eligible to apply for New Business Assistance with NEIS.
Ackowledgement Of Country
Business Foundations acknowledges the traditional custodians throughout Western Australia and their continuing connection to the land, waters and community. We pay our respects to all members of the Aboriginal communities and their cultures; and to Elders both past and present.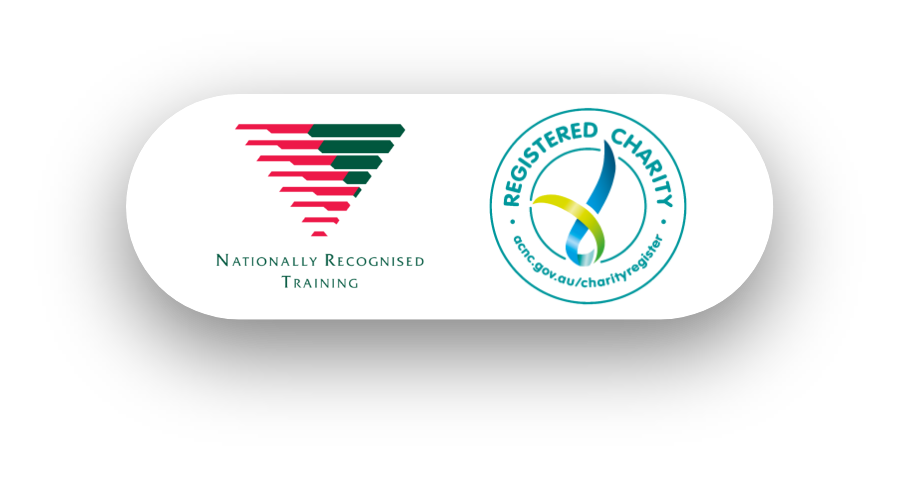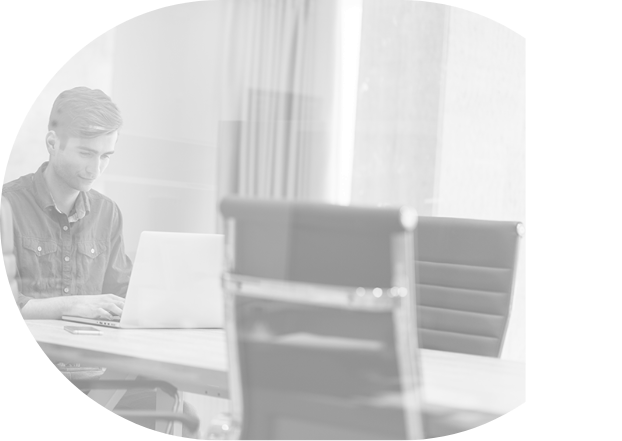 Get In Touch
Have a question or to find out how we can help you, please get in touch.