Are You Ready To Be
Your OWN Boss In 2021!
Starting an online business has never been easier! Are you ready to be your own boss?
For more than 30 years, the Australian Government has supported more than 175,000 Australians start their very own business. You may be suitable to apply for the New Business Assistance with NEIS Program.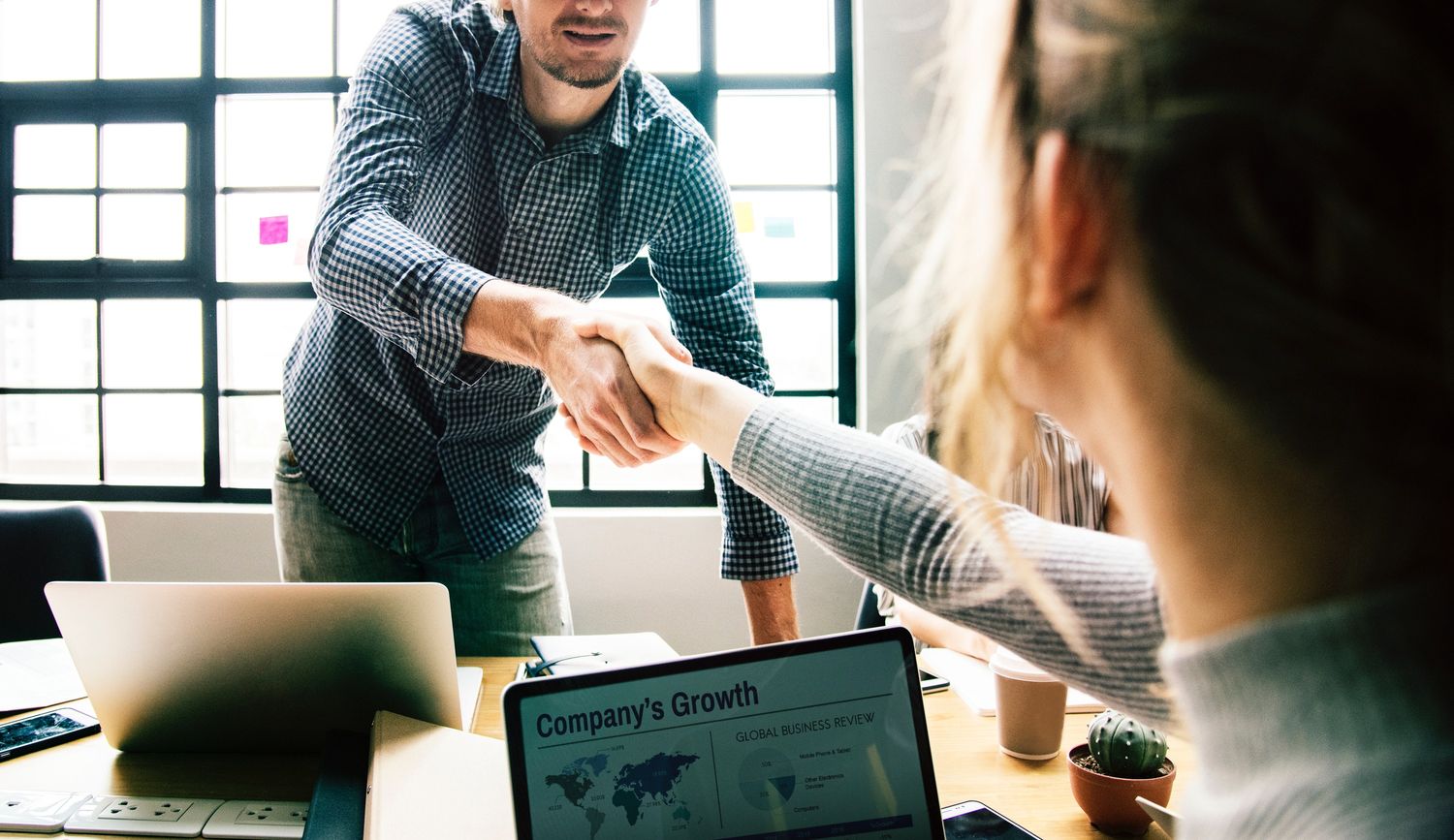 WHAT IS THE NEIS PROGRAM?
The New Business Assistance with NEIS program is the Federal Government program helping people who are unemployed, on JobSeeker or welfare payments start and run small businesses, complete with training, mentoring and support.
The program is fully funded by the Australian Government and is available to people on JobSeeker allowance. If you are eligible, you will be supported while you start or restart your business, receiving income support and rental assistance while you train and grow.
WHO CAN APPLY FOR THE NEIS PROGRAM?
You can apply for the NEIS Program and receive the JobSeeker payment and Coronavirus supplement if you are:
Unemployed;
Recently redundant;
Have a business that is not currently operating;
Are a stay-at-home parent looking to re-start work;
Are a university student struggling to find full-time work;
Are under-employed, working fewer than 15 hours a week; or
Are an eligible working visa-holder
For most of these categories, you can receive the JobSeeker payment through NEIS, including the Coronavirus Supplement.
Your eligibility is the same as for Centrelink payments, and you will need to have an eligible business idea.
If you are not eligible for any Centrelink payment, but are in a category above, you can still receive free training and business support while you start a business. If you have a question, contact us here.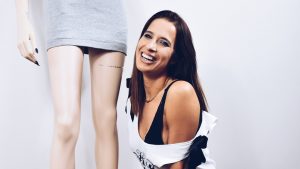 NEIS Praise
Behind every testimonial is an experience that matters. Take a look at what our previous clients had to say about the NEIS program.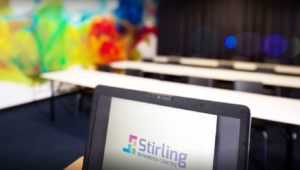 NEIS Program Locations
NEIS can be either online or in class. If you chose to join us in class, you can check out of NEIS locations here.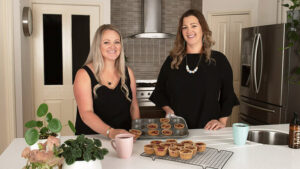 NEIS Success Stories
Meet the clever people who launched their own successful business with assistance from NEIS. Catch some inspiration right here!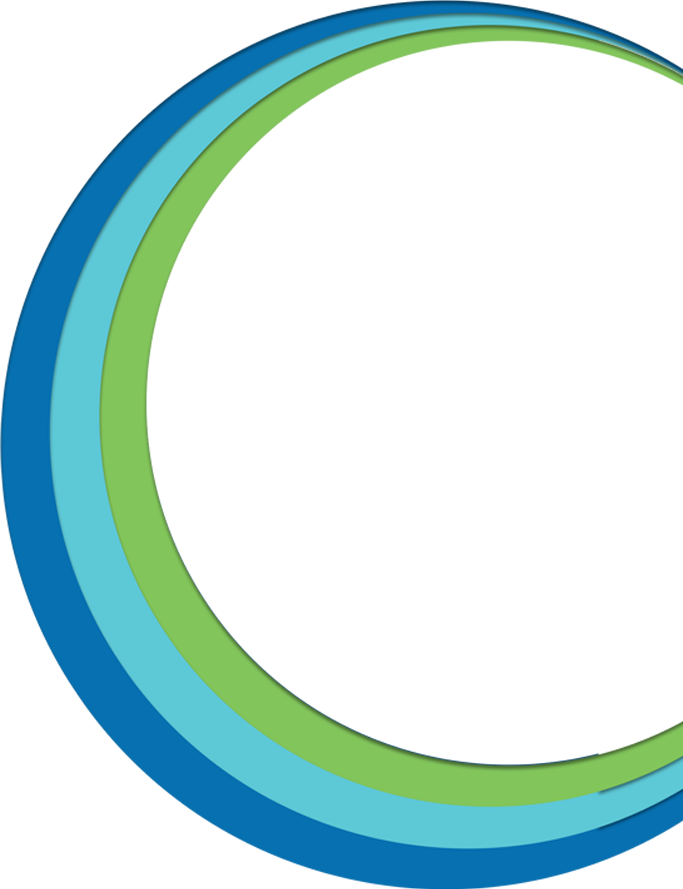 Have a question about our NEIS Program?
Our NEIS admin team are here and ready to answer any questions you may have.
Leave your enquiry with us and we will get back to you.
FREQUENTLY ASKED QUESTIONS
__________________
Want to know more about our NEIS Program? Take a look at some frequently asked questions.
For more FAQ's, click here. 
What happens to my benefit payment if I go onto NEIS?
This can be a complicated question depending on the benefits you are currently receiving.  In general, if you are currently in receipt of a government benefit payment such as Jobseeker, Youth Allowance or a Parenting Payment Partnered you will be eligible to move across to the NEIS Allowance.
The NEIS Allowance is a separate government payment that is equivalent to the single, 22 or over, no children rate of Jobseeker Payment.  The advantage of being able to move across to the NEIS Allowance during your participation in NEIS is that the NEIS Allowance is not affected by the level of income earned through your NEIS business.
If you are in receipt of a government benefit payment such as a Disability Support Pension or Parenting Payment Single you will have the option to remain on these payments if you wish while participating in NEIS.
As benefits payments tend to be highly individualized, please notify us about the payments you are currently receiving. This will allow us to discuss your ongoing eligibility for them as part of your application to the NEIS program.
Can NEIS be used towards meeting mutual obligation requirements?
Yes, participants can use the hours spent on setting up their NEIS business towards their Mutual Obligation Requirements and Annual Activity Requirements. Once commenced on to the 12month NEIS Program, NEIS participants will no longer be required to look for work.
Can I get recognition for prior business experience?
Prior business experience is certainly an asset towards starting your own business venture and is something that is looked upon favourably as we assess your application. We do however encourage all applicants to participate in the pre-NEIS training offered, as we have found through our 20 years' experience as a NEIS provider that it provides all of our participants with the strong, practical grounding for the establishment of their business venture within the current environment.
As an RTO we do have an established Recognition of Prior Learning (RPL) process in which things such as real-world experiences can count towards educational credits. We will also recognise all certifications awarded for nationally recognised training from another RTO. The feedback we have received from previous participants however is that the short nature and practical content of our pre-NEIS training has provided the best avenue to starting a business regardless of previous experience.
Should I pay for someone to teach me to run a business?
The NEIS program is a free, government funded and accredited program that will give you all the advice you need to start your own business. Business Foundations also provides a team of business advisors to help you with any questions you may have over the first year of your business. The money spent on a paid training program could be better reinvested into your own business.
How quickly can I start my business?
We would like to help you start your business as quickly as possible. We do though, want to ensure that you are set up for success. We give careful consideration to your application and your business idea. If necessary, we will have you talk to one of our business advisors to refine your idea if there are elements that need refinement. We will also provide you with free training that will provide you with all the relevant, practical knowledge you will need to be successful in your business.
Our three-week pre-NEIS training helps you define your business plan that will guide your business through its first year. We then work with you to refine your business plan so that you are prepared for your best possible start. From your point of application to starting your business we expect that it can be anywhere between 6 – 12 weeks. It usually depends upon how quickly you can complete your business plan.
Why should I do NEIS rather than Jobseeker?
The NEIS program will support you in starting up your own business and become financially independent. This is in addition to providing an allowance to support you financially in the early stages of your business. The NEIS program will equip participants with the knowledge and training to work towards creating a profitable and successful business.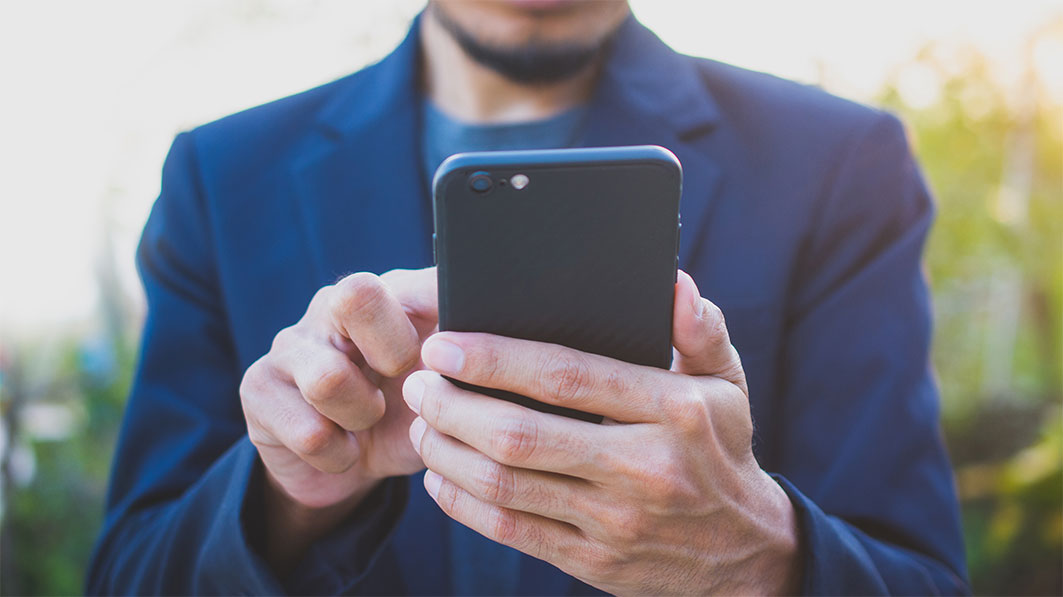 Want to be your own boss?
Let's Check Your Eligibility For The NEIS Program Now!
Contact Us
Fremantle Headquarters
Wesley Central.
2 Cantonment Street,
Fremantle WA 6160
(Level 1, Behind The Church)
PO Box 1616, Fremantle WA 6959
---
Get In Touch
Want to get in touch with us? Great…we're all ears.