Having a knowledgeable legal professional in your corner is hugely beneficial! One who understands potential challenges and can easily steer you in the right direction. Business owner and lawyer Gemma Nugent launched her own business Sound Legal, as she is passionate about approaching commercial challenges in a structured, collaborative and pragmatic way.
Sound Legal is a contract and commercial law practice, delivering practical legal answers to engineers, construction contractors, consultants and SMEs. Sound Legal is a cut above the rest, offering efficient and practical legal solutions.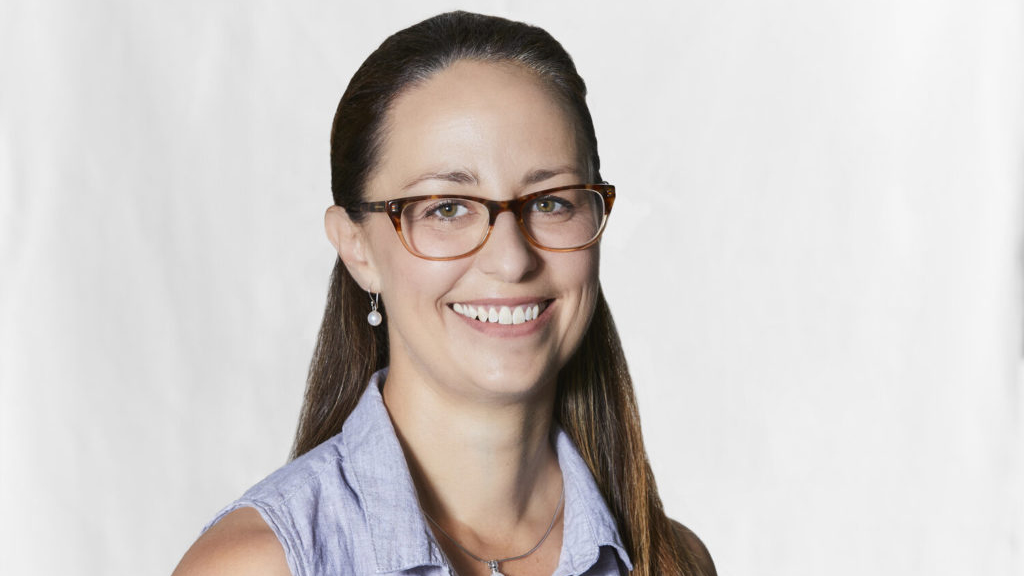 What year did you or will you complete NEIS?
I completed the NEIS program in June 2020.
What motivated you to start your own business?
There were quite a few reasons, but in a nutshell, I wanted to design a work life and business that gave me a sense of purpose and achieved the following key objectives:
Enabled the use of my legal skills to add value to the legal profession and to businesses in the construction and engineering industry;
Gave me more flexibility and control over my working hours so I could be present for my 3 kids.
How did you find out about the NEIS program?
I attended a small business expo that was hosted jointly by the Small Business Development Corporation and the Federal Government. Through that I became connected with Business Foundations and started meeting with advisors there. Carmelina urged me to do the NEIS course.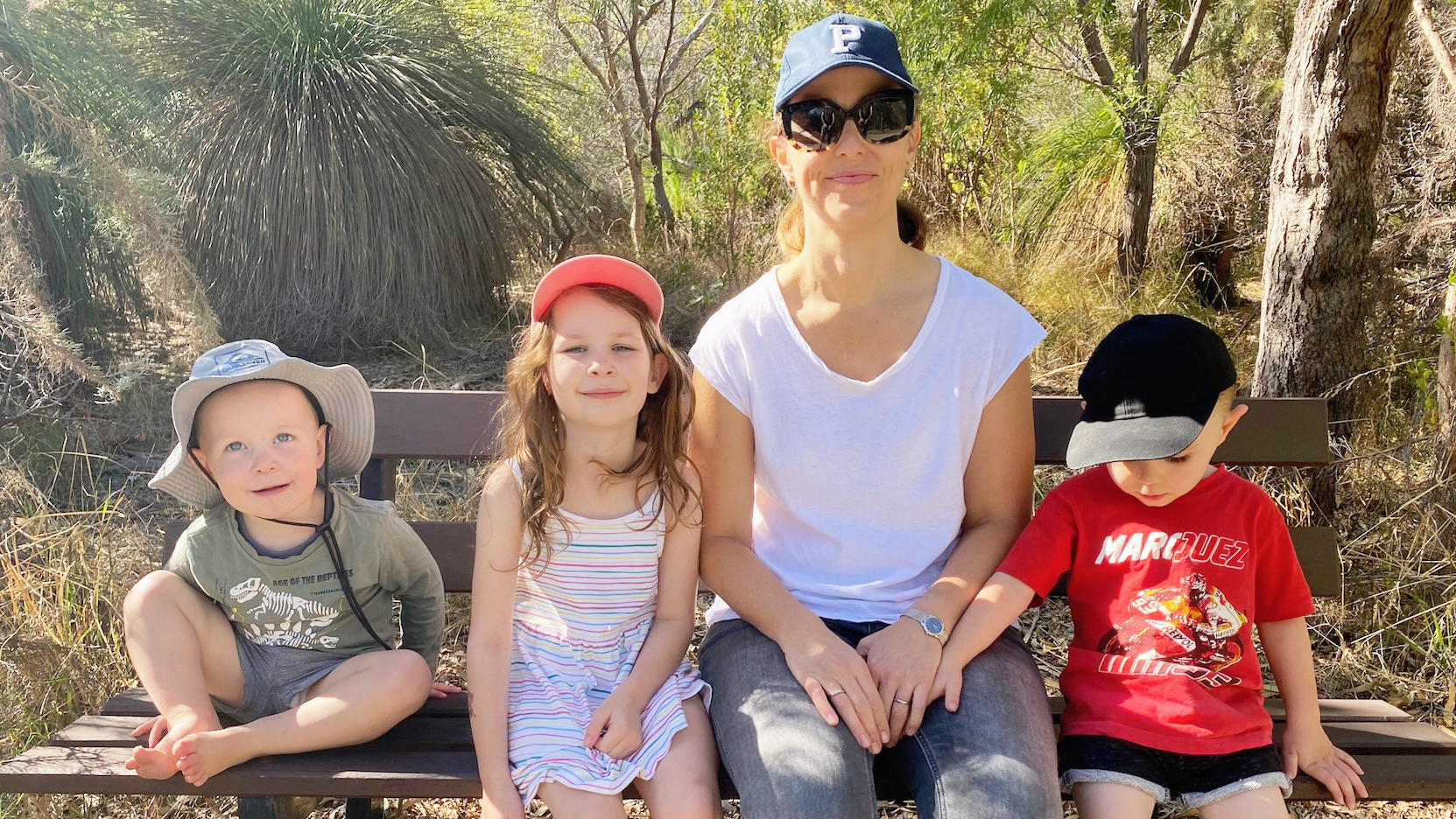 What was the most valuable information you learned in the NEIS training?
I'm a firm believer that "what gets measured gets done". Planning and setting financial and marketing goals gave me a clear roadmap for my first year in business. Preparing 24 months of cash flows was really useful for identifying realistic, achievable revenue targets and plotting out where the big expenses would fall.
Having that roadmap put me in a position to understand when I could start paying myself a regular salary and contributing to my super fund, which were both important goals. Achieving those goals was really satisfying.
Identifying and honing the vision and mission for my business helped me to clarify the outcomes I want to deliver to my clients, with a sharp focus on the needs of my ideal client and my value proposition. This in turn helped me to develop a realistic and practical marketing strategy.
What services and/or products do you provide?
Sound Legal helps engineering, construction and consulting businesses manage their risk to support business growth, by finding practical, common sense solutions to contractual and other legal challenges. Sound Legal's underlying philosophy is defined by four key objectives:
Offering accessible, practical and timely solutions to legal challenges
Agreeing competitive, value-based pricing and fixed fees
Cultivating and nurturing long term client relationships by being transparent, professional and trustworthy in all of our dealings
Delivering pragmatic, plain-English legal advice
My core business is the creation and negotiation of clear contracts that help my clients achieve better project outcomes.
In my second year in business I intend to narrow my focus to assisting clients with risk management at tender stage, which is where I believe I can add the most value. I'm also planning the launch of some industry training programs for commercial contract management teams.
What challenges have you had to face since starting your business? How have you overcome these challenges?
Working by myself means that loneliness and isolation has always been a major challenge. Pre-COVID I very consciously sought out opportunities for connection with legal practitioners and other like-minded professionals, which led to the development of many wonderful friendships.
The COVID "work from home" period presented some new challenges on this front. I stayed in touch with various contacts by having regular zoom catch ups and connecting with them in online forums on Facebook and LinkedIn. However, it was exciting to be able to start meeting with people in person again.
The other early challenge was the development of a referral network, as I was previously an in-house lawyer so did not have an existing client-base from which to launch my business. NEIS helped me understand what I needed to do to get my name out there and to stand out from the crowd.
I followed the plan I developed in the pre-NEIS course for face-to-face networking, and met with a huge amount of people in the early months. It didn't take too long for this to start paying off and referrals started coming my way, and while I continue to meet contacts every week, I have been able to reduce the frequency and dedicate more time to revenue-generating activities.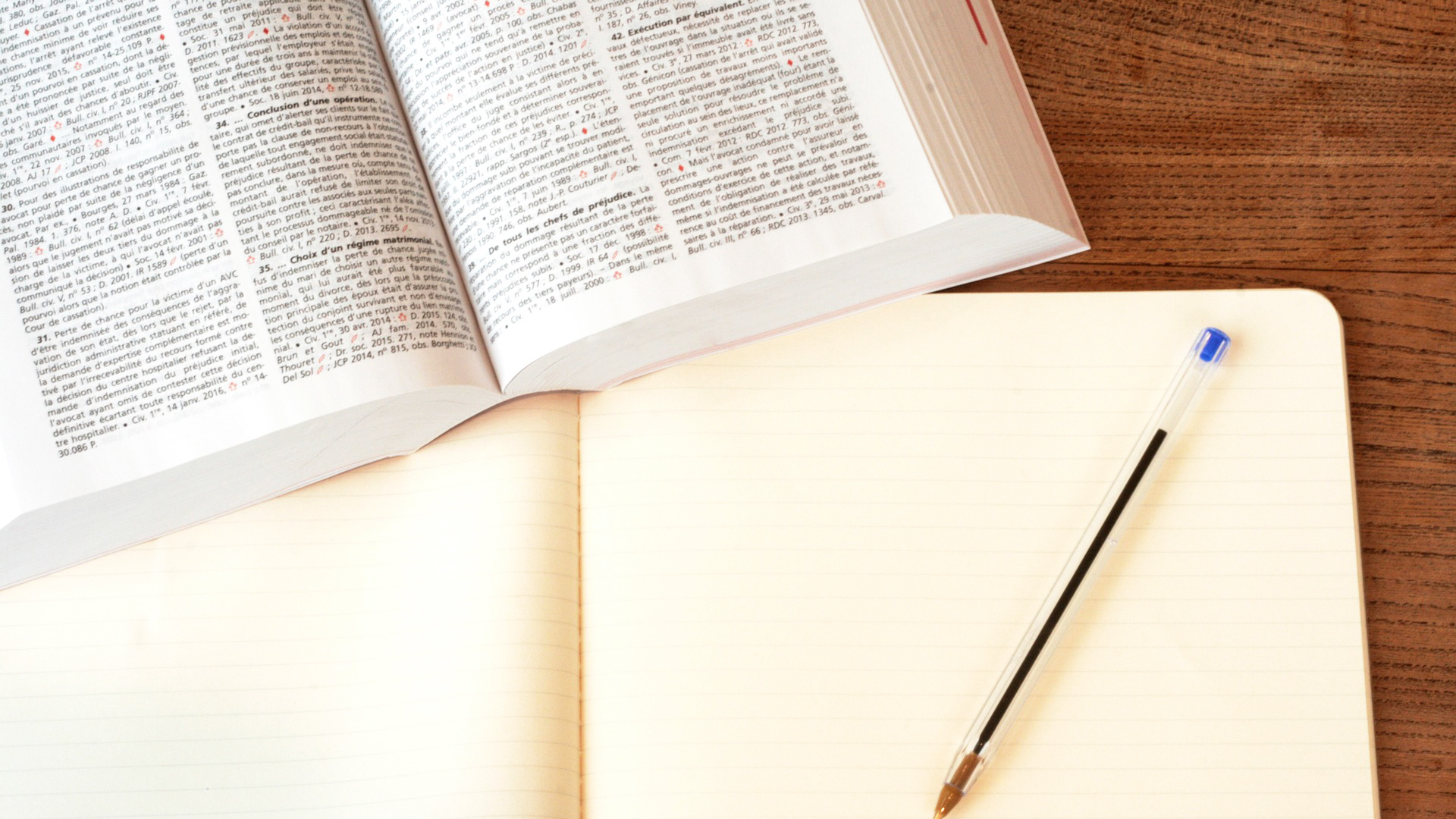 What have been some of the highlights of operating your own business?
Having clients come back again and again, and refer other clients to me, has been hugely satisfying. Paying myself a real, regular salary and maxing out my super contributions last financial year was also a big milestone that I loved reaching.
I recently decided to write a book about the typical contracts that I draft and advise on. I received a huge amount of support when I announced it to my clients and network, which I felt was a really positive reflection of the profile I've been able to build.
What is the one piece of advice you can give to others thinking about starting their own business?
Build your network before you need them. If you have a business idea, start gathering information from the people in your network immediately, and also start expanding that network both within and adjacent to your industry. Don't be afraid to reach out to strangers – I have had nothing but supportive reactions from everyone I've connected with.
"NEIS helped me understand what I needed to do to get my name out there and to stand out from the crowd.
When asked what Gemma's ultimate goal is for her business, she replied "I want to do good work for good people". That fundamental objective is at the core of my business development and longer-term growth strategies."
You can learn more about Sound Legal through its Website, Facebook and LinkedIn.
Find out if you may be eligible to apply for New Business Assistance with NEIS.
Ackowledgement Of Country
Business Foundations acknowledges the traditional custodians throughout Western Australia and their continuing connection to the land, waters and community. We pay our respects to all members of the Aboriginal communities and their cultures; and to Elders both past and present.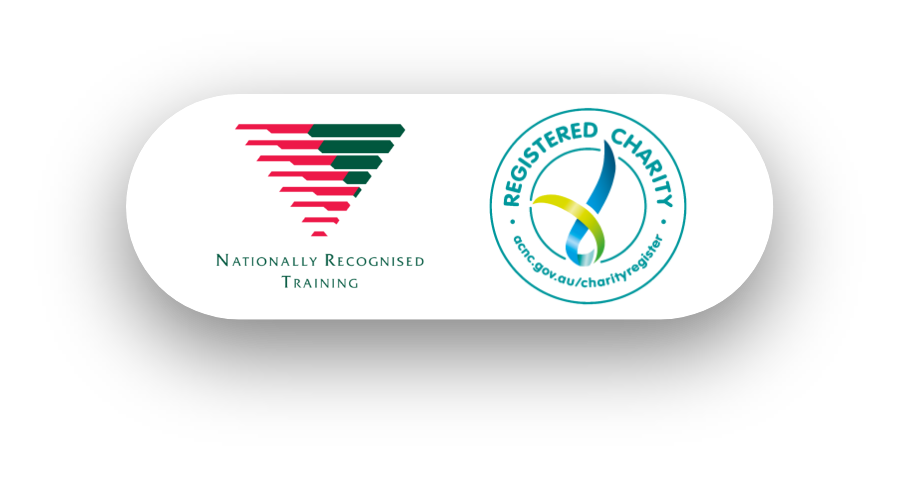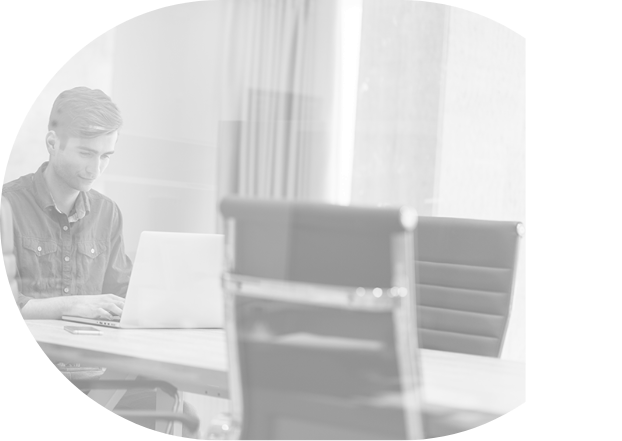 Get In Touch
Have a question or to find out how we can help you, please get in touch.