Shirilee Jurgens has been sewing for over 45 years when she became aware general populations lack of sewing skills. After taking early retirement, Shirilee then created her business in 2019, SewAble. A local, eco-conscious, creative, and adaptive alteration, repair and upcycle service.
Shirilee is passionate about reducing landfill by reducing textile wastage. She uses a diverse range of fabric types that are suitable for upcycling.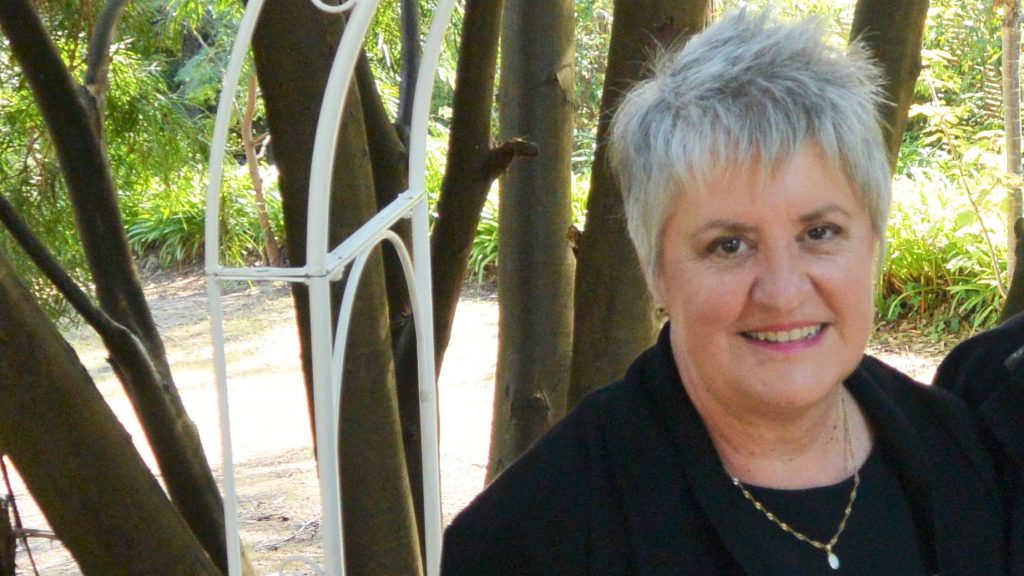 What year did you or will you complete NEIS?
I attended the October 2019 pre-NEIS program at Business Foundations in Fremantle. I am currently supported by a business mentor from the Stirling Business Centre until January 2021.
What motivated you to start your own business?
I have sewn clothing for as long as I can remember. After I took an early retirement from being a registered nurse, I had more time to sew and consequently had a constant stream of friends asking me to alter and make clothing for them. Several of my friends live with a disability and I also have grandchildren with special needs. Newly retired I became more conscious of the general populations lack of sewing skills.
I became acutely aware of the restrictions in choice and styling that people with special needs endure due to lack of appropriate high street style clothing that safely meets their needs. I decided I could make a difference using my passion for sewing and recycling.
I could use my skills to help people to achieve their independence; to help them to achieve their desire for individuality in their clothes. In addition, my interest in providing an eco-conscious, local business focused on alterations and upcycling that helps people to reduce textile waste, by reusing often throwaway or discarded purchases that didn't quite fit!
How did you find out about the NEIS program?
I stumbled across the NEIS program concept via a mention by someone on a sewing Facebook page. I reviewed a number of program providers and chose the Fremantle Business Foundations Centre. I felt the Centre's ethos and its beginnings as a maker's program many years ago would be a good fit for my business concept, 'SewAble'.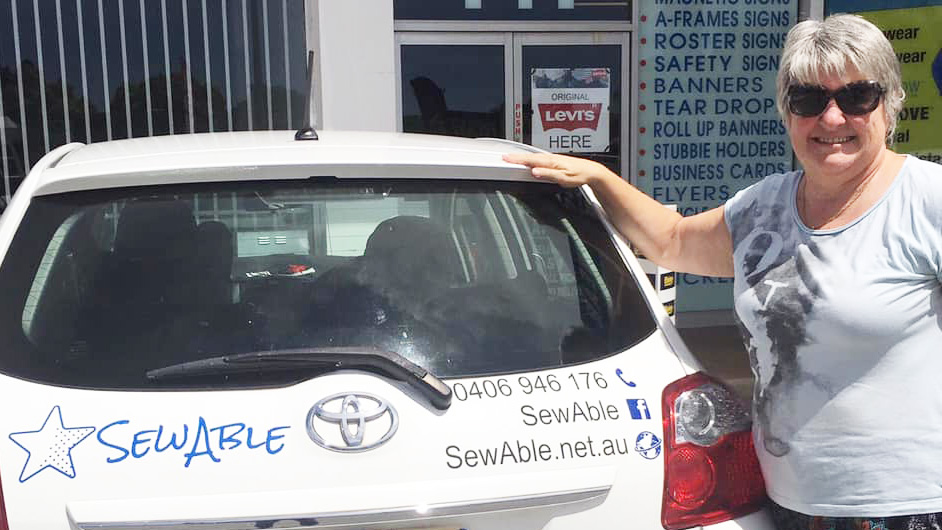 What was the most valuable information you learned in the NEIS training?
Through doing the industry trend research and my own small follow up customer survey I was reassured by the results that I was onto a good business idea. Writing a comprehensive business plan, this has become my go to document, has helped me to stay on track and has been extremely useful to 'cut and paste' for business grant applications.
What services and/or products do you provide?
SewAble delivers a local alteration, repair and upcycle service using client's existing ready to wear clothing or upcycled fabric. The process supports the slow clothing movement through extending the life of clothing and fabric by producing creative, accessible and comfortable items. SewAble is committed to providing a caring service for people of all-abilities; utilising innovative, accessible, adaptive clothing techniques to promote independent dressing and social inclusion.
What challenges have you had to face since starting your business? How have you overcome these challenges?
The formal business structure has helped me to be clear when personal issues arise, such as family expectations. The business plan has assisted me to maintain my focus when things were not easy as a sole trader start-up creating my own business from home.
As a business owner I realise the practical 'doing' of the sewing is not the whole business and I need to seek out professional development and mentoring to build this start up into a successful business. Financial and marketing management has been a challenge, as a previous payee employee I didn't have to think about the business side of things. I pursue self-education, and support, especially from the local Chamber of Commerce and Small Business Development Corporation about marketing, spreadsheets and cashflow etc and I ask lots of questions from a bookkeeper friend and accountant.
The Coronavirus pandemic has turned many businesses upside-down. In my prior working life in healthcare I was involved in pandemic planning; this experience helped me to prepare and accept that things would go slow for a while. I had a few clients that didn't get 'self – isolation' but most supported the contactless clothing drop-off/pick-up. I did receive some funny notes and trouser hems creatively marked with bull dog clips! This slow time with scarce sewing jobs created a breathing space for me to focus on the 'paperwork' side of the business. The previous customer survey conducted during the pre-NEIS program was particularly useful; respondents from both my general and special needs group provided a wealth of information and gave me confidence to focus on shaping the future of SewAble.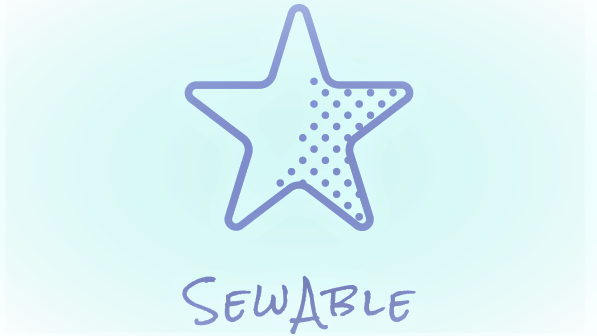 What have been some of the highlights of operating your own business?
One of my year two goals was to become a National Disability Insurance Scheme (NDIS) provider for special needs alterations and adaptive clothing. The lull in jobs earlier in the year brought this plan rapidly forward and I have recently succeeded in becoming a NDIS Provider. I now have the opportunity to network with allied health professionals and reach out to NDIS participants and carers.
I am told I am the only person in my category in the state, so I plan to capitalise on this niche. SewAble helps people with disability to achieve their goals of independence through clothing alterations and providing an avenue to recreate high street style fashion items that can be worn by people who have mobility or sensory challenges.
What is the one piece of advice you can give to others thinking about starting their own business?
Do your research, attend a pre-NEIS program and build a network of support and mentoring around you; friends in business, a local chamber of commerce, a NEIS mentor program.
Through my local Chamber of Commerce, I have met some wonderful supportive and creative business people. Our local Chamber and Shire encourage collaborative ventures in local small businesses, they are also currently providing grants focusing on businesses that collaborate locally.
I recently connected with a local Upcycle and Fashion Consultant and together we are venturing into providing our first all ability workshop 'It's not you – it's your clothes'. This workshop will harness both of our skill and business sets and also meets one of SewAble's year two goals.
The workshop will provide a focus on building community resilience and engagement through fashion and sustainable clothing. We will start in nearby rural communities and then move into our local area.
"Just over a year into the business I have no regrets and envision lots of exciting times ahead for myself as the business owner of SewAble."
The business idea for SewAble was born following a relaxed conversation with a friend.
This business idea started off in a casual conversation with a friend in business he asked me "Do I want a hobby or leave a business legacy that I can retire from in the future?" it took me a year to ponder this potential before I made the leap into starting the business.
You can learn more about SewAble through their Website and Facebook.
Find out if you may be eligible to apply for New Business Assistance with NEIS.
Ackowledgement Of Country
Business Foundations acknowledges the traditional custodians throughout Western Australia and their continuing connection to the land, waters and community. We pay our respects to all members of the Aboriginal communities and their cultures; and to Elders both past and present.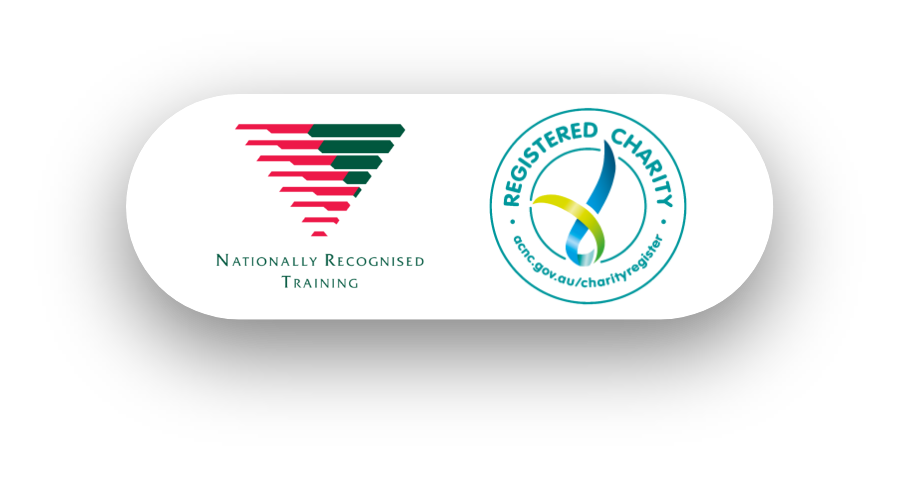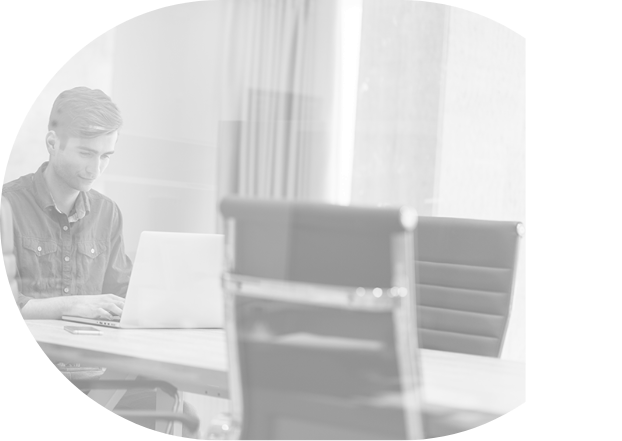 Get In Touch
Have a question or to find out how we can help you, please get in touch.