Taking care of yourself is the most important part of managing your mental health and wellbeing.
 Business owner Krisha Steph is passionate about slowing down and having a still mind. Her business Ritual Side believes self-care should be a natural part of everyone's daily routine. A reminder to honour one's being at a spiritual, mental and physical level.
Ritual Side creates Saffron skincare products, that will leave you with naturally glowing and healthy skin.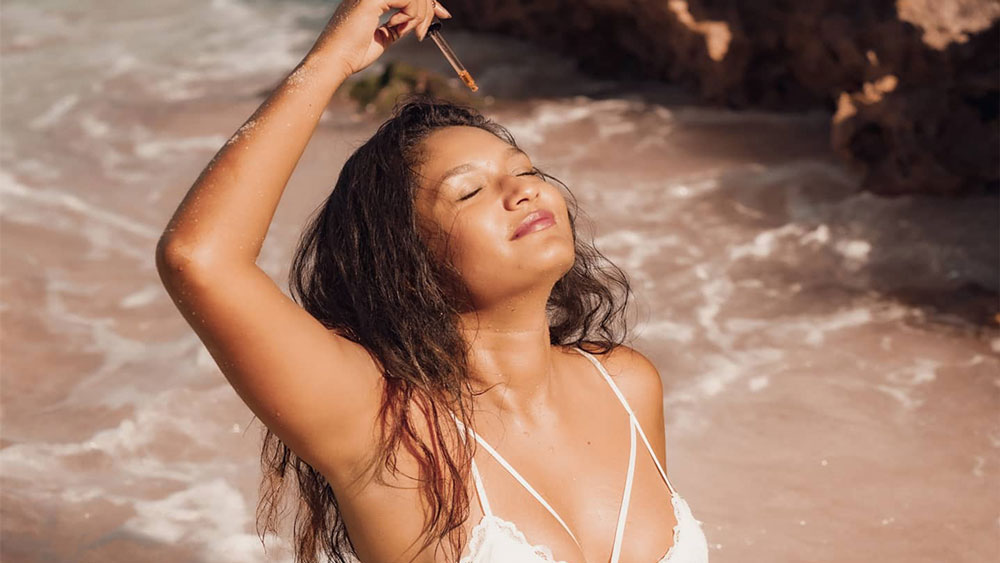 What year did you or will you complete NEIS?
I started NEIS in February 2021 and will complete the program in November 2021.
What motivated you to start your own business?
To be honest, few things motivated me. I always wanted to have the freedom of working for myself. Having worked in various field of profession, I know how important it is to my ethics to get tasks done promptly and deliver only deliver the best outcome. I have always had a tiny voice at the back of my mind, wondering what I could build/create if I put all my time, effort and energy into my own business.
Fast forward year's later, during the height of covid is when I found the inspiration to create Ritual Side. For many of us, the lockdown was a strange time in our lives. All of a sudden, our normality had been turned upside down. Within the uncertainty and restlessness, people started becoming conscious of their surroundings and questioned life.
Community spirit was heightened and many of us started to slow down and tune in, spending quality time with ourselves and prioritising connection. We also realised the impact of robotic lifestyle had on our environment and choosing to move towards sustainable living.
This is what inspired me to create Ritual Side, a brand that honours the environment and reminds us to tune in to ourselves as well as embrace human experiences.
How did you find out about the NEIS program?
My partner and I went for a house inspection one day and the person who was renting the space was a NEIS participant. He told me all about the program.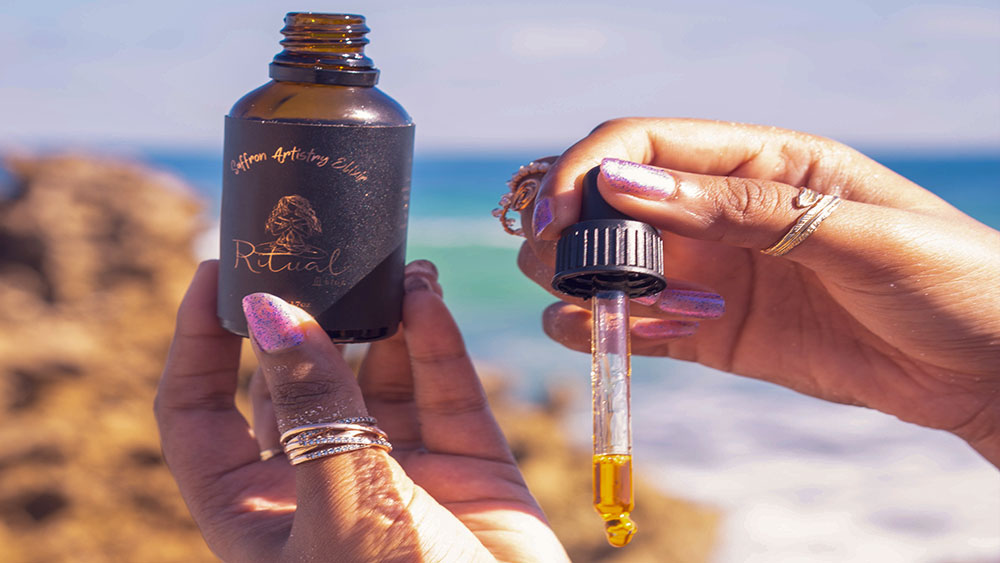 What was the most valuable information you learned in the NEIS training?
It is hard to pick out one as I learned so many things that helped me tremendously in setting up my business. The most valuable part of the training was the trainer, Kim Veale. She takes pride in what she does and is genuinely there to help the participants. Kim's training gave me the confidence to build my business.
Before the training, I had zero ideas on what to do or where to start. Learning how to set up a business properly and in line with all the required legality was a good starting point. Furthermore, the financial topic that was covered during the training helped put things into perspective and made the process of going forward more realistic.
What services and/or products do you provide?
My business is called Ritual Side. Ritual Side offers a minimalistic range of skincare products luxuriously made from Saffron spice. This may be the first and only company by far that creates skincare products from high-grade Saffron threads in Australia.
What challenges have you had to face since starting your business? How have you overcome these challenges?
Challenges came in many shapes and form… they always do! My biggest was self-doubt. There were times my partner and I were living on $80 for 10 days and made me question my choice of starting a business using most of my savings.
I could have easily gone and got a job while spending my savings on leisure activities, which is something I've always done. This time I wanted to hold myself accountable and see through what I started instead of losing motivation due to hard times.
Things not going as expected was daunting at first, but I slowly learnt to get used to it as it is how life works. Participating in the NEIS program lessen a lot of my challenges as I had access to so much information and assistance.
What helped me the most is revisiting the reason why started my business each time I felt like giving up. Knowing the kind of life, I want to live, the things I want to create and why I want to create is a disciplinary boost.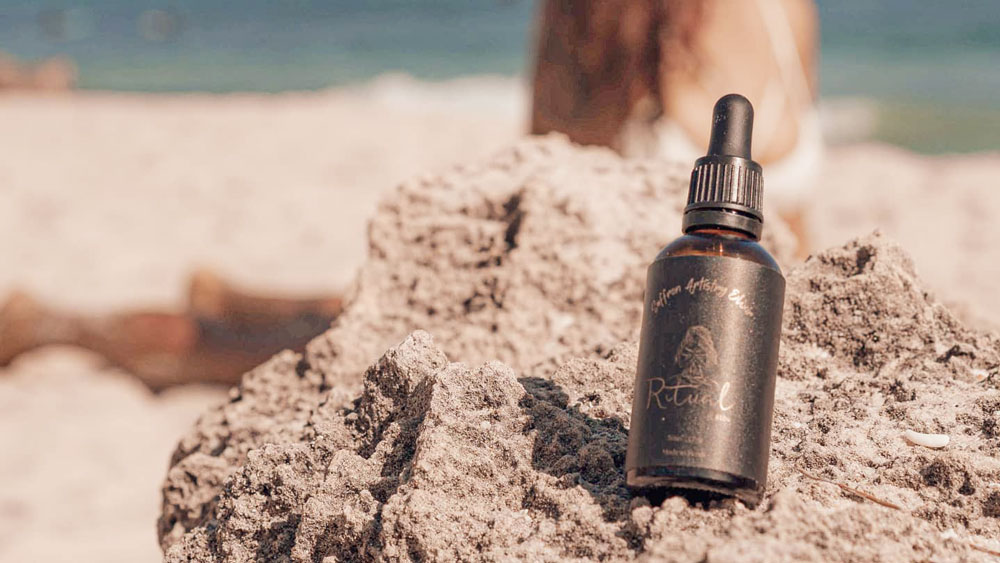 What is the one piece of advice you can give to others thinking about starting their own business?
Do it!! Before finding out what business you want to create, find out why you want to do it because that is what is going to keep you going. That inspiration will be the backbone of your motivation and discipline.
The power of consistency is real. Showing up on your dream/goal in any way possible adds to the foundation. Starting a business is life changing. It is not only what you do, it becomes who you are. It has certainly help me become a better version of myself.
"It is hard to pick out one as I learned so many things that helped me tremendously in setting up my business. The most valuable part of the training was the trainer, she gave me the confidence to build my business." 
You can learn more about Ritual Side through their Website, Instagram and Facebook.
Find out if you may be eligible to apply for New Business Assistance with NEIS.
Ackowledgement Of Country
Business Foundations acknowledges the traditional custodians throughout Western Australia and their continuing connection to the land, waters and community. We pay our respects to all members of the Aboriginal communities and their cultures; and to Elders both past and present.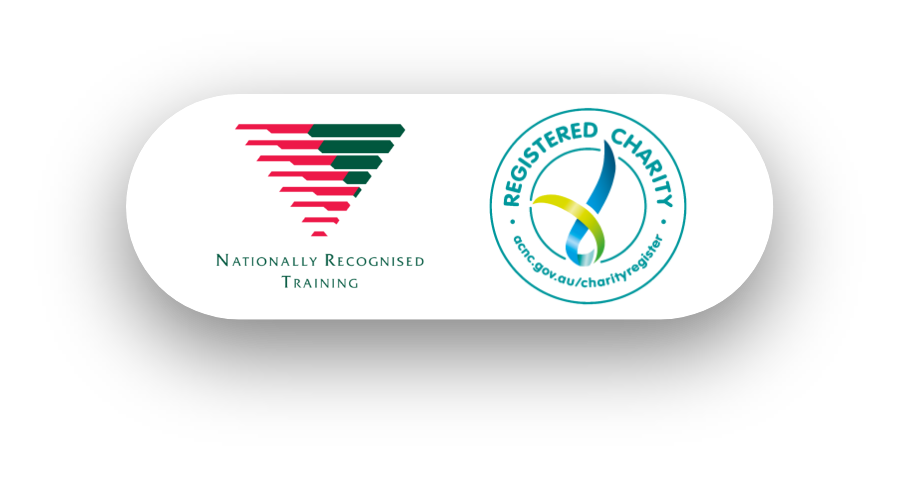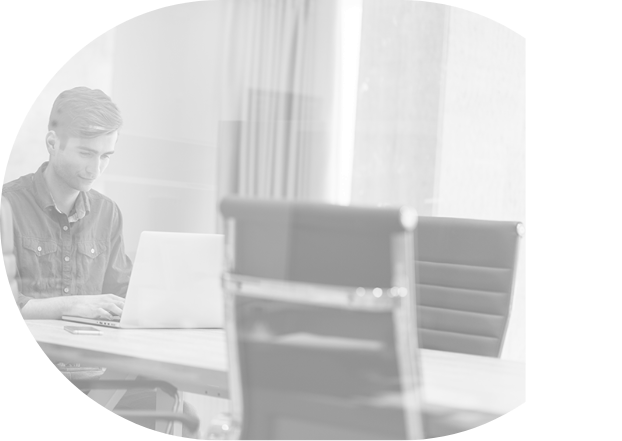 Get In Touch
Have a question or to find out how we can help you, please get in touch.