Do you often wish you could spend less time working on the admin in your business?
Business Owner Marika Gare has created Perth Virtual Services, a company which delivers high quality administrative services to small and medium businesses throughout both WA and Australia.
Marika has a strong focus on building solid relationships, creating excellence, and saving businesses time and effort.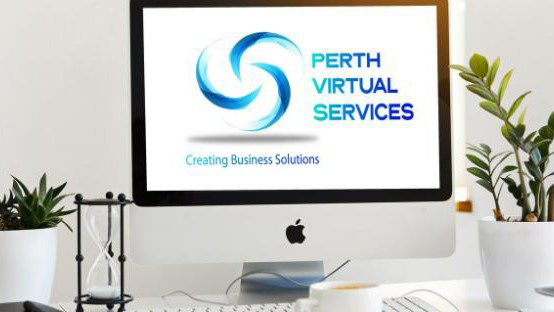 What year did you or will you complete NEIS?
I completed my NEIS program in May 2019.
What motivated you to start your own business?
I have always wanted to start my own business and be my own boss, so when my industry began to boom over east, I saw the opportunity to start my own business in WA as it was relatively unheard of here at the time (3 years ago). I also have a young son who I want to provide for and have the flexibility to spend more time with, so it was the perfect time for the opportunity.
How did you find out about the NEIS program?
My brother was involved in the NEIS program many years ago so I had been aware of it for some time.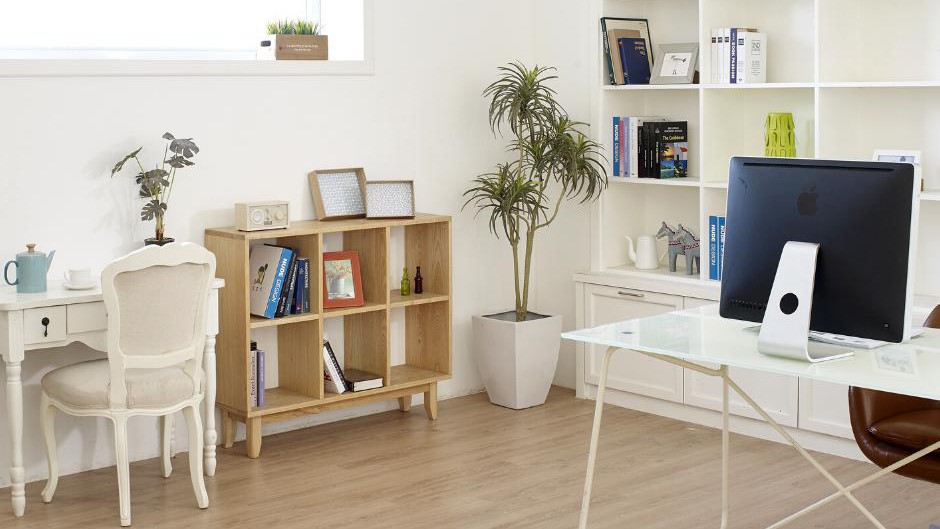 What was the most valuable information you learned in the NEIS training?
I found the whole program to be very informative and my Business Plan is my 'bible'. However, the most valuable would have to be the Mission and Vision, working towards that goal.
What services and/or products do you provide?
My business is called Perth Virtual Services. I provide business solutions and remote administrative services to small and medium businesses.
This includes but is not limited to:
Email Management
Diary & Quote Booking Management
Travel Coordination
Event Coordination
Document Creation – HR forms, Client Correspondence, Presentations etc
Procedure Manuals
HR matters – Staff Inductions, arranging Medicals, Reference Checks etc
Research
Organising your business systems and procedures
Customer liaison
Basically, any assistance that may be required to help organise your business, so you can focus on the greater tasks at hand. Giving you back your time and freedom.
What challenges have you had to face since starting your business? How have you overcome these challenges?
In your first year of business you see many challenges and that's why the NEIS program is so valuable, you are made aware of all the possibilities. I think the hardest part for me is marketing and promoting myself to other people.
I'm great at doing that for my clients but promoting your own worth is harder than you think, no matter how good you are. Especially as you are not yet an established business, you have to work harder to gain clients being a new business.
To assist with this, I joined the D32 Networking group which I have found to be invaluable to me and my business. They provide regular networking opportunities with other local business and also businesses all over Perth. There is training and mentoring provided, so it's a really great team to be a part of.
I'm terrible at public speaking (well I think so although I've been told otherwise) and often get quite nervous so this has put me out of my comfort zone and forced me to learn how to market myself better (which they mentor you in) and I'm now a lot more confident promoting myself in person to other businesses. I've made many great business connections, friends and gained clients from my networking. It really helps get you out there and overcome your fears.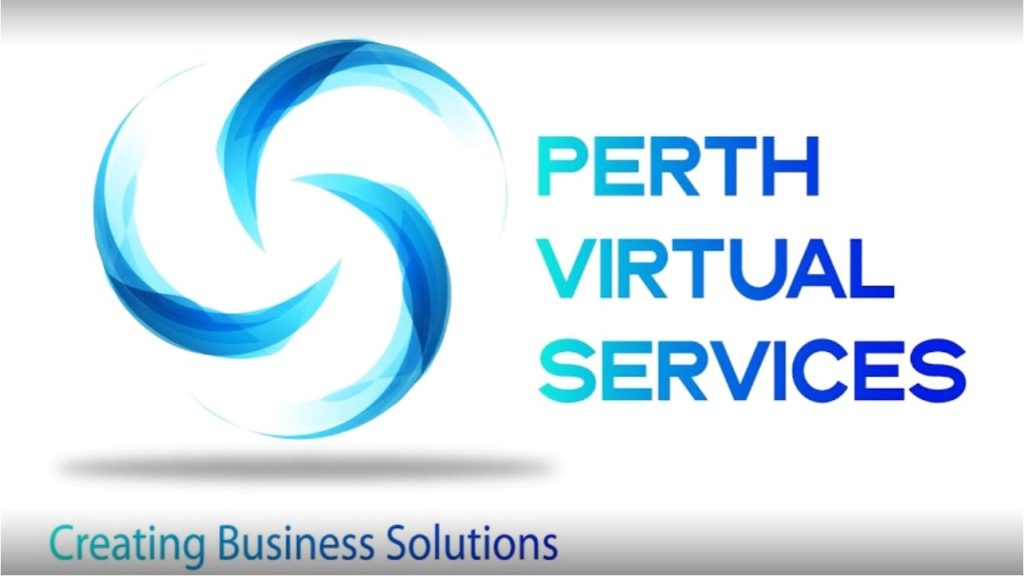 What have been some of the highlights of operating your own business?
Definitely the flexibility, that is why I started my business so it's great to be able to enjoy that now.
Also, meeting so many other wonderful business owners along the way. It's invaluable having peers around you to support and give guidance on business mattes as they themselves have gone through it.
What is the one piece of advice you can give to others thinking about starting their own business?
Do your research! Know your competitors, know your difference, and know your worth.
"I'd also recommend training and upskilling at every chance you get, any time there is a quiet moment in your business, use the time wisely." 
Marika speaks about the importance of never giving up when things don't go to plan and pushing forward.
"It's easy to get a little deflated when things don't go to plan, but if you soldier on, you will see the rewards. Don't give up when the going gets tough, we all go through this and it's a learning curve, making you stronger and more prepared for the next stage."
You can learn more about Perth Virtual Services through their Website, Facebook, and Instagram.
Find out if you may be eligible to apply for New Business Assistance with NEIS.
Ackowledgement Of Country
Business Foundations acknowledges the traditional custodians throughout Western Australia and their continuing connection to the land, waters and community. We pay our respects to all members of the Aboriginal communities and their cultures; and to Elders both past and present.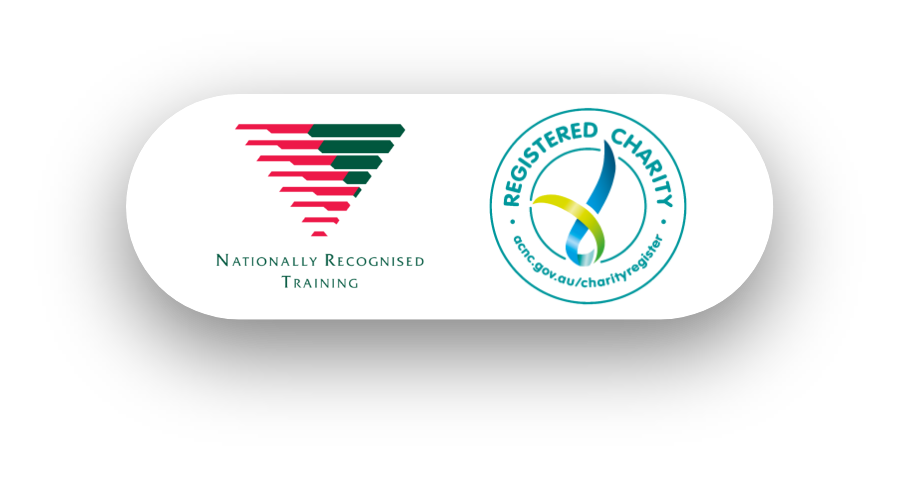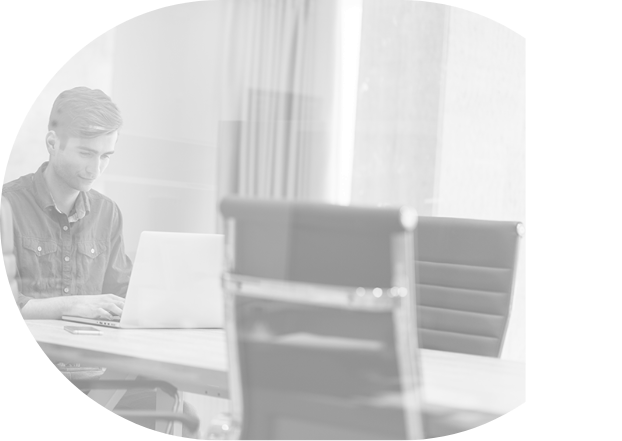 Get In Touch
Have a question or to find out how we can help you, please get in touch.