It is estimated by 2050, there will be more plastic than fish in the world's oceans. Allow us to introduce a business that is on a mission to reverse this alarming stat.
Greenbatch is working towards building Western Australia's first PET plastic recycling facility.
Business Owner Darren Lomman strives to turn plastics we put in our recycling bins, into items such as 3D printing filament for schools to build and create with, textiles created out of bottles and recycled cotton and back into recycled material bottles.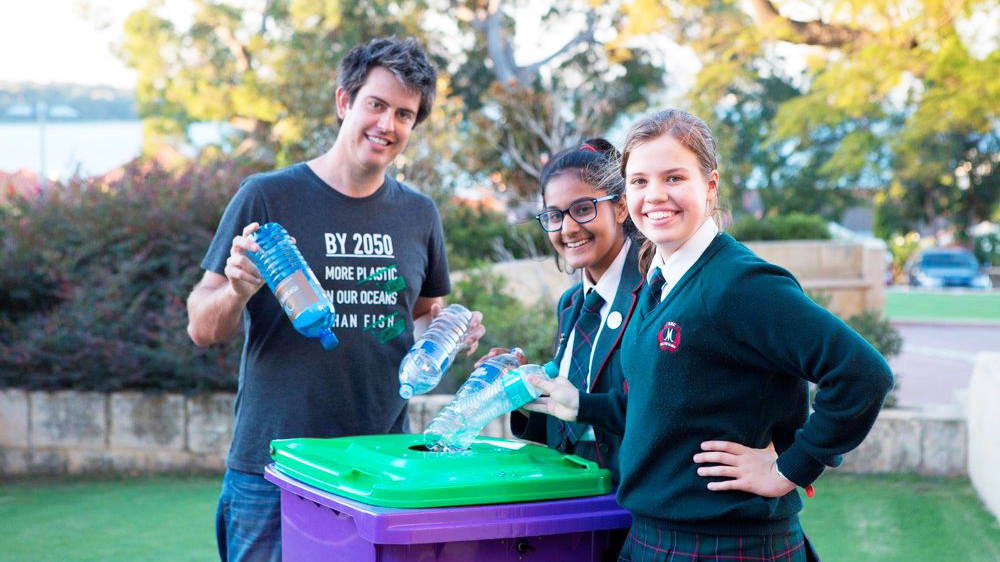 What year did you or will you complete NEIS?
In 2020.
What motivated you to start your own business?
I am passionate about making a positive difference in the world. This is my second time going through NEIS. The first time I created Dreamfit which was an organisation helping people with disabilities through the modification of equipment for people with disabilities.
The Dreamfit team completed over 1000 projects impacting over 10,000 people with disabilities across Australia. After 13 years of running this as the CEO, I handed this organisation over to a not-for-profit group and started looking for ideas for my next venture. After discovering none of the plastic collected in our recycling bins was actually being reprocessed in WA due to the lack of reprocessing facilities, I found my next problem to tackle, and started Greenbatch.
How did you find out about the NEIS program?
I knew about NEIS having gone through the program once before back in 2005. I believe I was originally told about it by the Small Business Development Corporation as I went to many of the workshops and training seminars when I was starting out.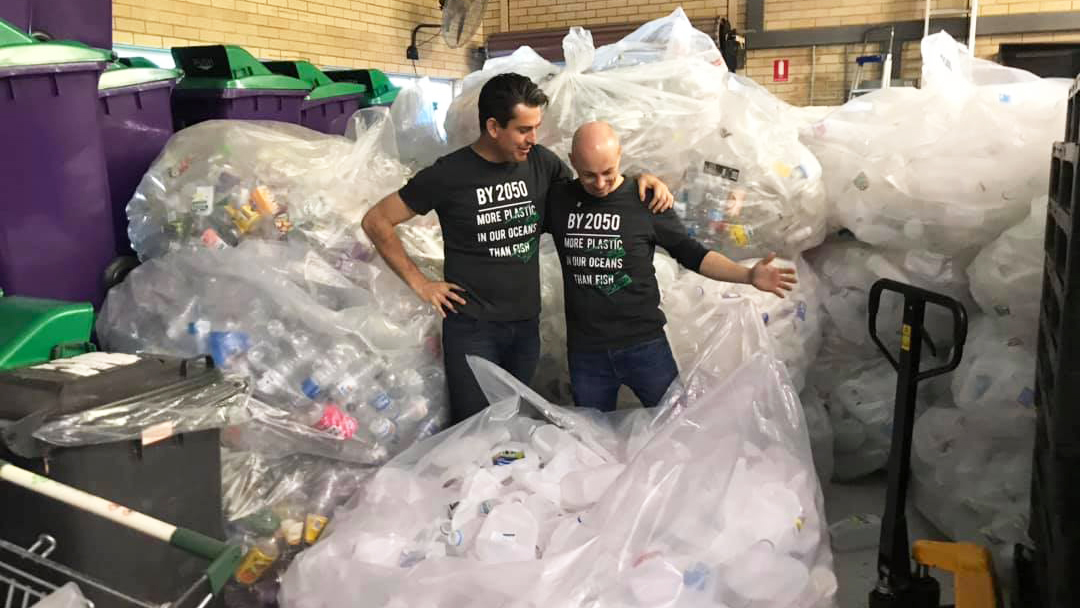 What was the most valuable information you learned in the NEIS training?
Upon reflection, the most valuable thing for me going through NEIS the first-time round was having to put together a business plan. I had lots of thoughts and ideas but having to write them down into a business plan was a great process. I really struggle with writing and did not enjoy it, but it helped expose where my gaps were, and what I needed to work on.
What services and/or products do you provide?
There are two arms to Greenbatch, there is the reprocessing side, then there is a not-for-profit arm I established called Greenbatch Foundation. On the reprocessing side we take in PET and HDPE waste plastic and reprocess it ready to be turned into a new product.
On the Foundation side we have four core activities:
a schools recycling program (over 100 schools onboard now)
running a refund point for the incoming 10c Container Deposit Scheme (starts 1st Oct)
an events program recovering plastic from events such as festivals, concerts, markets etc as well as educating members of the public about recycling
operating an experiential learning centre where school students and community groups people can come learn about plastic recycling
What challenges have you had to face since starting your business? How have you overcome these challenges?
As for most people, COVID threw us some very interesting challenges. On the processing side, all the conversations with our investors were put on hold due to uncertainty across all markets. As a result, we haven't been finished raising the full capital which has delayed our timelines.
On the Foundation side, all four of our programs came to a grinding halt with students moving to home schooling, all events being cancelled, and the 10c Container Deposit Scheme start being delayed from June to October.
We had to pivot and started building a community collection network outside of our schools and business network to keep the plastic rolling in. It also gave us some time to focus on some back of house tasks we had been struggling to get the time to focus on. The Job Keeper payments were a lifeline as we had 8 staff at the time.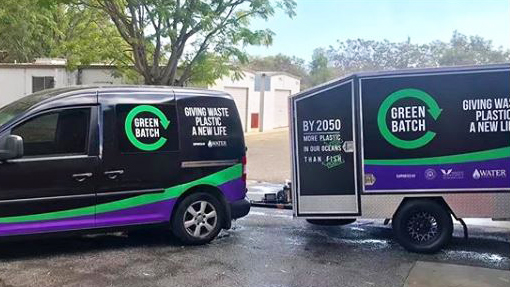 What have been some of the highlights of operating your own business?
I am passionate about creating a positive difference in the community. Rather than just working a normal full-time job and then doing some volunteering on the weekend, I get to focus on my passions full time.
I am also surrounded by a team of staff and volunteers who are also passionate about tackling the waste plastic problem. Together we can achieve so much more than I would on my own.
What is the one piece of advice you can give to others thinking about starting their own business?
If we waited for all the traffic lights to be green before we started our journey, we would never leave home. Running your own business is a bit the same. Don't wait to have all the answers before you start taking action.
Get in and start working on it. Start solving the challenges one step at a time. Be resourceful and creative and find ways to make progress with what you have got. When you run into a roadblock, focus your energy and attention on it and you will find a solution. Don't forget to ask people for help as lots of people are willing to help out when you know what you need help with.
"The most valuable thing for me going through NEIS the first-time round was having to put together a business plan. I had lots of thoughts and ideas but having to write them down into a business plan was a great process."
Greenbatch Foundation partners with schools, businesses and community members creating a Recycling Collections Network collecting all #1 PET and #2 HDPE plastic containers. By joining Greenbatch recycling we can save plastic from entering landfills, oceans, and waste incinerators.
If your business has lots PET or HDPE plastic, or beverage containers (plastic water/soft drink/milk bottles, aluminium cans or glass bottles, you can contact Greenbatch here. They can help you recycle plastic and potentially make money from them.
You can learn more about Greenbatch through their Website, Facebook and Instagram.
Find out if you may be eligible to apply for New Business Assistance with NEIS.
Ackowledgement Of Country
Business Foundations acknowledges the traditional custodians throughout Western Australia and their continuing connection to the land, waters and community. We pay our respects to all members of the Aboriginal communities and their cultures; and to Elders both past and present.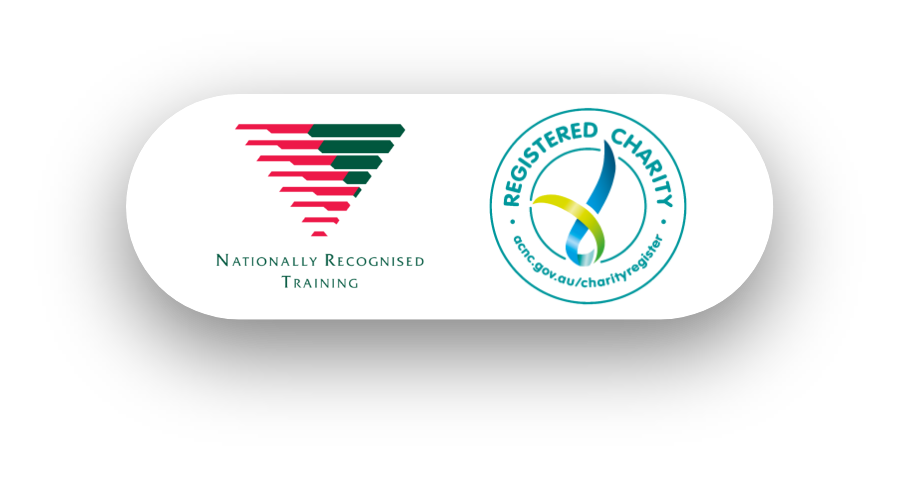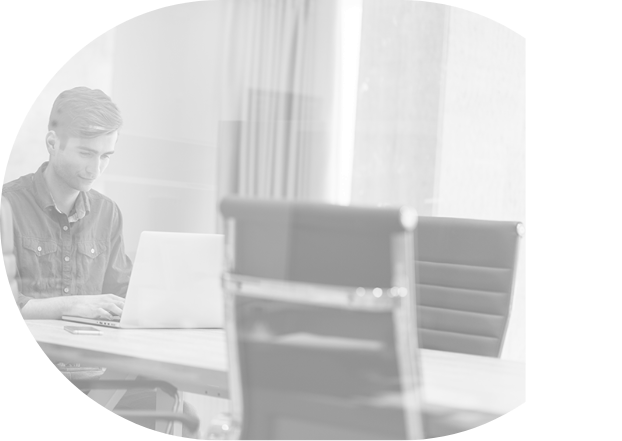 Get In Touch
Have a question or to find out how we can help you, please get in touch.