Six years ago, Evette Wilson went totally blind. Surrounded by complete darkness, Evie learned to embrace the 'crafty' persona within and started art therapy classes. People started loving the items she was making and even began paying for them.
That is how Evie's Emporium was born. A business aims to provide hand-crafted products made with reuse, recycle and re-purpose in mind, whilst promoting sensory awareness.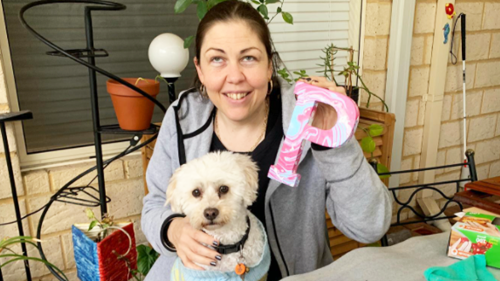 What year did you or will you complete NEIS?
I completed the program in July 2019.
What motivated you to start your own business?
I wanted to help others to start their own business.
How did you find out about the NEIS program?
The program was recommended by fellow business owners who had completed the course previously.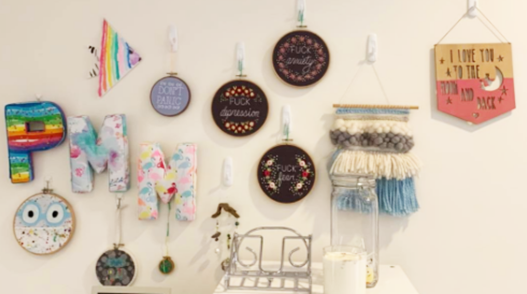 What was the most valuable information you learned in the NEIS training?
To create a business plan to ensure the business is financially viable and sustainable. It also helps create clarity and direction for your business.
What services and/or products do you provide?
Evie's Emporium aims to provide hand-crafted products made with reuse, recycle and re-purpose in mind, whilst promoting sensory awareness.
What challenges have you had to face since starting your business? How have you overcome these challenges?
I have a disability which can hinder my progress. As I heavily rely on support workers it can create problems such as meeting deadlines, organising delivery or missing out on market stalls altogether. As here are many cheap items in large stores it can be difficult to find customers who appreciate hand made products. Persistence and communication help me to keep going. People are usually genuinely interested in my story, so I never miss the opportunity to chat and introduce them to my world with a sensory disability.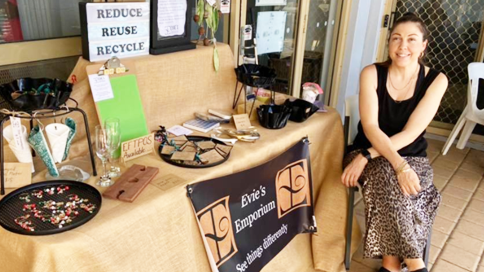 What have been some of the highlights of operating your own business?
Meeting people, feeling empowered, being defined by my abilities not my disability. Having national sales through corporate bodies, interstate recognition and radio and TV appearances. Covid stopped me travelling to Melbourne to receive an award and to Canberra to be a key speaker at a Not for Profit annual conference. I have recently expanded my business to include empowering others to be self-employed.
What is the one piece of advice you can give to others thinking about starting their own business?
That a business plan is a must. Do the research to make sure your business idea is viable. My first business idea was great in theory but after doing the research for my business plan, I realized it was not financially sustainable. I really wanted to finish the micro business course being offered so I wrote my business plan based on my hobby, which has now become a profitable venture.
"Whenever I find out someone has just started a business, I always recommend Business Foundations and the NEIS Program."
You can learn more about Evie's Emporium through their Website and Facebook.
Find out if you may be eligible to apply for New Business Assistance with NEIS.
Ackowledgement Of Country
Business Foundations acknowledges the traditional custodians throughout Western Australia and their continuing connection to the land, waters and community. We pay our respects to all members of the Aboriginal communities and their cultures; and to Elders both past and present.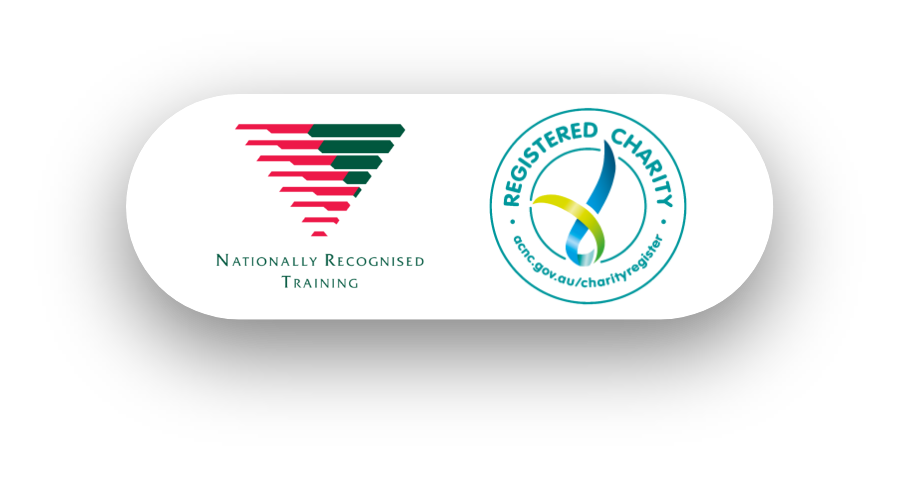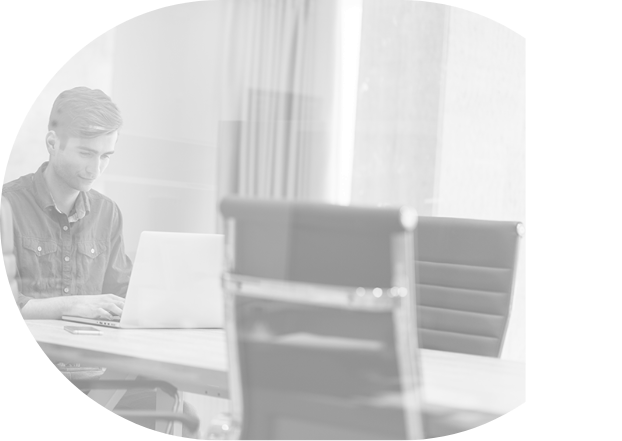 Get In Touch
Have a question or to find out how we can help you, please get in touch.