Your skin is one of the largest organs your body has and it works hard every day to protect our bodies from harmful elements. Taking care of your skin and developing a skin care routine is important.
Business Owner Erin has a passion for helping people feel more confident and comfortable in their own skin. Her business, Daisy Skin specialises in Skin Therapy for scarring, pigmentation, uneven skin tones and wrinkles.
What year did you or will you complete NEIS?
I will complete NEIS in 2022.
What motivated you to start your own business?
For 17 years I was a loyal, dedicated, and hardworking employee helping businesses thrive and make millions. After taking some time off in 2020 to reassess my career I rediscovered a childhood dream that lit a fire in my belly. After such inspiration flowed through me, I proceeded to research, invest in private training, carry out renovations and seek council approval to be able to start my business from scratch.
It is important for me as a small business owner that I PAVE MY OWN PATH. There is an ultimate freedom in doing this as well as the ultimate responsibility which can be scary and exciting!
How did you find out about the NEIS program?
It was highly recommended to me by a friend who completed it several years ago.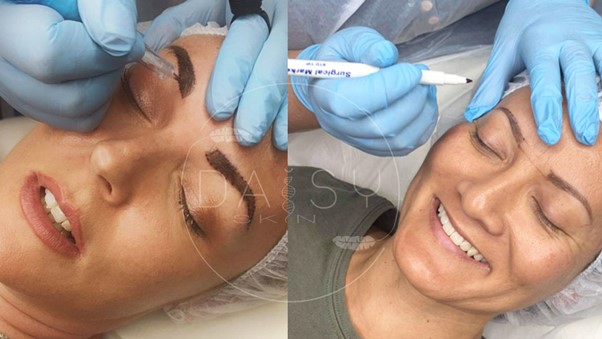 What was the most valuable information you learned in the NEIS training?
A well-rounded approach to starting a small business.
What services and/or products do you provide?
Daisy Skin helps women save time getting ready and boosting their confidence by restoring and enhancing their natural beauty. For busy and active women Cosmetic Tattoos are a popular choice for waterproof and smudge-proof Brows, Eyeliner and Lips.
For both women and men Daisy Skin offers Dermaplaning and Advanced Skin Needling which target wrinkles, scars, hyperpigmentation, overall skin health, and uneven skin tones & textures.
To compliment the services Daisy Skin also have 100% natural skincare products available.
What challenges have you had to face since starting your business? How have you overcome these challenges?
Challenge One: 
Building a client base from scratch. Once I got over the fear of putting myself out there (in public and on social media) I just had to make the leap and start somewhere. I make a lot of lists and make a point of checking each one off. I must also constantly manage my expectations of success and be consistent with the effort as the results are proven to follow in time.
Challenge Two:
Burnout and work/life balance. Do my best to achieve my own balance of sleep, cook with whole foods, move my body, meditate and get out in nature. Once a week my phone goes on silent for the entire day.
Challenge Three:
Loneliness and ups/downs as a small business owner. I purposely connect with others who have their own business. I also make sure life is NOT all about work by having at least one other non-work commitment once a week.
Challenge Four:
Fear of failure. Having my own business constantly forces me to get outside of my comfort zone. Once I have the awareness that I made a decision out of fear it's time to say Yes to the opportunity and push my own envelope.
Challenge Five:
Comparing my own success as a new business owner to more seasoned professionals in the field. One of my favourite sayings is "Comparison is the thief of Joy" so I do not 'follow' local professionals in my field on social media. If I need to gauge the market I do this on a SET day, and then proceed to get out in nature with my dogs afterwards so the comparisons don't take up mental real estate.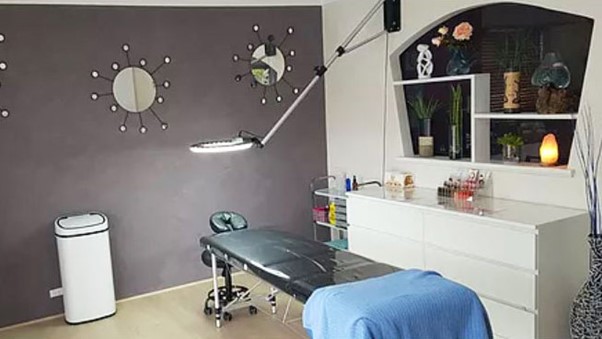 What have been some of the highlights of operating your own business?
Being the ultimate creator and director (what I call PAVING MY OWN PATH)
Helping people feel good about themselves
Happy clients referring their friends
Seeing the calendar fill up with appointments
Overcoming fears and stepping outside of my comfort zone regularly
Next level personal and professional development
What is the one piece of advice you can give to others thinking about starting their own business?
Be very connected to the reason WHY you're in business (this helps on your darkest days as a small business owner), celebrate the No's (expect knock backs and TRUST a Yes is around the corner), stay curious and don't give up if something doesn't work the first time.
"Stay true to you and pave your own path. There is no cookie-cutter method to having a successful business. Find out what works for YOU, your health, and the health of your business."
You can learn more about Daisy Skin through their Website, Facebook and Instagram.
Find out if you may be eligible to apply for New Business Assistance with NEIS.
Ackowledgement Of Country
Business Foundations acknowledges the traditional custodians throughout Western Australia and their continuing connection to the land, waters and community. We pay our respects to all members of the Aboriginal communities and their cultures; and to Elders both past and present.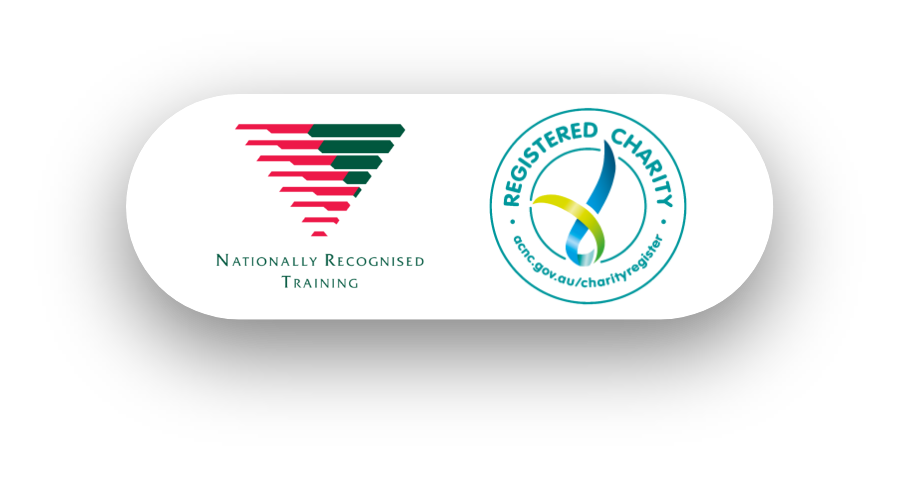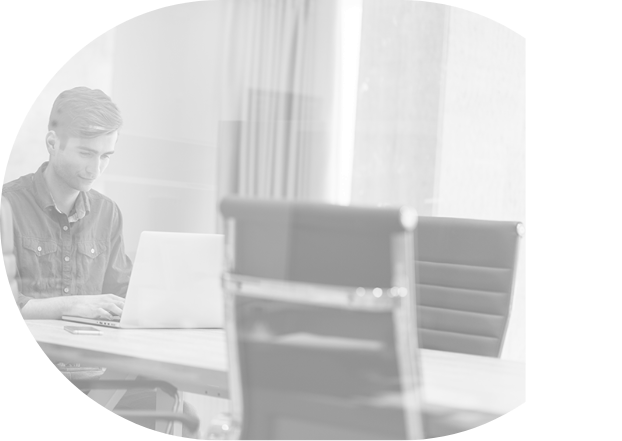 Get In Touch
Have a question or to find out how we can help you, please get in touch.