Whether you're on a specific diet or just prefer to get your fruits and vegetables in liquid form, smoothies are a quick, simple and delicious way to stay healthy.
However, nutritious and refreshing smoothies require some critical thinking to get the taste and balance right. That's where a smoothie delivery company comes in.
Better Me Smoothies provides home delivery of frozen and ready to blend, nourishing, green smoothie packs around Perth. Business Owner's Carem Carrasco and Alejandra Pretorius are passionate about bringing the benefits of green smoothies in a tasty and accessible way.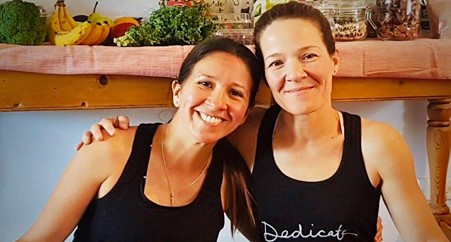 What year did you or will you complete NEIS?
We started NEIS 17/09/2020 and will finish 15/09/2021.
What motivated you to start your own business?
We (Ale Pretorius and Carem Carrasco) started consuming green smoothies ourselves and enjoying the benefits that these brought to our health and our family's nutrition.  We started creating these packs at home for ourselves and our families as we found we were quite time deprived with our regular routines.  This is how the business idea was born.
We figured that we can try and take all the time-consuming part of the process to make it easier for everyone to achieve the benefits that this product could provide for people's health.  After taking some time to study nutrition and arm ourselves with as many industry courses as we could, we decided to turn this into a small business and make this amazing product attainable to as many people as we could within our Perth city.
We both had different working backgrounds before this.  I worked in television providing motion graphics for a sports channel with a degree in Computing and Multimedia Systems and Carem worked as a laboratory technician / cellar operator in a winery with a degree in Chemical Engineering.
After having kids, we both found that our jobs were very time consuming and it didn't allow us to be much at home with our families, so we both wanted to take a different path to be able to spend time with our families and do something that would benefit the health of our community.
How did you find out about the NEIS program?
Carem was doing some research online for opportunities to learn about building a small business or any other interesting business courses. At the time we were very new to the business world and we were looking for guidance on how to write and improve our business plan.
So Carem joined the training (I still had a little child at home so couldn't commit) and truly enjoyed and documented everything she learned so we could implement it to our small business.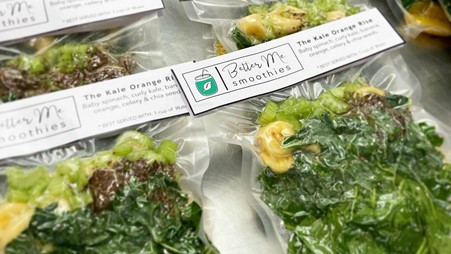 What was the most valuable information you learned in the NEIS training?
Some of the most valuable lessons we learned in the NEIS training was how to structure all our ideas and setting up realistic goals. Our trainer, Kim Veale, was very good at giving real life examples of other businesses that could be applied to our own company.  It was also very helpful learning from all the other businesses that were taking the training.
We've also benefitted immensely from the monthly sessions with our mentor Brian Grindrod, getting marketing ideas and insights into the small business world.
What services and/or products do you provide?
We provide healthy, nutritious, ready to blend, frozen, green-smoothie packs, from fresh, locally sourced produce. They are ordered online and delivered to the customer's door. The customer puts their smoothie packs in their freezer and blends it at home at their desired time.
Our business takes away the hassle and waste involved in the planning, the combining of flavours and the preparation of the smoothies. We ensure that our recipes deliver the most nutritious and tasty combinations to enjoy them as a meal replacement or a snack in a fast and convenient way.
Our products are aimed at busy and health-conscious individuals/families who live around 25 km from Perth CBD.
What challenges have you had to face since starting your business? How have you overcome these challenges?
We have faced a few challenges through our journey.  For starters we had a very small budget that basically came from our own personal savings to start the company up.
The first stumbling block was that originally, we wanted to have a "home based business", but due to the fact that we are cutting into fresh produce where our produce can be exposed to bacteria, we were classified as a "medium-risk business", which meant we had to work out of a commercial kitchen. This added a big, fixed cost to our business.
Secondly, coming from completely different business backgrounds was a challenge as we had to do a lot of new and fast learning.  We also faced a difficult start as we were aiming to launch our company by April 2020, but with the difficult situation of COVID, we had to delay it all.
However, we had already committed to the commercial kitchen contract and had several other fixed costs that we couldn't avoid so we had to push on through. In addition to this, the COVID situation has made families reconsider their expenses and our product has been deeply affected.
Despite this, we decided to persevere with the project that we are so passionate about, as we are sure it will help a lot of families with their health and their diets.
We have now been trading for just over 1 year and gained a solid base of regular customers and lots of positive feedback.  We are enjoying the whole journey and look forward to expanding our business and provide more healthy options to the people of Perth.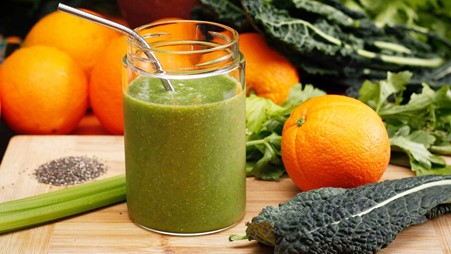 What is the one piece of advice you can give to others thinking about starting their own business?
Work out from the very start your estimated costs and sales and see if the business is profitable.  Get as much advice as possible and do as much training as you can (Join the NEIS program)! Also, make sure you really love your product and/or service that you are offering as that makes it very enjoyable and gives you the "drive" when things get tough.
"It was also very helpful learning from all the other businesses that were taking the training. We've also benefitted immensely from the monthly sessions with our mentor"
You can learn more about Better Me Smoothies through their Website, Facebook and Instagram.
Find out if you may be eligible to apply for New Business Assistance with NEIS.
Ackowledgement Of Country
Business Foundations acknowledges the traditional custodians throughout Western Australia and their continuing connection to the land, waters and community. We pay our respects to all members of the Aboriginal communities and their cultures; and to Elders both past and present.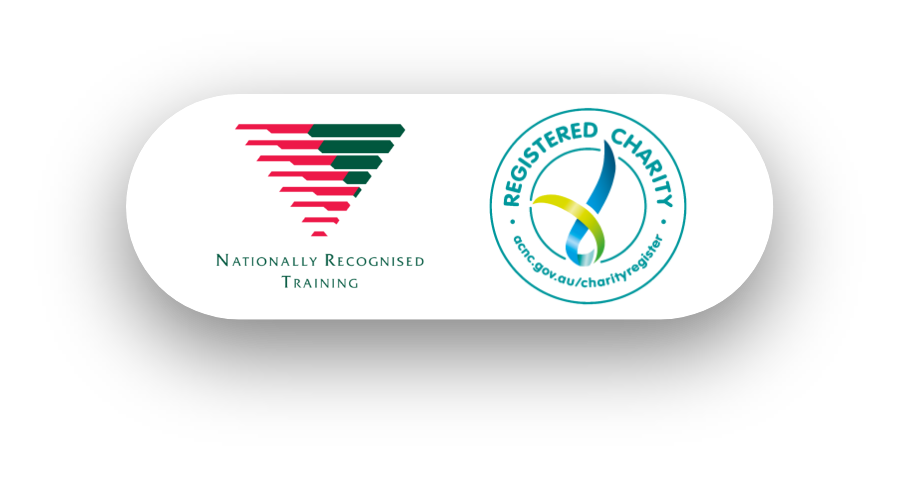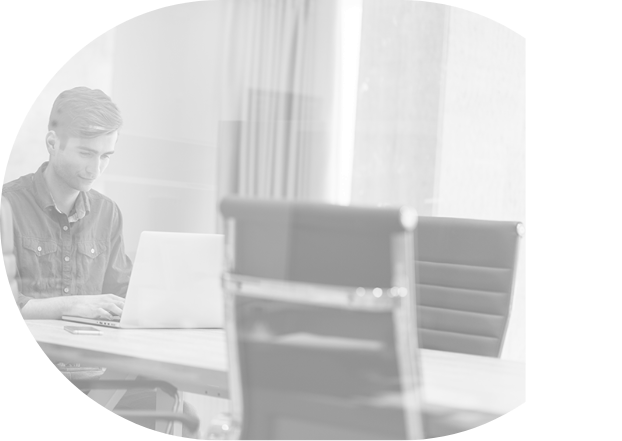 Get In Touch
Have a question or to find out how we can help you, please get in touch.