Introducing A Friendly Face! A trusted professional and caring visitor service available to visit your loved ones who are living in residential aged care facilities or staying long term in hospital, when you are not able to.
Business Owner Ann Gordon has a threefold mission; reducing social isolation for residents, supporting family members who are not able to visit regularly and then the health care staff issue.
What year did you or will you complete NEIS?
In April 2020
What motivated you to start your own business?
I have Fibromyalgia and have worked in various roles as a social worker but the jobs are very demanding which adversely affects my health so I decided to find a way to become self employed and at the same time help people in need.  I worked in Aged Care before I developed this condition and loved being with older people while always being saddened by how lonely many residents were. At that time there weren't a lot of social worker roles in Aged Care.  So I did other things- Domestic Violence, Housing, Counselling. But I always wanted to try to change this aspect of some aged care resident's lives (and earn a wage at the same time), hence A Friendly Face.
How did you find out about the NEIS program?
A social worker friend of mine's husband went through the NEIS program for his gardening business. I kept this in the back of my mind and when I moved to Albany I thought perhaps I would be eligible for NEIS also.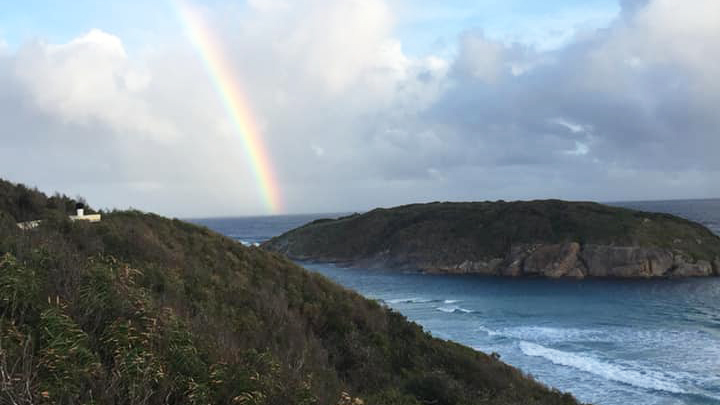 What was the most valuable information you learned in the NEIS training?
Stay on top of your budget and finances.
What services and/or products do you provide?
AFF provides visitor packages to residents in Aged care facilities or patients staying long term in hospital here in Albany. The family or a loved one pays myself to visit in their place, when they aren't able to due to distance, time restraints, going on holiday, unwell themselves. This then gives social interaction to the resident/patient – which benefits their overall wellbeing and helps reduce any distress the family or loved ones feels about not being able to visit. There are several visitor packages – 2 for residents ( 6 or 12 week in timeframe), a holiday package, a hospital package and casual visits eg for non on going clients for special occasions such as birthdays, Mothers/Father's Day , Christmas and so on. I'm also thinking of having an "Adopt a Resi" package where a community group sponsors /raises the money for the package for a resident who doesn't have family to pay for them.
What challenges have you had to face since starting your business? How have you overcome these challenges?
Visiting aged care residents has always been done by volunteers when family/friends aren't  available, and paying for the service will be odd for many people. The Aged Care facility is also suspicious of a business coming in, am I there to spy on them!  I have visited several facilities and got mixed responses. Getting known as a trusted individual will be key here. People are starting to here of the service but only time will tell if they utilise it. Perseverance is the key, keep on advertising and show people I'm trustworthy. Plus getting the word out to the family/friend who is paying is tricky as they wont generally be found in Albany but up in Perth or in another location, I have contacted several organisations by email and sent them my flyer , asking for this to be displayed if appropriate and asking for feedback on the service. This has been slow going but I have had some interest.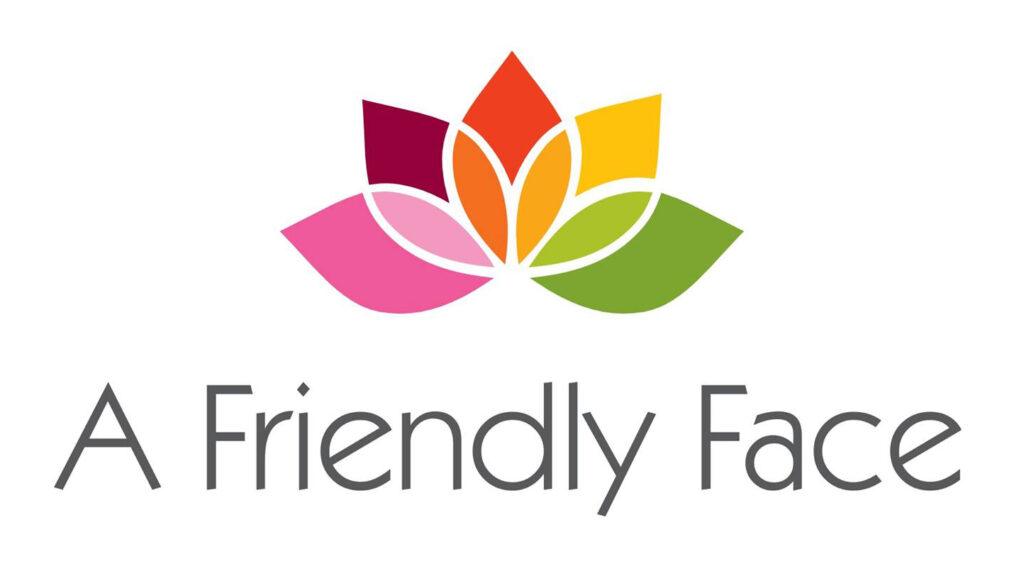 What have been some of the highlights of operating your own business?
Doing something that I feel is worthwhile. The feedback on the business from various people is generally positive so that's good to hear.
What is the one piece of advice you can give to others thinking about starting their own business?
Give it a go, don't put too much money into it unless you have excess money to spend, and if it doesn't work out , don't think you failed just that this is life and not everything works out.
"Being on NEIS has helped me to gain valuable insight into how to run a business, and to put my goal of assisting others into action. Being a quiet introverted person having training and a mentor boosting me up is a huge benefit to starting something new."
You can learn more about A Friendly Face through their Facebook, and Instagram.
Find out if you may be eligible to apply for New Business Assistance with NEIS.
Ackowledgement Of Country
Business Foundations acknowledges the traditional custodians throughout Western Australia and their continuing connection to the land, waters and community. We pay our respects to all members of the Aboriginal communities and their cultures; and to Elders both past and present.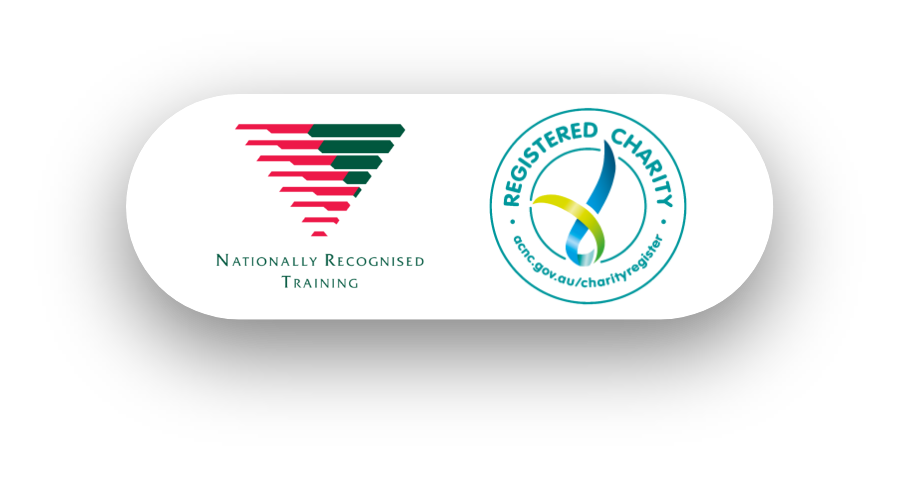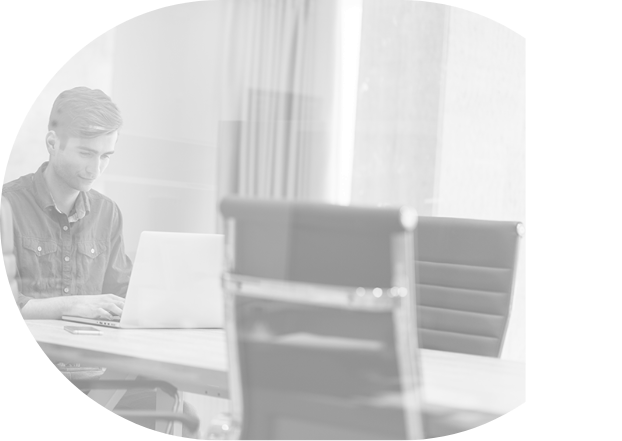 Get In Touch
Have a question or to find out how we can help you, please get in touch.