Simple Tips To Create Better SEO Content
October 1, 2021
SEO has come a long way over the past 25 years. Once upon a time, it was mainly about publishing large volumes of complex content and expecting your search engine rankings to increase.
Nowadays, it's all about writing high quality content that is simplified, keyword rich and valuable.
Creating good SEO isn't as scary as you might think.
Here are some very simple and actionable tips that can have a huge impact on the content you create and your search engine ranking.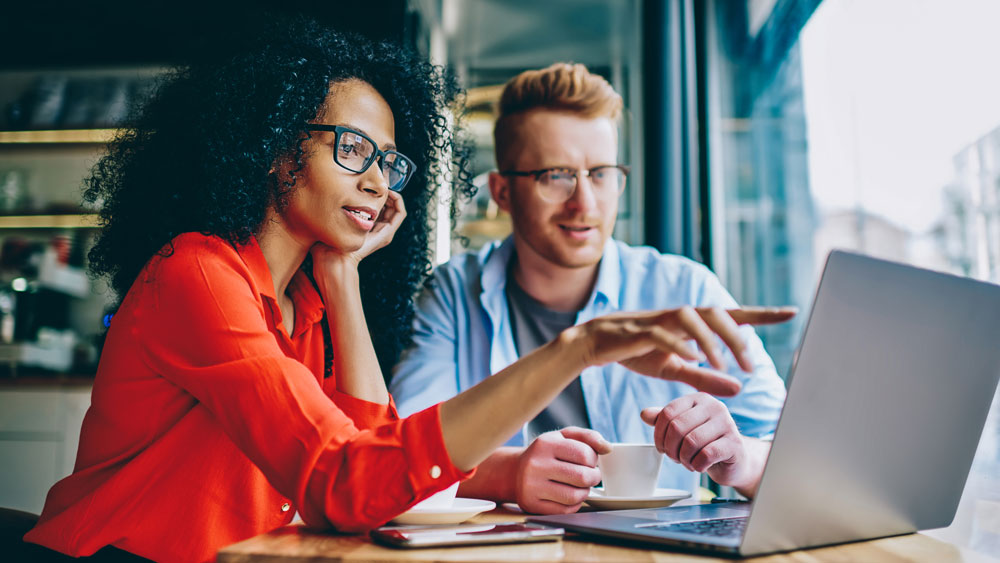 Research Keywords Before Your Start Writing
This one is by far, the most critical part of the entire content creation process.
SEO content will not reach the right target audience when you are not using the right keywords to begin with. Basically, this means you will need to look for words and phrases that your audience commonly uses when they are searching online. This will ensure that your content can consistently drive traffic through search.
To determine what these keywords should be, you will need to have a clear understanding of:
Who your audience is?
What information the audience will need?
Why is that information needed?
What keywords are then used to find that information?
Improve The Readability Of Your Content
When you click on a link displayed on a page, how long does it take you to decide if the content is worth reading? Or if the back button is a better alternative because you feel there is better content elsewhere?
When your content is simple, relatable and easy to read the visitor is more likely to stay.  This prolonged action shows Google that the content is most likely good and relevant to their search.
Try these suggestions to make your content more readable:
Clarity: What is written needs to be clear and precise
Format: Proper formatting is essential with lots of white space to match
Logic: The structure of the page needs to make sense and flow well.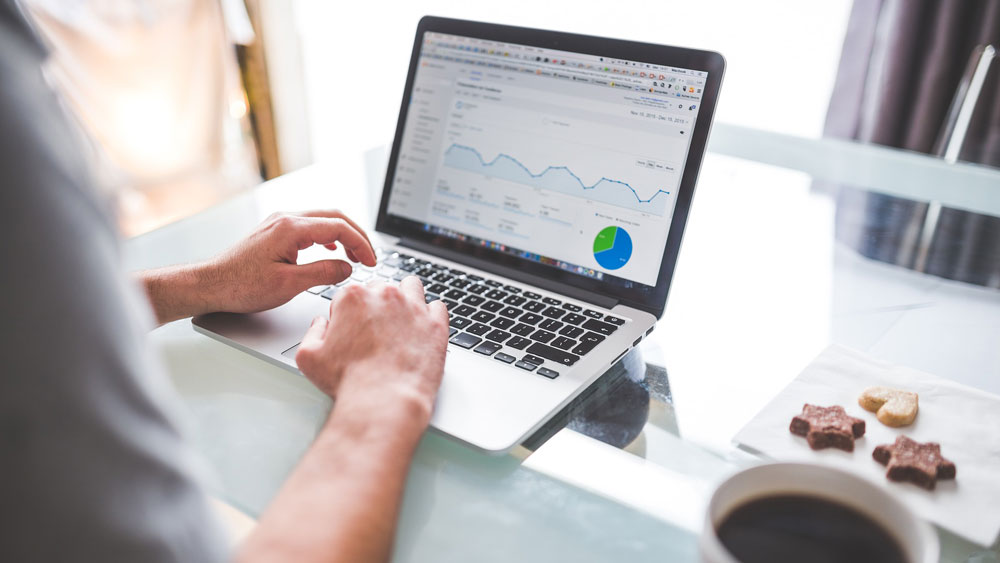 Improve Your Page Speed
Previously, it wasn't a big problem if a webpage loaded slowly. Today, it's actually a strong sign that the website is not offering a good user experience. As a result, Google wastes no time in prioritising websites that load fast.
Along with being penalised by Google, slow loading pages frustrate visitors. Did you know that 50% of users expect web page load times to be less than 2 seconds?
There are a few ways you can increase your page speed, which include:
Ensure your images are optimized and re-sized for web
Check all your links to make sure they work correctly and aren't broken
Reduce the number of plugins on your website
Upload videos to a streaming service rather than directly to the website
Use Smaller Paragraphs
Writing for the web is quite different to writing on paper. The smaller each paragraph is, the better. This doesn't mean that each sentence needs to start on a new line, but the paragraphs should be arranged logically and have their own idea.
Sticking to paragraphs of around 2-3 sentences will make reading content much easier for the user.
Alongside using smaller paragraphs, some other elements you could include are:
Catchy titles and bullet points
Highlighted text
Imagery and videos
Different font size and colour
Update Older Content
Search engines do prioritise newer and fresher content. However, that doesn't mean you cannot update older blogs posts or webpages with more helpful and reliable information that can then boost rankings and traffic drastically.
Here are just a few ways you can update previously published content:
Take a look at your blog posts that have performed well in the past before. These ones have the most potential to do it again.
Update or re-write the blog post to improve accuracy and relevancy.
Publish the newly updated blog post. Making sure to change the publish date so that search engines re-crawl and re-index the content.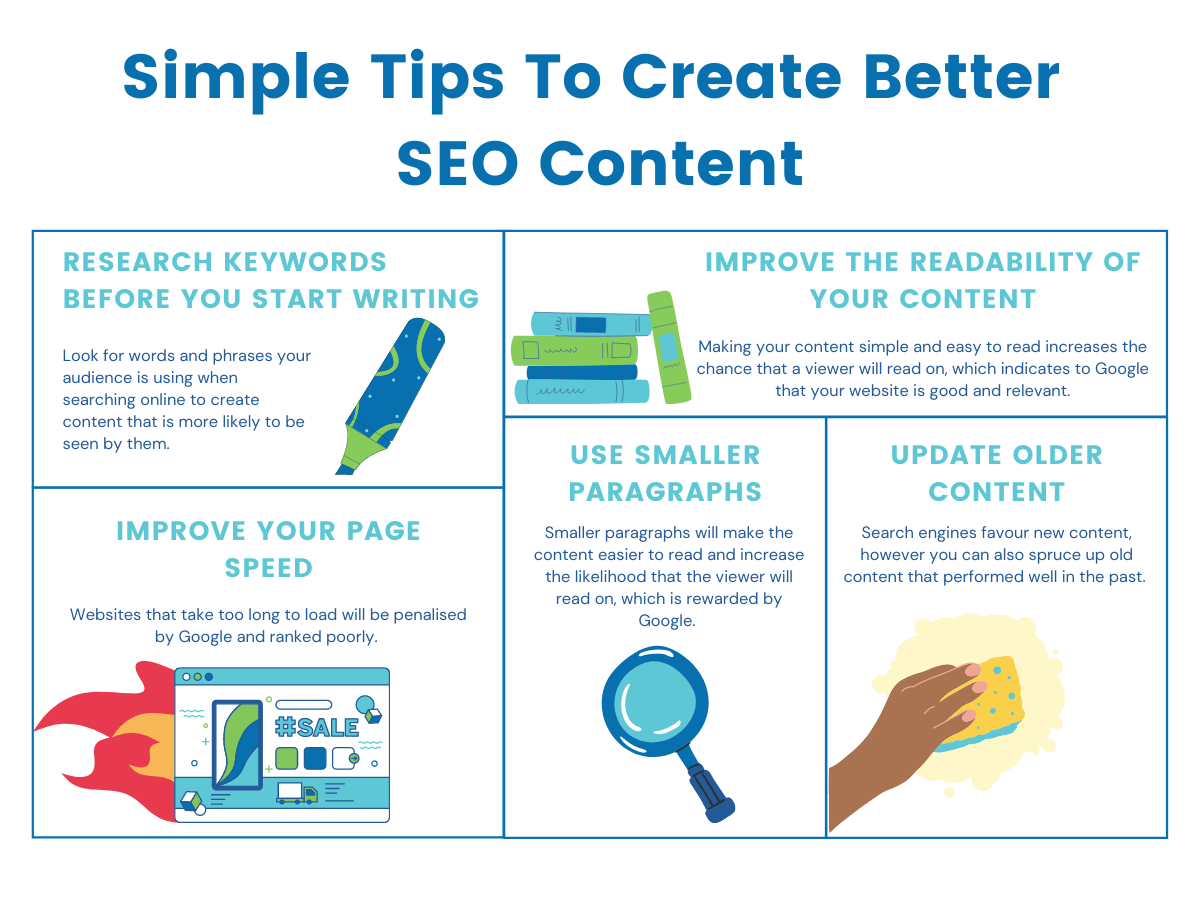 It may take some time to find out how to create SEO friendly content for your website, but in the long run it will be extremely worthwhile.
By applying these suggestions, it will help to ensure that good content leads to more shares, leads, links and repeat visitors.
Ackowledgement Of Country
Business Foundations acknowledges the traditional custodians throughout Western Australia and their continuing connection to the land, waters and community. We pay our respects to all members of the Aboriginal communities and their cultures; and to Elders both past and present.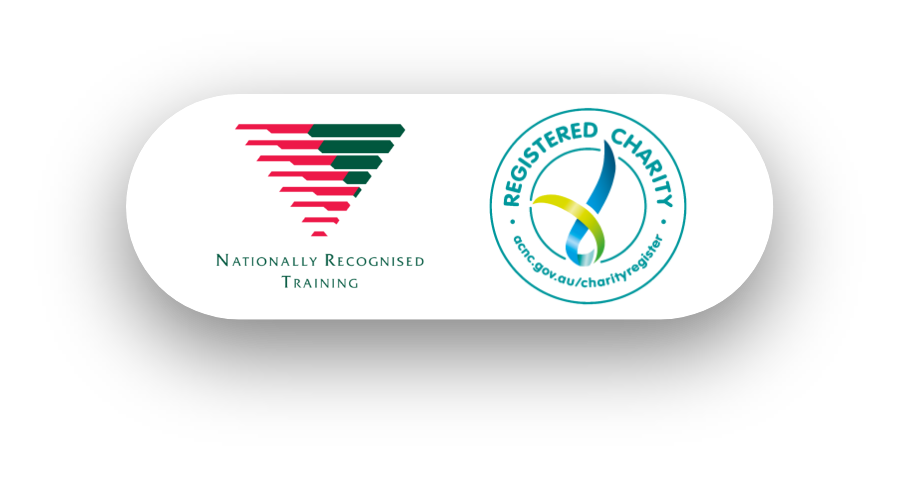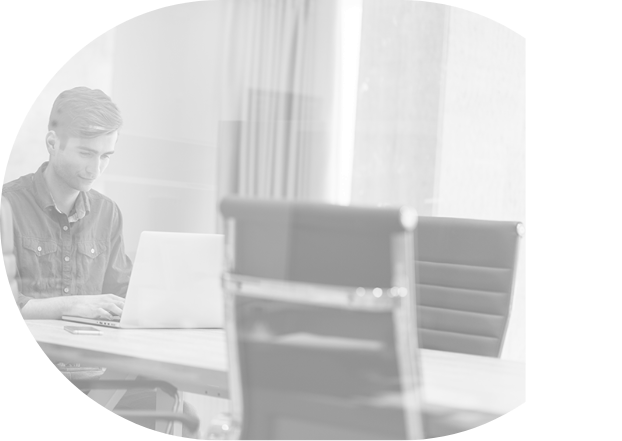 Get In Touch
Have a question or to find out how we can help you, please get in touch.