Preparing To Trade Through A Crisis
February 25, 2020
The last few months have seen the bushfires and spread of coronavirus create uncertainty for the small business community, and many are trying to make tough decisions about their future while in picking up the pieces in the immediate aftermath of a crisis.
However, making big decisions while under short-term pressure doesn't always help business owners create the result they really want and things can look very different once the initial crisis phase has passed.
One of the things business owners can do is step back and take a longer-term view, and for those not too badly affected by the current crop of crises, now is a good time to take stock and do some planning. There are many things that small businesses can do to prepare their business to ride out a whole range of unexpected events, and businesses should ensure they are prepared for the worst.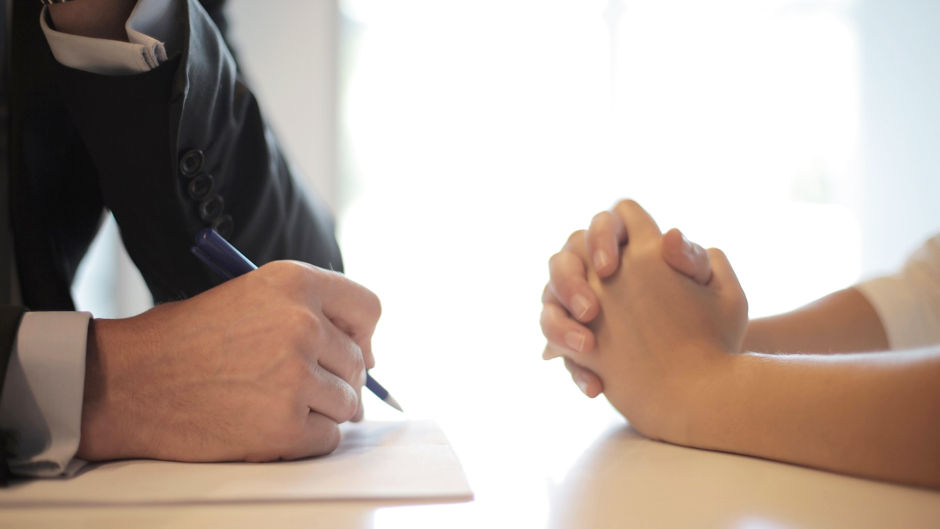 Keeping Hold Of Your Employees
When times get tough, it seems like the only solution is to cut back on employees. However, as we see time and time again, it is difficult for small businesses to find talented people who are a good fit for the business, so holding onto the ones you have is important.
You will need these skilled employees to help you through the turbulent time and be there to help you grown when the situation improves. Hiring and training new employees is a costly and time-consuming exercise.
Make Sure You Have Enough Cash Saved To Cover Unexpected Expenses
Natural disasters could incur physical damage to your business and require the funds to rebuild the shop, order replacement stock or repair any damage. A reputational disaster or a pandemic could lead to less customers and clients visiting your business, which will lead to reduced revenue.
No matter the issue, your overheads will still need to be paid, even if you negotiate renewed payment terms during times of stress. As such, there always should be enough cash on hand to cover expenses, even if disaster strikes.
Review Your Insurance Cover
According to the Insurance Council of Australia, 26% of SMEs have no general insurance. This can cripple a business when a crisis hits. If you have insurance, it is extremely important that you read your product disclosure statement and work out exactly what you are covered for.
Conduct a risk assessment and make contingency plans for any situations that are not covered. It may be beneficial to review your coverage or put a set amount of money aside regularly for emergencies.
Plan For IT Failures
If IT infrastructure is compromised or damaged, it can lead to significant losses in data or reputation. A fire or hacker could wipe the servers and data storage within minutes. Assess what method of data storage is right for you, whether that be cloud, network, or physically based.
Two full copies of essential data should be kept at the business on different storage systems, and a third separate offline copy should be held at an external location.
Reassess Your Supply Chain
If a supplier is forced to close or slow production, this could have a major impact on your ability to run your business effectively and make a profit.
Having a diversified range of suppliers is more costly than having one sole supplier, however it will protect your business from a major fallout if the supplier experiences a crisis.
Ensure Your Revenue Is Diversified
Relying on one or a handful of major clients for all your revenue is a volatile way to run a business. The recent spread of coronavirus has led China to ban live animal imports. As an example, the Western Australian crayfish industry has been heavily impacted because it relies on China for 97% of its exports.
This highlights the need for various income streams as well as ensuring there are enough clients to cover the losses of losing a major customer.
Preparing for potential disasters may seem daunting and time consuming, however planning for the worst-case scenario ahead of time could be the difference between your business surviving a crisis or going bust. By exploring the risks and making contingency plans, business owners feel at ease knowing they have a plan in place if the worst happens.
Contact Us
Fremantle Headquarters
Wesley Central.
2 Cantonment Street,
Fremantle WA 6160
(Level 1, Behind The Church)
PO Box 1616, Fremantle WA 6959
---
Get In Touch
Want to get in touch with us? Great…we're all ears.