International Women's Day: Lets Celebrate
March 8, 2022
International Women's Day falls on the 8th of March, and is a time to celebrate the social, political, and economic progress women have made over the years whilst also reflecting on how far we still have to go towards gender equality.
We have been playing a key role in supporting women's economic development by supporting them to start businesses through the Federal Government's New Business Assistance with NEIS program. Almost two decades ago, a woman starting their own business was a rarity, and yet now they make up the majority of our NEIS participants.
We also proudly deliver the Federal Government's Boosting Female Founders Initiative, in which we deliver expert advisory services to women-led start-ups to launch and scale their business into global and domestic markets.
To celebrate International Women's Day, we are showcasing two successful women-led businesses we have supported through the Boosting Female Founders Initiative.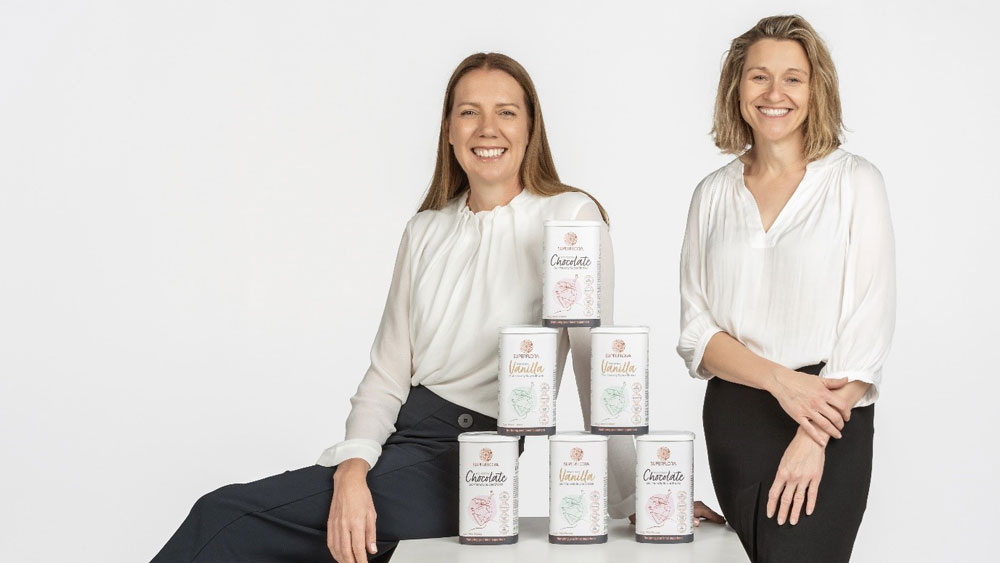 Noisy Guts
Noisy Guts was created by Dr Josephine Muir and Dr Mary Webberley to launch Australia's first gut-friendly meal replacement shake. These shakes are designed for people with chronic gut health issues, and are gluten-free, certified low fodmap, and contain only gut-friendly ingredients.
Their business has been supported by gastroenterologist and Nobel Laureate Professor Barry Marshall and developed with the input of those suffering from chronic gut health issues. All of the products in their shake range contain clinically validated probiotics and gut-safe fibre.
Business Foundations begun our advisory sessions with Noisy Guts just before their product launch and were able to help them test their customer profiling, branding and communications.
Check out Noisy Guts website to explore their range of gut-friendly recipes or purchase their Super flora gut-friendly shakes here.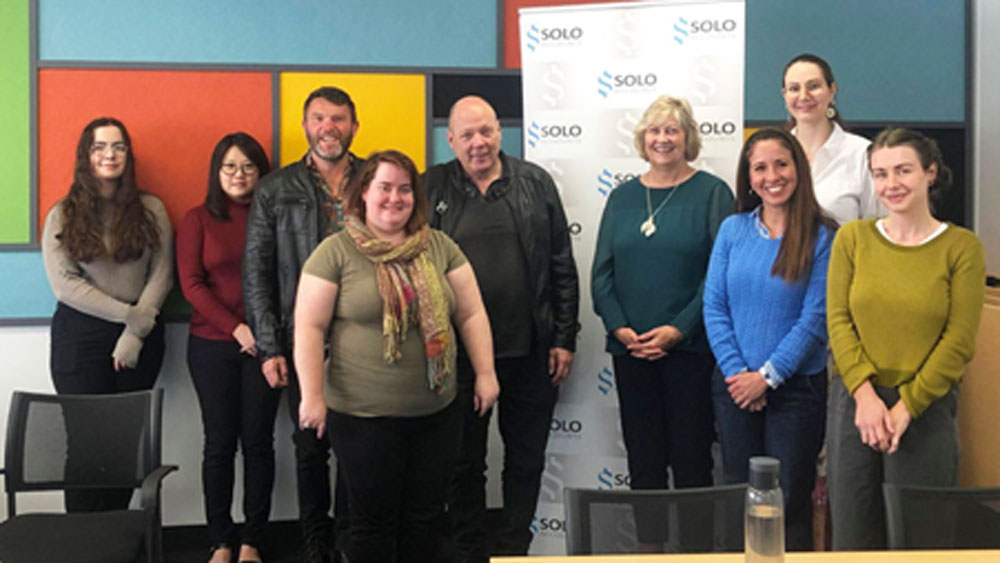 Solo Accounts
Business owner Donna Danckert (Vincent) started Solo Accounts to provide accounting and bookkeeping services to small business owners. After discovering that all of the existing bookkeeping software available were needlessly complex for sole traders, Donna set out to create her own simple, user-friendly accounting software.
Solo Accounts is a cloud-based software specifically tailored for Australian sole traders to manage their own business bookkeeping requirements. It is different to other accounting software on the market as it is based on single-entry bookkeeping, which simplifies the process from start to finish.
Solo Accounts can help you create professional invoices, record expenses on the go, and generate reports for tax and/or BAS returns.
Business Foundations were able to provide Donna with expert mentoring through the Boosting Female Founders Initiative and supported her through the documentation and mapping of her business model and financials, the conceptualization of the future of her business, and an in-depth analysis of her target market.
If you are looking for an affordable and simple accounting software, check out Solo Accounts at their website here.
Contact Us
Fremantle Headquarters
Wesley Central.
2 Cantonment Street,
Fremantle WA 6160
(Level 1, Behind The Church)
PO Box 1616, Fremantle WA 6959
---
Get In Touch
Want to get in touch with us? Great…we're all ears.