Ready For Real Business Results
We work with businesses owners to help develop aspiring leaders, providing them with the relevant leadership and management skills that will help drive the strategic goals of the business.
Our activities complement the work we do with business owners, so that managers can support and improve organisational performance. We help shape the manager into an exceptional business leader and allows them to focus on what drives success within their roles, teams and the business.

Course Content
The Growth Manager Program is practical, engaging and hands on; there are no exams or complex readings.

Course Facilitators
Our expert Facilitators will provide the tools needed to support the strategic goals of the business and drive successful implementation.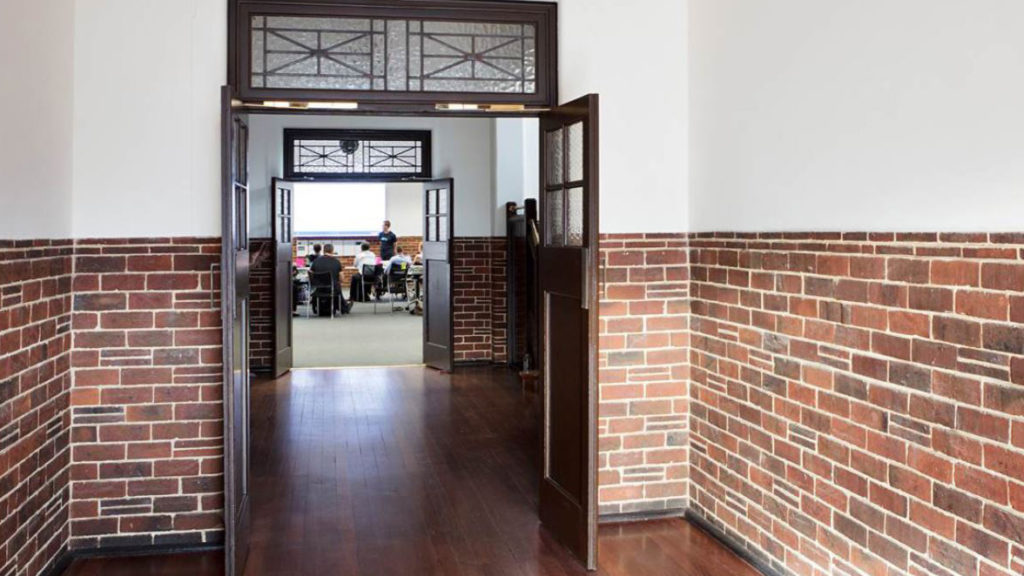 Course Location
Our Growth Manager Program is presented at UWA's IQX. An innovation, co-working and event space to supercharge your success.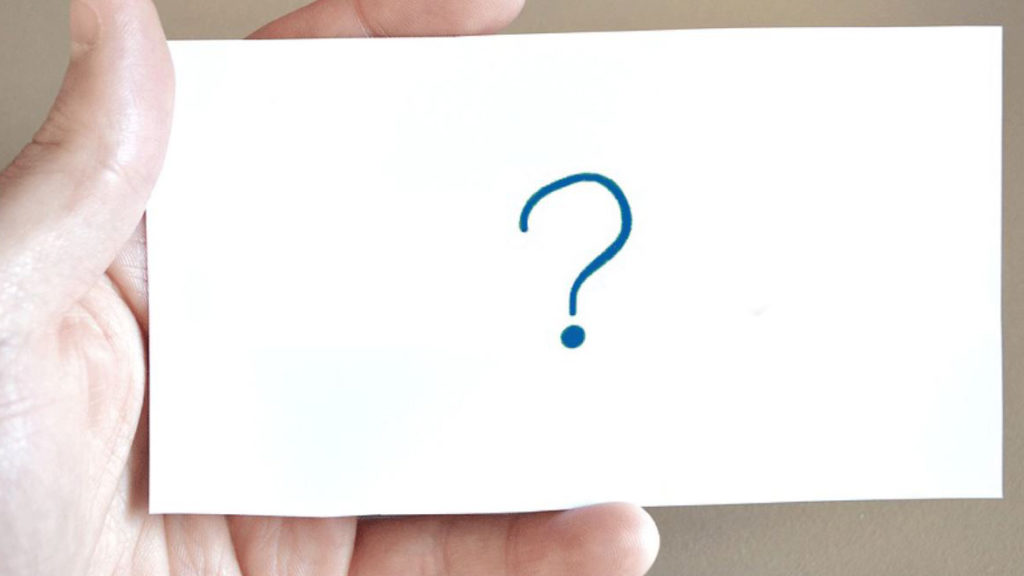 Course Details And FAQ'S
Want to know more about our Growth Manager Program? Click below for course details and commonly asked questions.
DON'T JUST TAKE OUR WORD FOR IT…
After completing Growth Manager, I now feel more empowered and confident in managing my department. I can demonstrate at least three items of positive business growth. I know I'm not going to change everything in one night, but I have a plan I can see coming to fruition.

Chris Rinaldi, Torque IT
The Manager Program created a lot of self-reflection for me and changed the way I handle everyday situations within my workplace… and home environment. I learnt some useful practice tools to implement in my everyday life.

Benn Bowden, Cleveland Compressed Air Services
Always having many light bulb moments to especially change the team levels…To empower potential managers…to look within the ranks before seeking other for management roles.

Kallen Hair, Vekta Automation
Since finishing the Program, I have now employed an office admin assistant to help with all the important urgent jobs of everyday business which has given me more time on business development including empowering and training my staff, creating processes and systems, developing new business ideas and of course more free time with my family. 

Simon Pawley, Sustainable Outdoors
[The Program] has encouraged me to look at the culture of the business and has encouraged me to talk to other business owners… the three-day introduction workshops worked well together. It built group cohesiveness and was a great way to get into the program… It's a great mix between individual work, sharing as a group and learning from others… Thanks for the challenge.

Shelena Serrano, Vekta Automation
The Growth Manager Program gives you the opportunity to view your business and businesses structures from another perspective – it makes you observe from a high level and supports you to step out and look into the business rather than  getting caught up in the daily routine running of the business.

Ray Alberts, Independent Parts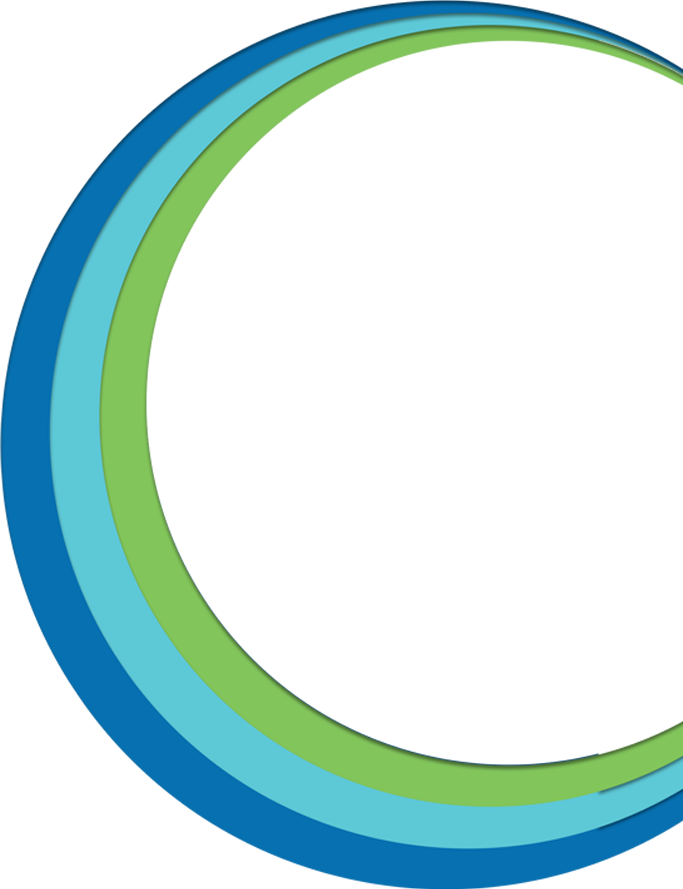 Want Your Business To Reach New And Exciting Heights?
Enquire now about how we can help.
Fill out your details and we will be in touch with you shortly.