The Business Spicing Up International Chilli Day
February 24, 2022
The fourth Thursday of February marks International Chilli Day, a day reserved for fans of spicy food to eat their favourite fiery foods.
International Chilli Day was inaugurated in 2006 by Rich Kelly and has since been celebrated each year with chilli cook-offs, potlucks, and spicy foods.
Chillis are a highly nutritious fruit and are a rich source of vitamin C and vitamin B6. They are mostly used in cooking to add spice and flavour, but also have various practical uses.
The chemical in chillis that makes them hot, capsaicin, is used as an analgesic in ointments, nasal sprays and dermal patches to relieve pain. Contrarily, the same chemical capsaicin is used in tear gas and pepper spray as a non-lethal weapon.
To celebrate International Chilli Day, we are showcasing one of our former NEIS participants who has been busy making spicy pickled chillis and hot sauces.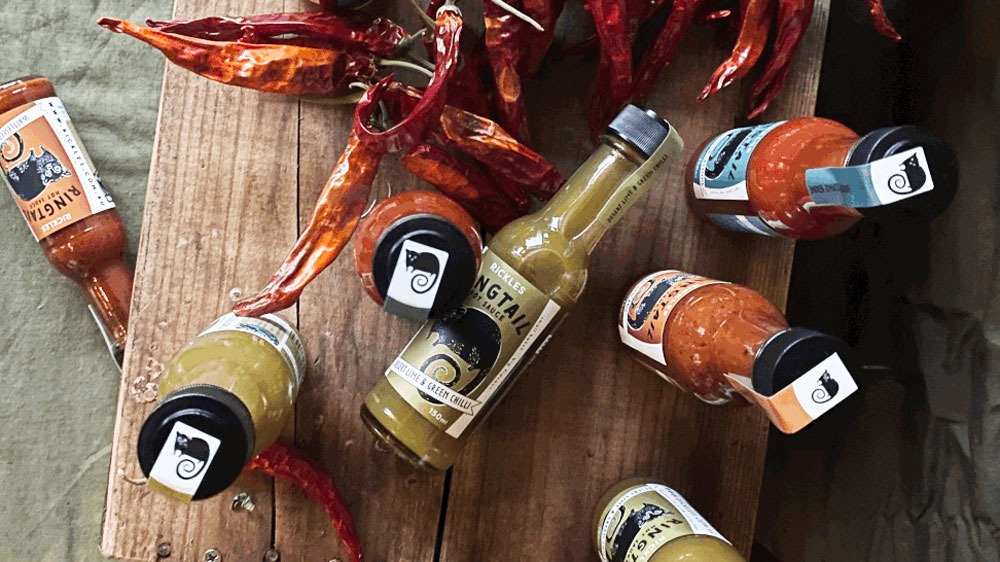 Rickles
Rick from Rickles is a former participant on our NEIS program, and has started his own pickles and condiments business in South West WA.
Starting his business out of a passion for creating crunchy, well-balanced Australian pickles, he has since expanded his product range to include pickled chillis, hot sauces, and mustards. Rickles range of hot sauces, pickled vegetables, and condiments are made with seasonal, locally sourced ingredients.
With every purchase of their Ringtail hot sauce line, Rickles is also donating 50c from every bottle to FAWNA, a wildlife rescue organisation in the South West.
This International Chilli Day, we encourage you to buy pickled chillis or a hot sauce and support a local business. Check out Rickles and their range of delicious pickles and condiments here.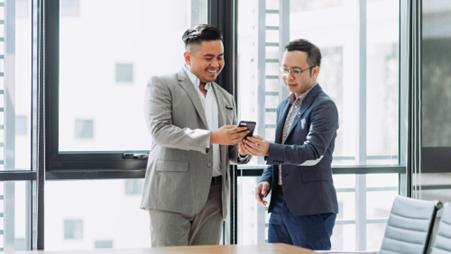 Contact Us
Fremantle Headquarters
Wesley Central.
2 Cantonment Street,
Fremantle WA 6160
(Level 1, Behind The Church)
PO Box 1616, Fremantle WA 6959
---
Get In Touch
Want to get in touch with us? Great…we're all ears.