How To Start Talking About Your Business
June 10, 2022
Communication plays a vital element in every aspect of our lives whether we realise it or not. The thought of talking about your business to others may terrify some people. Most people feel like they are talking themselves up or are being too proud.
Whether it be talking to acquaintances, potential client or even networking events; the best way for you to grow your business is to get talking. Striking up conversations with people can be simpler than you think!
The steps below might help you move past those initial fears and to end the stigma about talking about yourself or your business.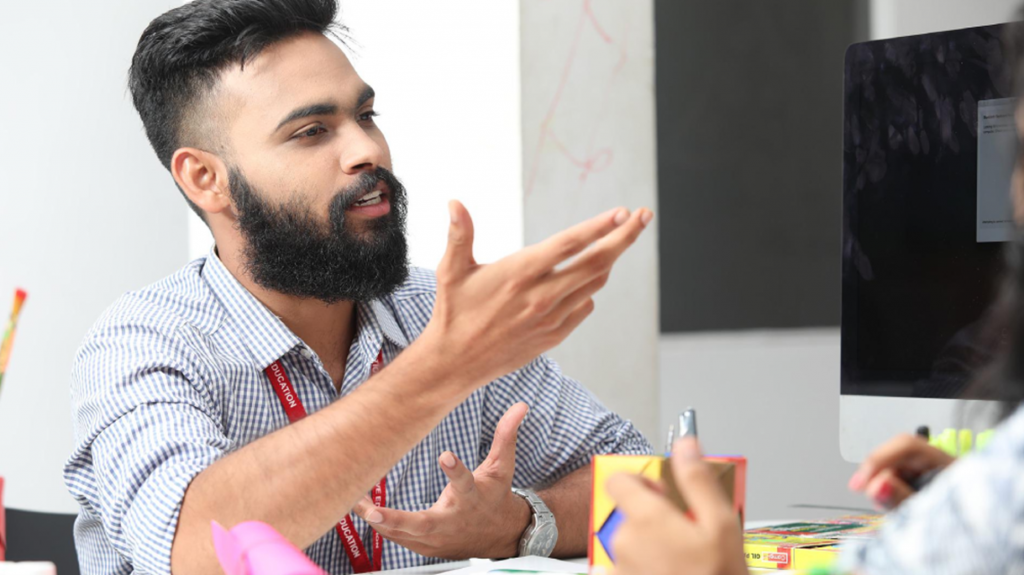 Focus On The Problem You Are Solving
Everybody starts their business for a reason. Whether you have a high-quality product or unique service, you exist to solve a problem and provide solutions. Why not lead conversations with this in mind?
If your business is something they are interested in, these starters will generally lead people to ask questions. This will allow you to have a more natural conversation and can even ease any internal stress you may be feeling.
Start Small
Sometimes to start, you just need to bite the bullet and do the hard thing. The fastest way to kill your motivation is to set unrealistic goals for yourself. Start with small steps, repeat every day or week and soon enough if will get easier.
Whether it's approaching the supplier in person, emailing someone or picking up the phone. Start small and build from there. Try setting yourself a deadline to accomplish the task by, so that you can't keep putting it off.
Step Outside Of Your Own Shoes
It is much easier to emotionally separate yourself from your own insecurities and overthinking if you put yourself in someone else's shoes. Perspective-taking is about being able to understand a situation from the point of view of another person.
If you can develop the ability to really see your abilities through another person's eyes, you'll be tapping into an incredibly powerful tool for managing your life.
The More You Do It, The Easier It Gets
You know that saying, more practise makes perfect. The more you do, the easier it gets. The more people you talk to, the less dreadful the next conversation is. It doesn't feel so scary anymore because you start to build a routine and can call upon your previous conversations to use as experience.
You also never know what opportunities might present themselves just from a simple conversation.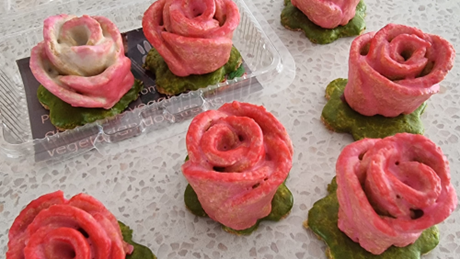 A Real Life Example With Poshpawsaus
Robyne Burrows business Poshpawsaus, makes high-quality dog treats using fresh and local ingredients. Her creations are grain free, vegan and vegetarian to ensure they are all healthy and safe for dogs.
After feeling that ordering her supplies online was becoming too unreliable, Robyne went into her local Pet Barn looking to by specific ingredients in there.
Whilst in the shop, she saw some of the other dog treats on display. Being shocked at the quality and presentation, she accidentally blurted out "oh my God! I make dog treats and I would be embarrassed if I put ones like that up for sale ".
She then quickly apologised for her comment. The shop assistant laughed it off and then asked to tell her more about the treats she makes.
Robyne then showed her and some of the other shop assistants her new high tea and Cafe treats range. They all loved the range and then asked if she could come back at another time and bring samples to show to the manager to sell in their shop.
As she was currently gathering stock for an event, Robyne said she would return in a couple of weeks.
Then interaction has given her a newfound confidence, to see others as excited about my new range as I am.
You can learn more about Robyne's business Poshpawsaus through her Website, Facebook and Instagram.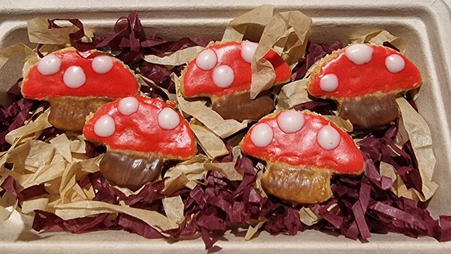 Ackowledgement Of Country
Business Foundations acknowledges the traditional custodians throughout Western Australia and their continuing connection to the land, waters and community. We pay our respects to all members of the Aboriginal communities and their cultures; and to Elders both past and present.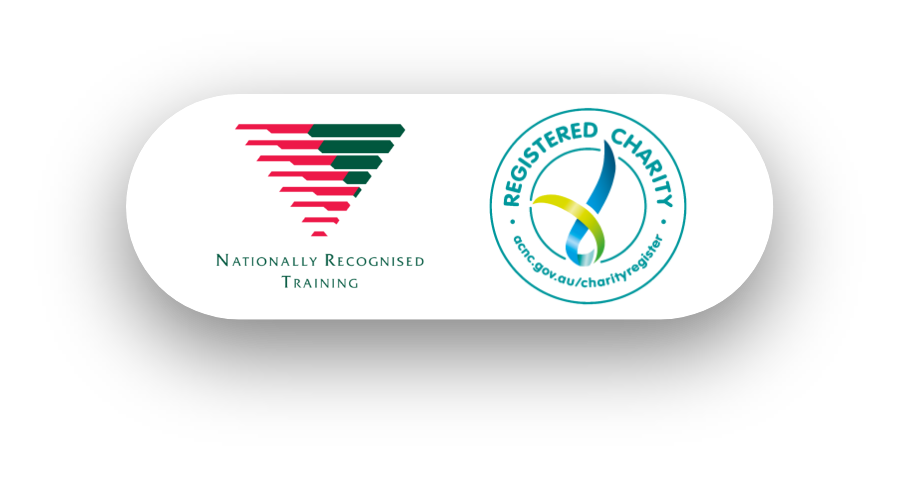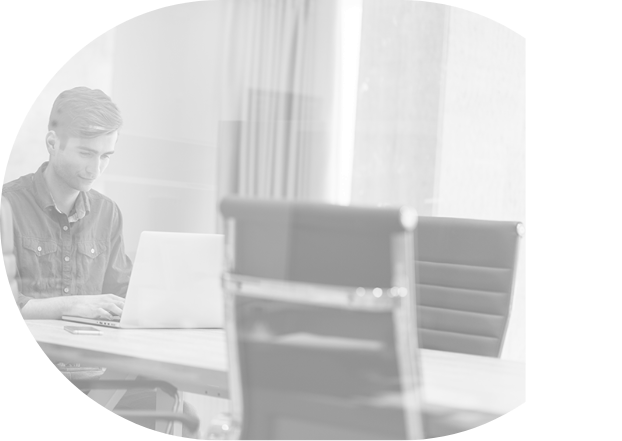 Get In Touch
Have a question or to find out how we can help you, please get in touch.