About the Course
This free networking event is an opportunity for NDIS providers and support coordinators to meet small businesses that offer a wide range of services that support the needs of people living with disabilities.
Are you an NDIS provider, plan manager or support coordinator? Come along for the chance to meet businesses that are offering new products and services available for your NEIS clients.
Are you a business owner who offers products and services to support people living with a disability? Don't miss this opportunity to showcase what your business offers and to meet potential clients.
We will also be running a coaching session on 7th October to help you prepare for the event and how best to showcase your skills and talents.
The event will also include a presentation from Gudrun Gilles on how the small business sector and disability sector can work together to create new services and products for people living with disabilities.
With morning tea, craft sessions, live music and giveaways the NEIS BUSINESS SHOWCASE will be an entertaining, informative and engaging event bringing together NDIS businesses.
Places are limited so reserve your ticket now!
Register Your Interest
If you would like to register your interest for the next available course please fill out the form provided.
Register your interest here
Want to stay in the loop for all our upcoming workshops and events? Fill out your details and we will make that happen.
Or book your spot now
Book now as numbers are strictly limited.
Acknowledgement Of Country
Business Foundations acknowledges the traditional custodians throughout Western Australia and their continuing connection to the land, waters and community. We pay our respects to all members of the Aboriginal communities and their cultures; and to Elders both past and present.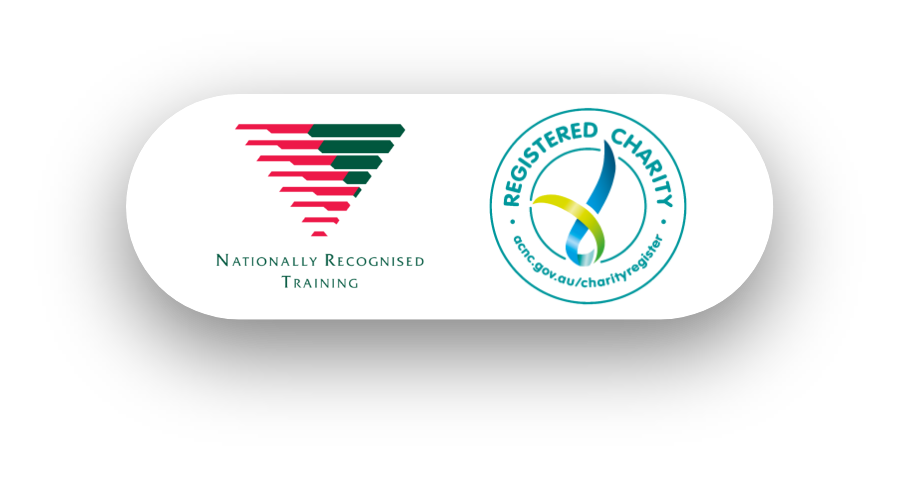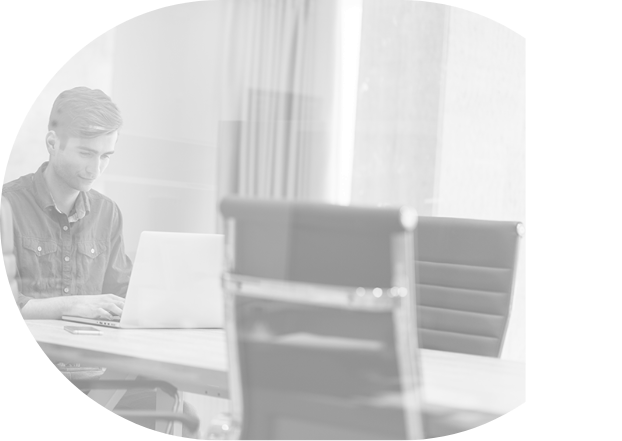 Get In Touch
Have a question or to find out how we can help you, please get in touch.