Developing Businesses In Communities
Creating Sustainable Local Futures
A diverse small business community is a key element of community-led economic development.
Business Foundations works with community organisations and local governments to create the right environment for small businesses to thrive, creating sustainable jobs and creating equitable opportunity for local people.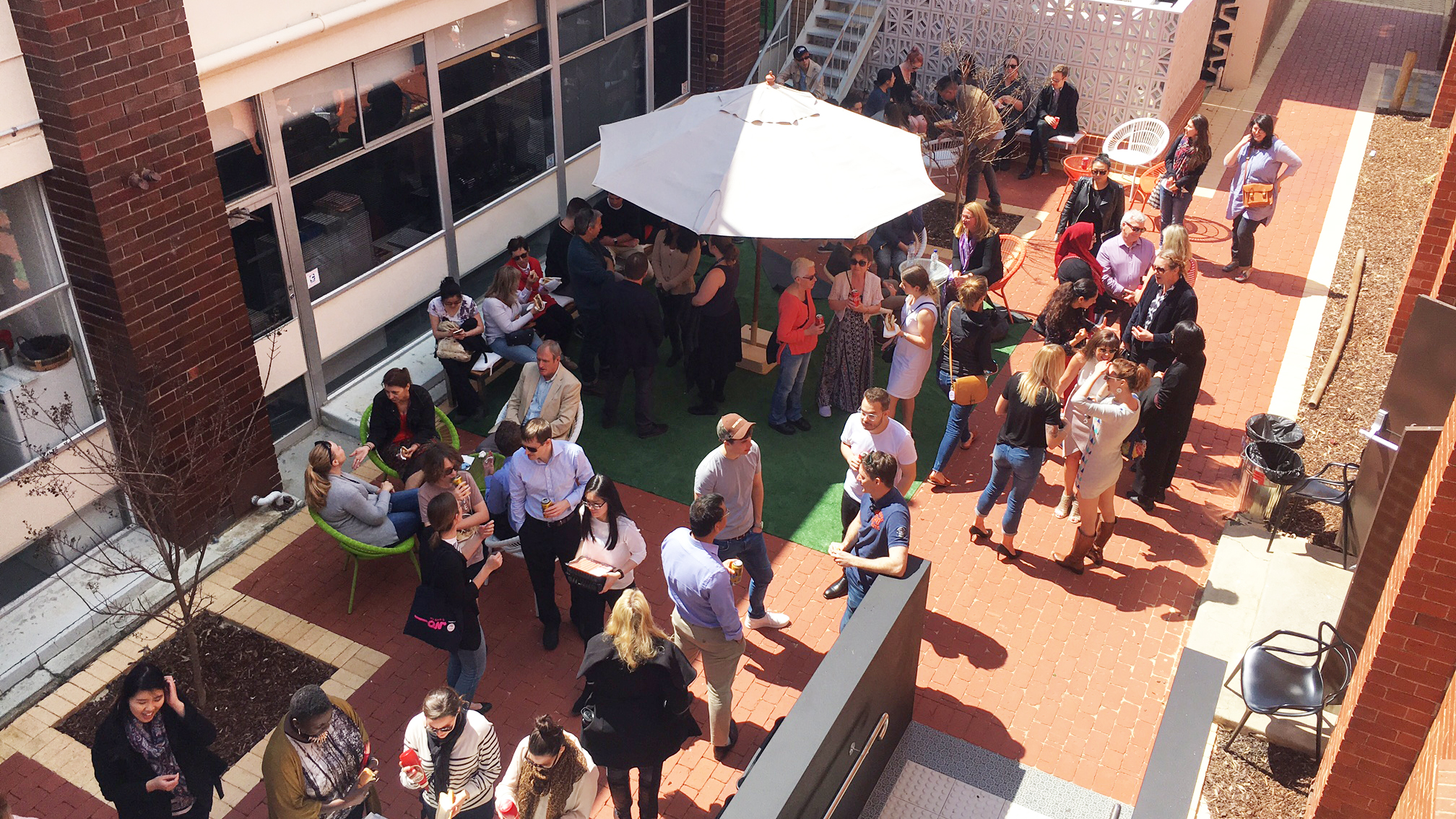 OUR APPROACH TO DEVELOPING BUSINESSES IN COMMUNITIES
Business Foundations works with local governments, chambers and community organisations to understand and address specific needs to encourage economic development in a community.
This may include an analysis of the opportunities and barriers to sustainable business growth in a community and developing a strategic plan to implement.
Developing specific industry clusters, supporting the development a cornerstone project or increasing local businesses' participation in supply chains.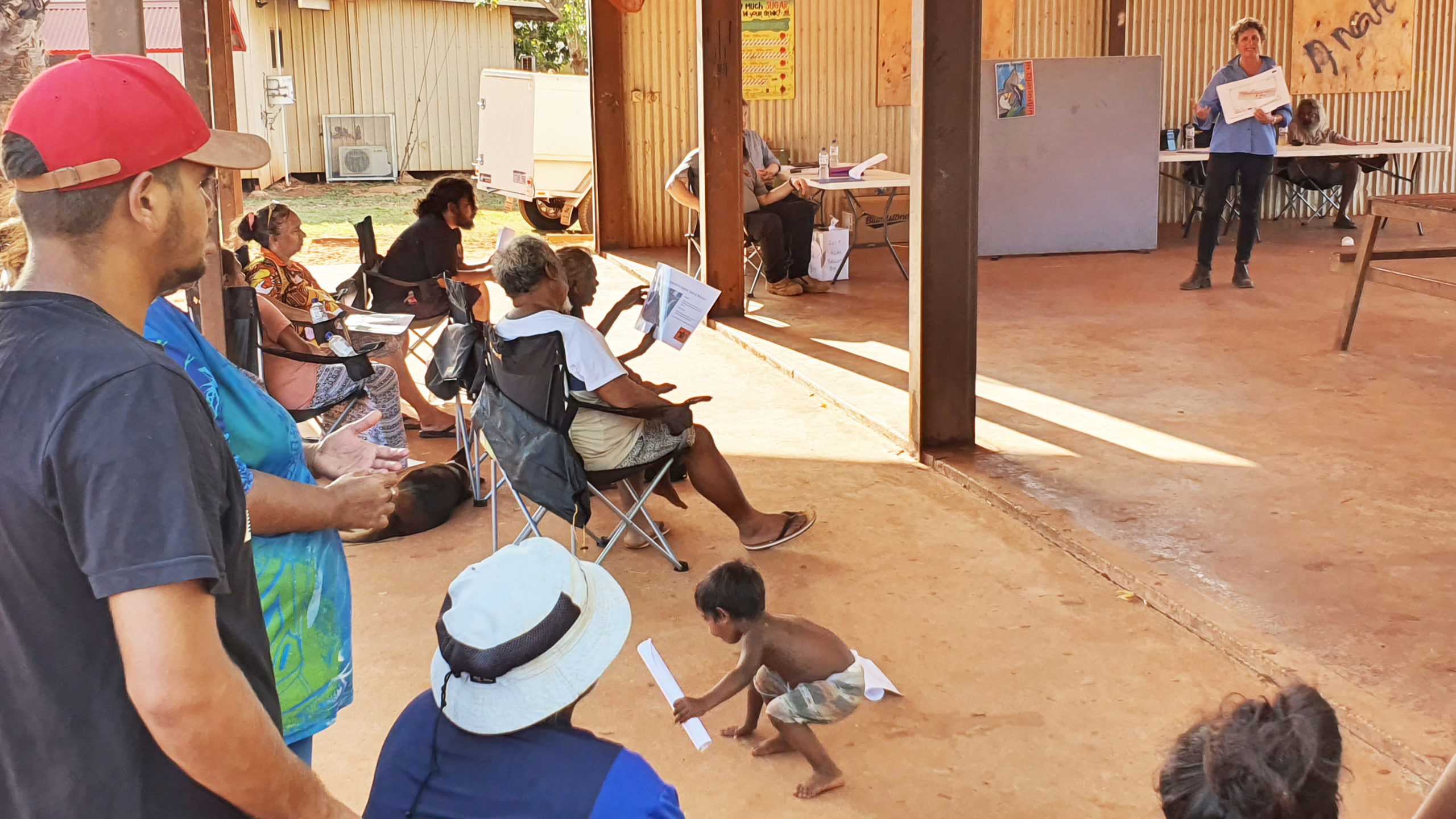 ADDRESSING STRUCTUAL BARRIERS IN COMMUINTIES
We also work with our partners to address the structural barriers in their communities that may be hindering the equitable access to business opportunities for all members of the community.
This can include a range of wrap-around services, such as equipping people with the skills and confidence to start their own business, improving business literacy and numeracy.
Or identifying other support services required to give people the chance to participate in their local economy.
OUR PARTNERSHIPS

Djarindjin Aboriginal Corporation – New Airport Business Case
Business Foundations has worked with the Djarindjin Aboriginal Corporation since mid-2018 to develop a Business Case to relocate and redevelop its airport to be the primary heliport servicing the Browse Basin. This project will be transformational for the Dampier Peninsula and the Shire of Broome, providing local, highly skilled jobs and many small business opportunities.

Onslow Chamber of Commerce and Industry – Supporting Onslow Businesses
For years, Business Foundations has been working with the Onslow Chamber of Commerce and Industry to equip local people to start and grow their businesses in the coastal town of Onslow in WA's Pilbara region. The Chamber's aim is to develop a thriving, diversified business community that benefits from the oil and gas industry, but is sustainable beyond one industry.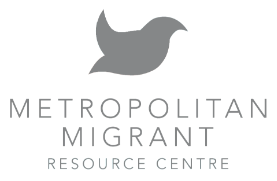 Metropolitan Migrant Resource Centre – Supporting Those From Diverse Backgrounds
Business Foundations teamed up with the Metropolitan Migrant Resource Centre to provide people from culturally and linguistically diverse backgrounds with business ideas to start their own business. The program was linked to the New Business Assistance with NEIS program and included extra training support to ensure they had all they needed to follow their business dreams.
FREQUENTLY ASKED QUESTIONS
__________________
Want to know about developing businesses in communities? Take a look at some frequently asked questions.
Have a question that isn't on the list? Contact us here and our team will be in touch.
I am part of a local government economic development team, can you help with my project?
Business Foundations has been working with local government authorities across Western Australia for over 25 years to help them develop sustainable and diversified local economies. Whether it is helping local businesses to get started, developing industry cluster specialities or considering how to encourage people to visit and stay in their communities, we can help. Enquire now 
Can you help rural and remote community organisations to develop?
Business Foundations can help community organisations in rural and remote communities, as well as regional towns and the metropolitan areas, to develop management and governance skills, understand the market environment and business development opportunities for their organisations to generate economic growth and create partnerships with other organisations to address broader support issues that may be creating barriers to entry. Enquire now
Can you help with feasibility studies for community-led economic projects?
Business Foundations can conduct feasibility studies along with economic and social impact assessments to help organisations decide whether a project will provide sustainable benefits for  their community. Enquire now
Ackowledgement Of Country
Business Foundations acknowledges the traditional custodians throughout Western Australia and their continuing connection to the land, waters and community. We pay our respects to all members of the Aboriginal communities and their cultures; and to Elders both past and present.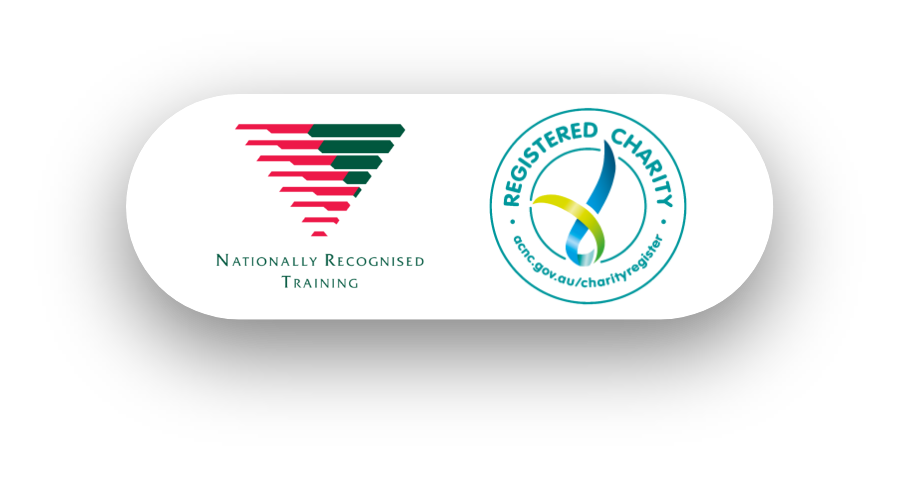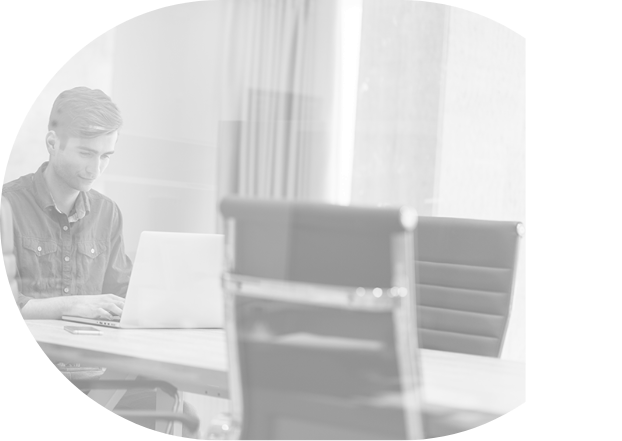 Get In Touch
Have a question or to find out how we can help you, please get in touch.