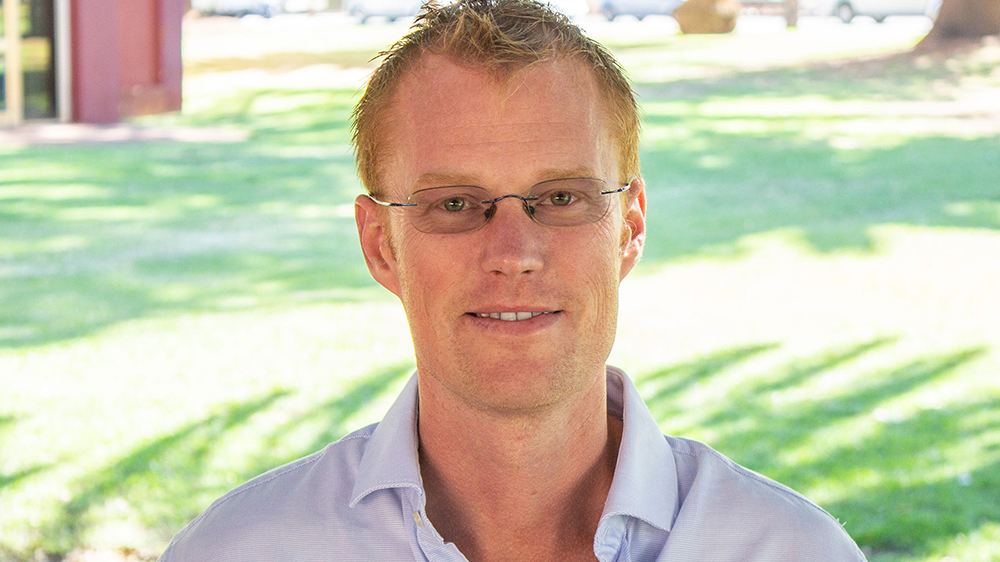 Meet Eric Clock
Business Advisor & Mentor
Eric helps organisations who specialise in economically disadvantaged youth, develop enterprising skills and entrepreneurship development programs. His interest lies in co-creating strategies that knit together the ecosystem of youth and young development stakeholders, including fostering closer working relationships with the private sector to benefit from its intellectual capital.
Eric can help with:
Business Model & Strategic Planning
Sales, Marketing & Digital Presence
Systems & Operational efficiencies
Contact Us
Fremantle Headquarters
Wesley Central.
2 Cantonment Street,
Fremantle WA 6160
(Level 1, Behind The Church)
PO Box 1616, Fremantle WA 6959
---
Get In Touch
Want to get in touch with us? Great…we're all ears.