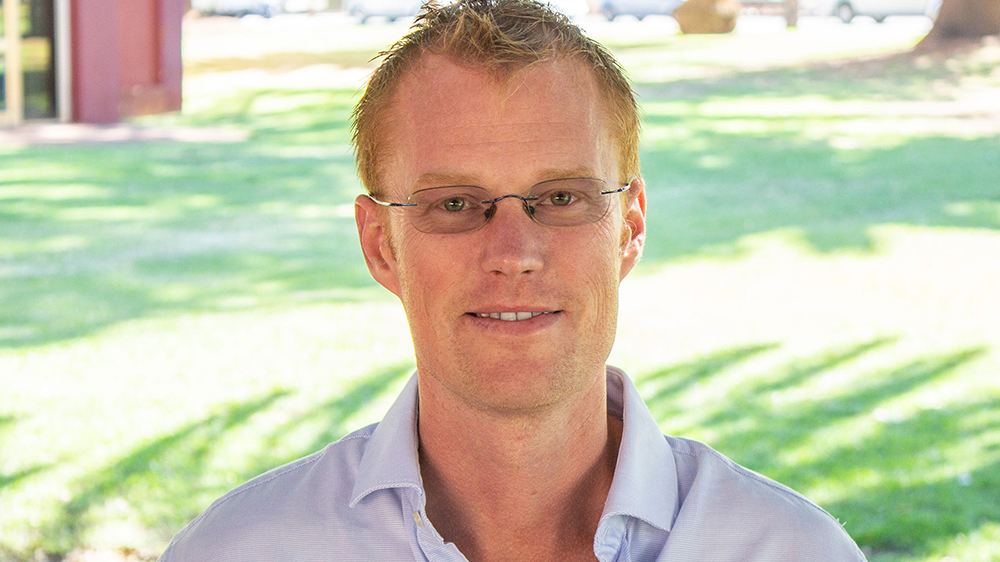 Meet Eric Clock
Business Advisor & Mentor
Eric helps organisations who specialise in economically disadvantaged youth, develop enterprising skills and entrepreneurship development programs. His interest lies in co-creating strategies that knit together the ecosystem of youth and young development stakeholders, including fostering closer working relationships with the private sector to benefit from its intellectual capital.
Eric can help with:
Business Model & Strategic Planning
Sales, Marketing & Digital Presence
Systems & Operational efficiencies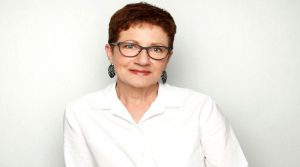 In our ongoing business relationship, Eric continues to mentor, support, surprise and awaken me in effective and quantifiable ways. His excellent listening skills enable us to focus on the exact issue at hand and continue the conversation from wherever I am on my small-business journey right now.
Elizabeth Thomas, Kamacite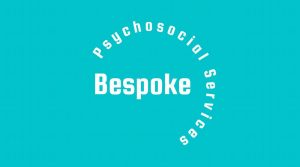 I first met my mentor Eric during a time of high anxiety, trying to juggle considerable personal, professional and financial demands. His laid-back approach, dry sense of humour and invaluable business advice immediately put my mind at ease. Eric was available to offer his support via phone, email or in person during the crucial first stages of going solo until I learnt to think like a business owner. Thanks to Eric and the entire team at Business Foundations, my NDIS consulting business is steadily growing in interest, profit and reputation.
Noa Sofer, Bespoke Psychosocial Services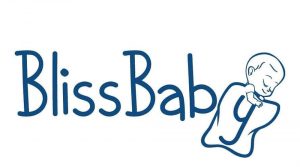 Eric has the ability to listen and ask the right questions to help me as an entrepreneur to stop running in one direction, pause, look at the bigger picture, evaluate and then adjust the direction the business is going if needed. I'm very thankful for Eric's input during these early stages of my business and I highly recommend him to anyone who is looking for a business advisor.
Sascha Hentz, BlissBaby 
Contact Us
Fremantle Headquarters
Wesley Central.
2 Cantonment Street,
Fremantle WA 6160
(Level 1, Behind The Church)
PO Box 1616, Fremantle WA 6959
---
Get In Touch
Want to get in touch with us? Great…we're all ears.