Starting A Business As A Senior
April 8, 2022
People over the age of 50 are often well suited to starting a business. They may feel that they have spent too long in their career or have more to offer their field.
Perhaps they feel that the timing is finally right now that the kids have moved out, or that they want to keep busy during retirement.
For many mature aged Australians, they are finally at the stage in their life where they can turn their hobby into a business, using their decades of experience to guide them along the way.
We have compiled a list of tips for any senior looking to start their very own small business.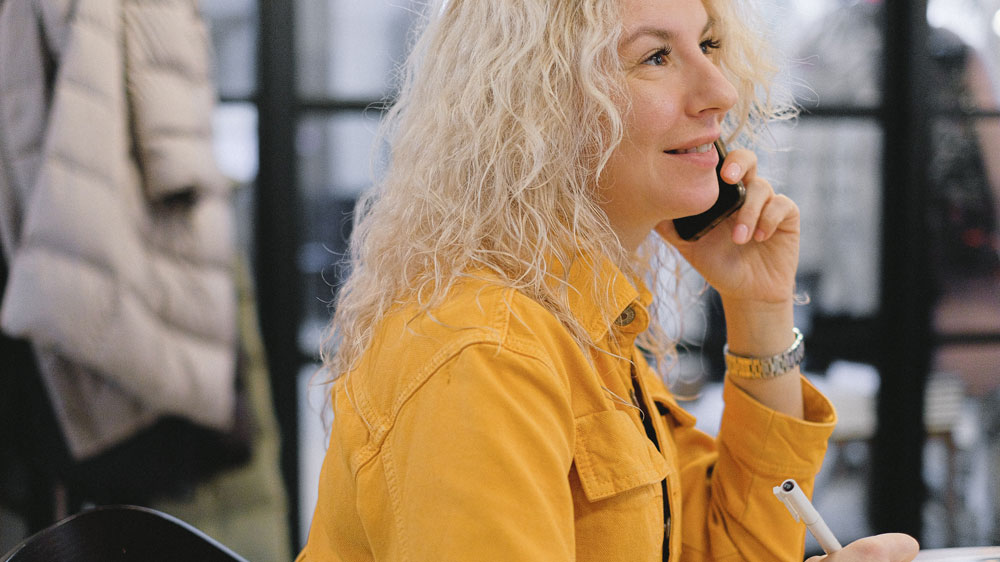 Choose A Business Idea That You Are Passionate About
If you are thinking of changing career or are wanting to keep yourself busy through retirement, it is important to choose a business idea that you are passionate about. This might include turning a hobby into a business or using your extensive experience to go out on your own.
In any case, you will find owning your own business far more rewarding if you do what you love, so make sure you are passionate about your idea.
Learn More About Marketing
Business Foundations has seen a lot of over 50s start successful businesses on the NEIS program, however a common theme amongst our older business owners is that they want to learn more about marketing.
The marketing field has changed rapidly over the last few years, and it may serve your business well to get a handle on digital marketing and social media.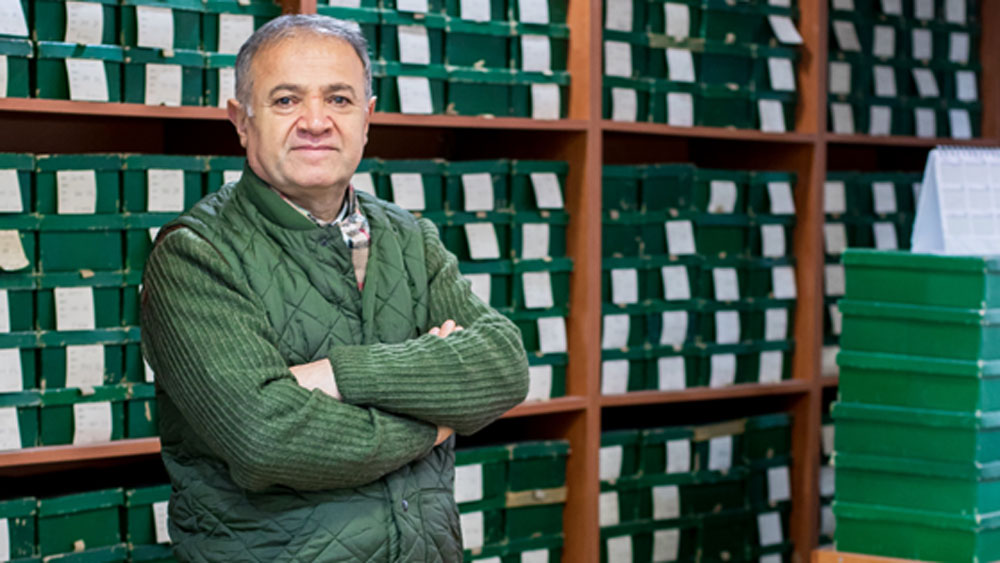 Use Your Network
After a long career, you will have likely gained a wide network of connections that you can draw on to support your business' success. You could use an old connection to help you with a particular business problem, or perhaps you may know of certain people that would be perfect customers to your business.
These connections can allow you to get ahead in your business journey in a way that others may not be able to.
Believe In Yourself
Starting a small business can be a daunting and confusing process. Fortunately, as a senior, you have a lot of experience behind you that you can draw on to make certain aspects of starting a business a little easier.
It is important to remember that you are not alone in your business journey, and there is plenty of training and support available if you wish to access it.
It is never too late to become your own boss! If you are an older Australian looking to start your own business, learn more about our NEIS Program here.
Contact Us
Fremantle Headquarters
Wesley Central.
2 Cantonment Street,
Fremantle WA 6160
(Level 1, Behind The Church)
PO Box 1616, Fremantle WA 6959
---
Get In Touch
Want to get in touch with us? Great…we're all ears.