Let's Take A Look At Some Small Business Ideas
April 12, 2020
Starting your own business does not need to involve a significant monetary investment. In fact, some types of businesses can get up and running for less than $100.
Whether it involves following a passion or pursuing a market niche, there is a low-cost business idea that is right for you. Let's talk business ideas.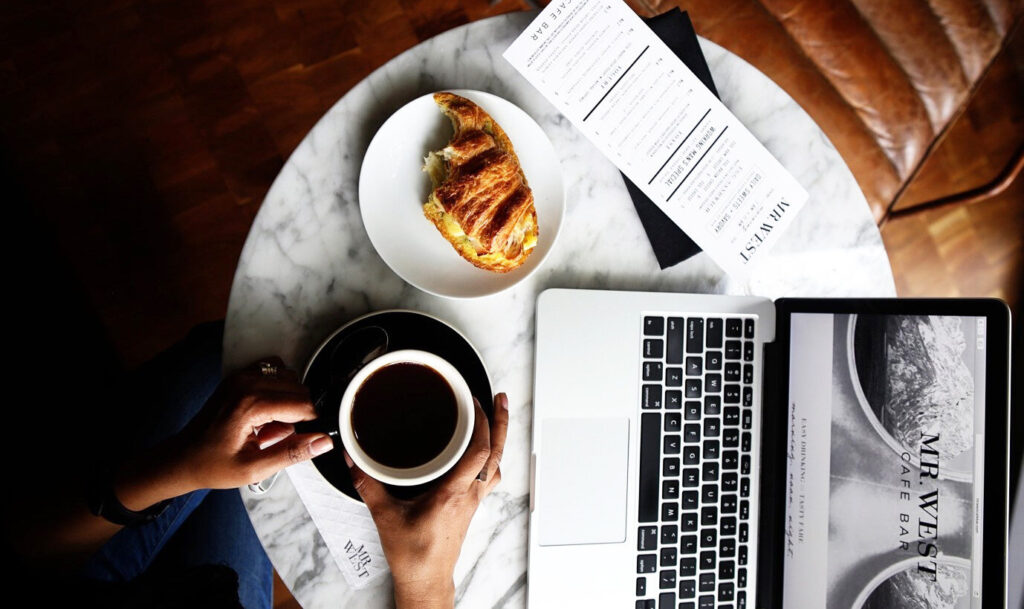 Homemade Goods
Creating homemade goods can be a great way to start a business whilst pursuing a hobby. Your products could potentially include artworks, soaps, knitted scarves and anything else that you could make at home. These items can then be sold on at a local market or through an online platform such as Facebook Marketplace and Etsy. All that your business will need is the cost of the materials.
Sun & Flower Studios is one of many businesses that have participated in Business Foundation's NEIS program. They provide workshops and create handmade, crochet items with the aim to promote sustainability and craftiness.
Drop Shipping
Drop-shipping is the process of purchasing products from a third-party retailer, such as Amazon, and then shipping these products at a mark-up directly to the customer. These products are often fully customisable and can have your businesses designs and branding printed on them.
This is a low-cost method of starting a business as you will hold no inventory and will only be purchasing stock once a sale has been made. Drop-shipping also allows for your business to easily scale up once the demand increases.
Blogging
If you're knowledgeable or passionate about a particular topic, or would love to share your experiences, blogging can be a great way to start a business. It may be difficult to get your blog off the ground, but once you have a large enough following, there is the potential to make money through advertising sales and brand partnerships.
Blooming Mandala joined NEIS in 2019 and have a blog that promotes clean living to Australian families. They also have their own range of non-toxic cleaning products, jars and bottles, and raw ingredients for their DIY recipes.
Cleaning Business
Establishing a cleaning business can take only a minimal start-up cost of supplies and marketing in order to enjoy a high hourly rate. Your business could start promoting itself within the local community and would have the opportunity to expand and hire staff when demand grows.
Flawless Housekeeping Services is a residential cleaning service that has participated in Business Foundations' NEIS program. They pride themselves on their eco-friendly cleaning products and equipment, and tailor their service to each client depending on their needs.
Consulting
If you have had previous education or a career in a particular industry, you may be able to establish a consulting business. Your business costs may depend on whether you can get referrals or if you need to spend on marketing, however apart from that it is just the cost of business cards and a website.
Former NEIS participant, XESIV Digital, provides digital marketing consulting services to help other businesses grow their revenue.
If you're ready to be your own boss, Business Foundations can provide you with the guidance and training to start a business that is right for you.
Over the past three decades, NEIS has assisted more than 250,000 Australians start their own business. You can read some of our inspiring NEIS success stories here. You can check your eligibility below.