Small Business Ideas for Single Parents
February 12, 2021
Owning your own business for many is simply a dream come true! Which makes sense as to why there has been a huge increase in single parents raising children whilst running their own business in the past few years.
Whether you co-parent or sole parent or work around your children – owning your own business could be the ideal fit or your life. Running a company on your terms may set you on the path to personal and financial freedom all whilst inspiring your to be the best parent you can be.
Interested but not sure where to start? Then start right here. Here are ten small business ideas you can start and maintain from the comfort of your own home. All the ideas listed below can be scaled up as much or little as you like.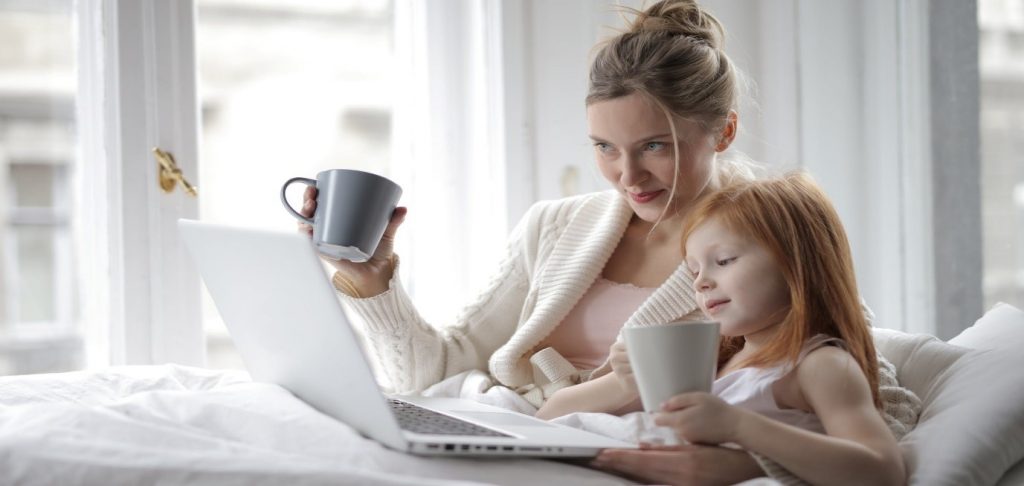 Craft Business
There are many platforms such as Shopify and Etsy that allow you to sell anything you want online. If you are great at creating things using your hands, such as clothing, art, jewellery, homewares and so on. You could list them online and advertise them for people to purchase.
Blogging
Simple to get started and can be incredibly self-fulling work, blogging is becoming increasingly popular for many stays at home parents. By providing fresh, relevant and interesting content to your readers, you are giving them a reason to keep coming back.
Photographer
Can't keep your camera out of your hands when you are out and about? If you have an eye and passion for photography, have you considered starting your own photography business? With high demand for wedding, event and portrait photographers, there are many opportunities to tap into this creative market.
Bookkeeping
Accounting services, tax preparation and bookkeeping companies are often the most consistent profitable businesses for small business owners. If you have the number skills required to provide accounting services, starting your own freelancing bookkeeping business could be ideal for you.
Catering
Love to cook? If you have a passion for cooking and making your meals look pretty, how about your own catering business? This is a thriving industry which can be scaled and tailored to whatever best suits your situation and skills. People can never have enough local food options!
Copywriter
For those who love to write and read, this one is for you! The need for copywriting has never been greater. If you have a desire for the written word and excellent grammar skills to match, then becoming a professional copywriter could be your ideal freelancing business.
Web Designer
If you have both creativity and technical expertise, then you are already well positioned to run a web design business. Many startup companies simply don't have the funds to employ a full-time designing agency to build a website for them and often reach out to a freelance web designer instead.
Personal Trainer
This is for those who love to help others get into shape. Your passion for helping others become the best version of themselves could become your next best business opportunity. You could coach people in your home, at theirs or even offer online courses through Skype or video chat.
Social Media Manager
Social media is becoming more and more popular as time goes on and it's not going anywhere anything soon. If you have worked in digital marketing in the past or have knowledge about the online realm, a social media manager is the perfect work-from-home solution for single parents.
Virtual Assistant
If you are a highly organised person or have experience of being an assistant, then consider joining the virtual assistant craze. If you enjoy organizing other peoples lives, then becoming a freelance virtual assistant is right up your alley.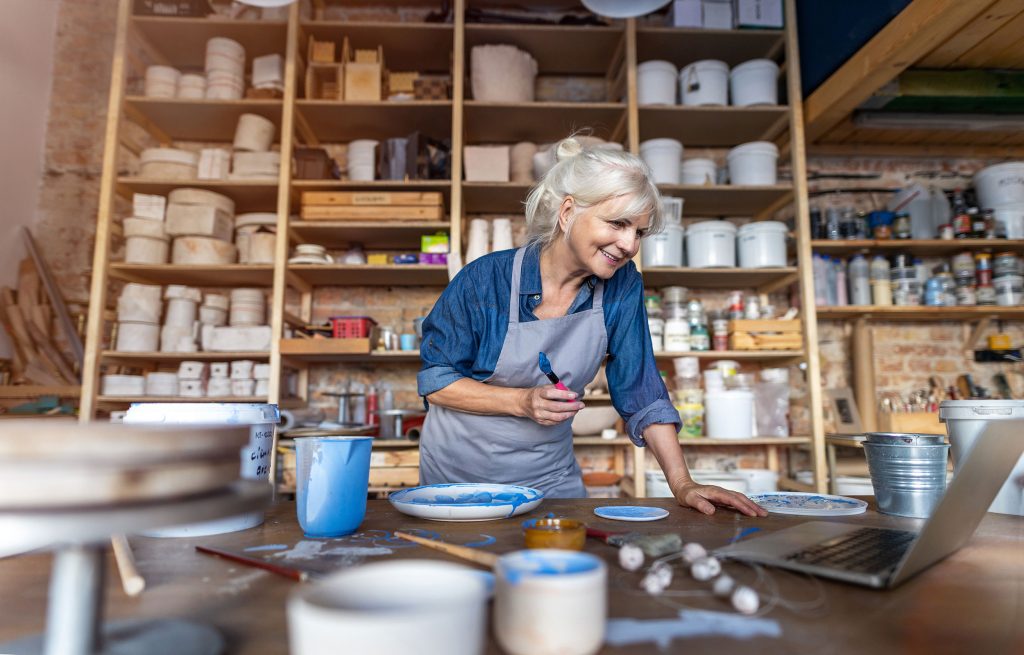 As a single parent, your options don't need to be limited when starting a business. These are just a snippet of the many business ideas that might be ideal for single parents.
Working from home is always a great option. Having the ability to take you children with you and work on your terms is always an advantage.
Found some inspiration from this blog and want to take the next steps to starting your own business? Our NEIS Program can make this a reality. You can check your eligibility here.
Contact Us
Fremantle Headquarters
Wesley Central.
2 Cantonment Street,
Fremantle WA 6160
(Level 1, Behind The Church)
PO Box 1616, Fremantle WA 6959
---
Get In Touch
Want to get in touch with us? Great…we're all ears.