It's Time To Start Your Business
January 14, 2022
Whether it's hitting the gym, rekindling a relationship, or starting a new business, the beginning of the year signifies a fresh start. Now is as good a time as any to get your new business up and running.
So, what do consumers want today exactly? If you need some help in deciding what business you should start and how you can actually start it, you've come to the right place. Here are 10 ideas worth giving a go in 2022.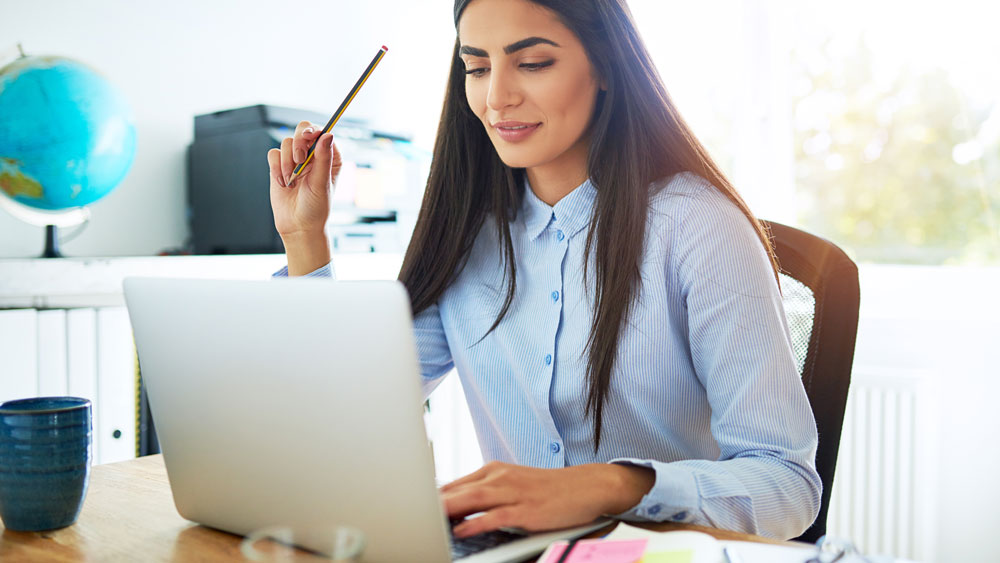 Cleaning Business
This is for those who don't mind getting their hands a little dirty! Starting a cleaning business is fairly straightforward and sometimes all you need is the right type of cleaning soaps and scrubs. Whether it's house, vehicle or carpet cleaning, the financial reward can be great, and you can start with very little capital.
Childcare Business
Are you great with kids? Why not help give busy parents a helping hand by starting a daycare business? Working with children can be a rewarding experience and not much investment is needed to start. You could even start this type of business from the comfort of your own home.
Freelance Writing Business
Are you detail-oriented? Do you love words and grammar? If you have expertise or experience in a particular field, you can make a business out of it by writing on that subject. A good place to start is by advertising your services on websites like Upwork and Fiverr.
Pet Grooming
If you enjoy having pets around and grooming them, then a pet grooming business would be a great choice. Grooming provides much flexibility as you can either work from home or visit the clients house on your own schedule. By creating a Google My Business page, this can help you reach more clients in you area.
Online Teaching
The demand for online education has opened up new possibilities, especially over the past 2 years. Since this is an online venture, you can choose any subject you like that you are knowledgeable about and teach the course regardless of your location. If you are not sure what subject to educate others in, how about teaching English as a foreign language to those oversees?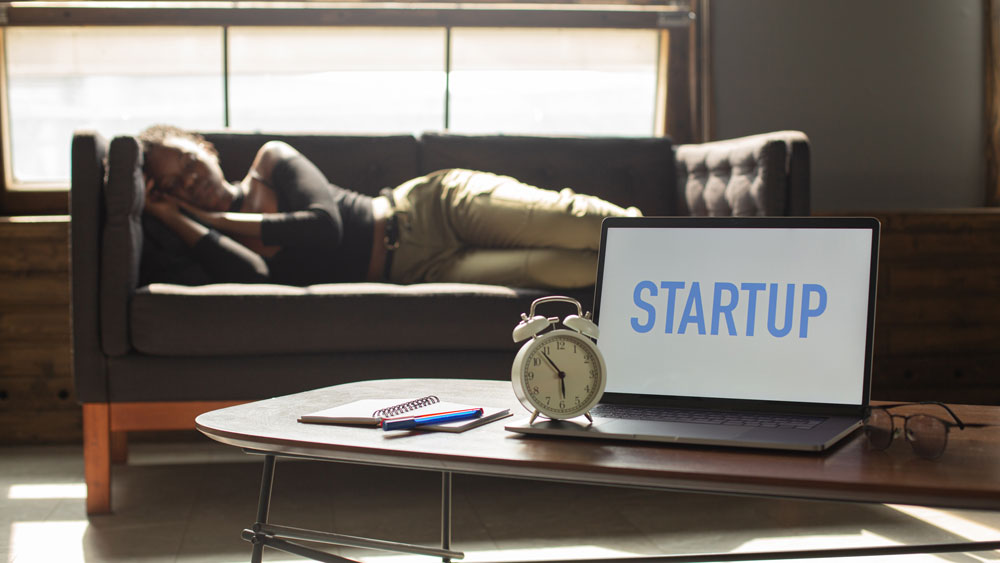 Personal Meal Preparation Business
Do you love to express yourself through food? Is cooking a passion of yours? With many people not having the time or skills needed to cook healthy and fresh food themselves, how about starting a small business cooking meals for them?
Local Grocery Delivery Business
This one can be specialised for seniors or people that are too busy to shop! A grocery delivery start-up can come with minimal setup costs, as all you need is a vehicle and a smartphone to get started. You could even approach grocery stores in your area to see if they are willing to partner with you for this community friendly service.
Pet Care Business
Taking care of pets can be such a fun experience! You can be a dog walker, puppy or cat sitter, chicken feeder, feed horses, the list goes on. You can choose which jobs you want to take, what hours you want to work, and sometimes you'll get to house sit as an extra advantage.
Virtual Assistant Business
Everyone could use a little extra help when it comes to administrative tasks, whether it's personally or professionally. Being an online assistant for someone or even starting a company of virtual assistants has the potential to be a huge success.
Handyman Business
Are you always fixing things? Do you often help friends and family with a range of tasks? Then a handyman business could be for you. As people become more time poor and perhaps a little less handy, starting a handyman business can be a financially rewarding career.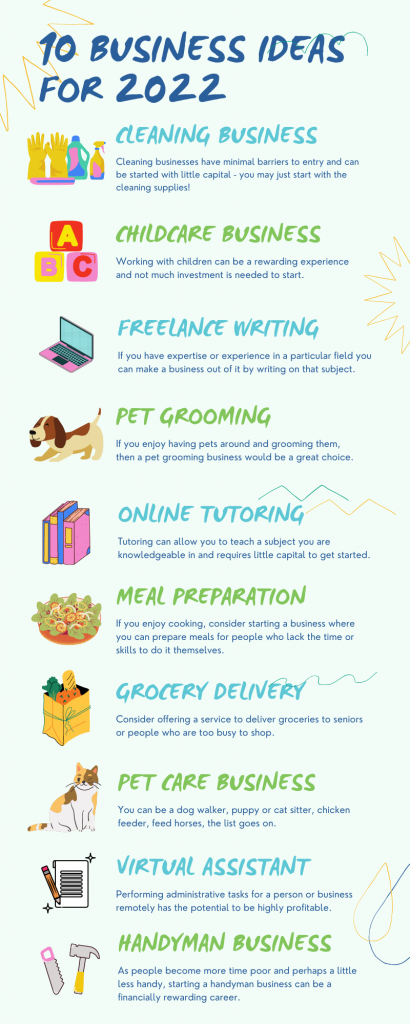 How We Can Help You Start Your Business
The New Enterprise Incentive Scheme (NEIS) is a government-funded program that has helped more than 175,000 Australians start their own business over the last 30 years.
This program provides accredited small business training, with mentoring, support and income assistance (for eligible participants) to pursue your small business dream. Our expert advisors and mentors will work alongside you every step of the way. To see if you are eligible for this free accredited small business training, click here.
You can learn more about the program here and you can read some of our success stories here.
Ackowledgement Of Country
Business Foundations acknowledges the traditional custodians throughout Western Australia and their continuing connection to the land, waters and community. We pay our respects to all members of the Aboriginal communities and their cultures; and to Elders both past and present.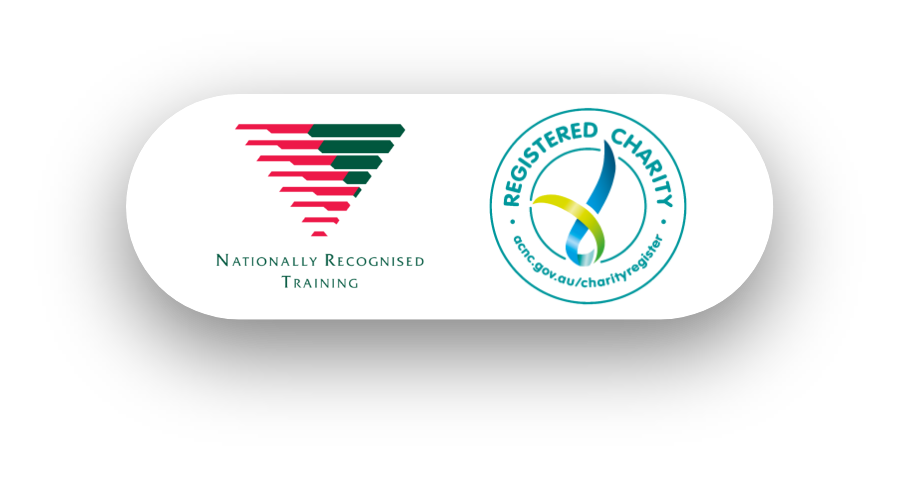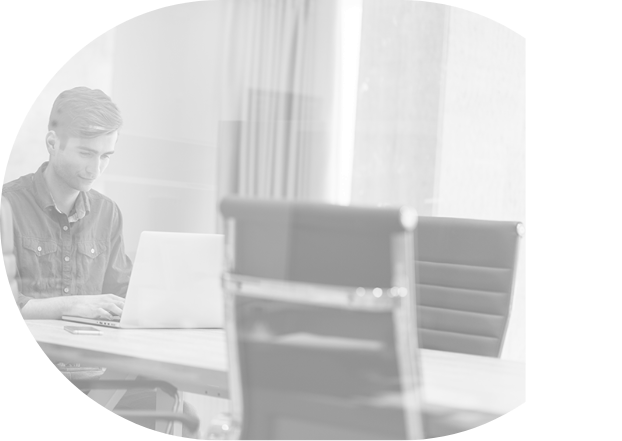 Get In Touch
Have a question or to find out how we can help you, please get in touch.