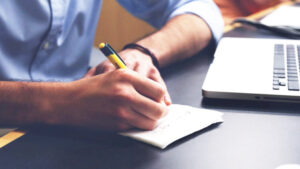 Checklist: To Starting Your Own Business
Everyone has great dreams of working for themselves. There are important steps to starting a business that you need to know in order to move your business dreams to reality.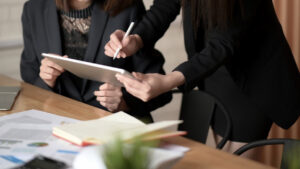 Checklist: How To Create A Business Plan
Starting a new business is exciting, but how do you get all of them onto paper? When creating a business plan, it's best to make the plan as easy to read and concise as possible.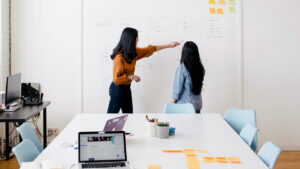 Template: How To Create Customer Personas
A solid customer persona helps you create content to better target your ideal customer. This will improve your social media marketing strategy, but all your marketing materials.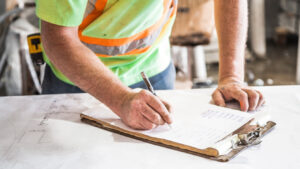 Checklist: Developing Your Succession Plan
A highly important part of business planning involves developing a succession plan. This allows you to plan for the successful transfer of your business to your chosen successor.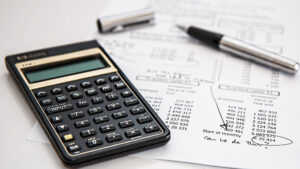 Checklist: How To Create A Budget
Budgets are an essential way to maintain a financially healthy business. By tracking how your business will spend its money, will prevent running into unexpected expenses.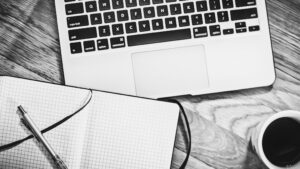 Template: How To Write A Marketing Plan
An effective marketing plan will help you set clear, realistic and measure marketing objectives. Here's your guide to crafting a thorough marketing plan.
Contact Us
Fremantle Headquarters
Wesley Central, Suite 103/2
Cantonment Street,
Fremantle WA 6160
PO Box 1616, Fremantle WA 6959
---