Let's Connect You To Your Community
Starting and growing a business is an incredible adventure!
With joyous highs, which can also include lows. Being a business owner or entrepreneur can be a lonely and isolating experience at times. We agree that it is hugely important to try and get out there and meet people as you can. We are here to help find the community of like-minded business people just like you!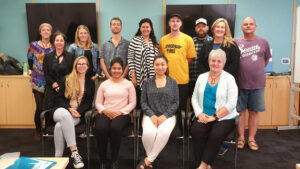 NEIS Facebook Group
Are you a NEIS participant or graduate from our Program? If so, we invite you to join our closed Facebook Group.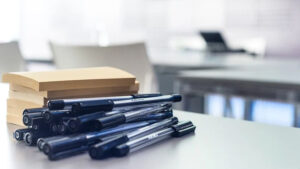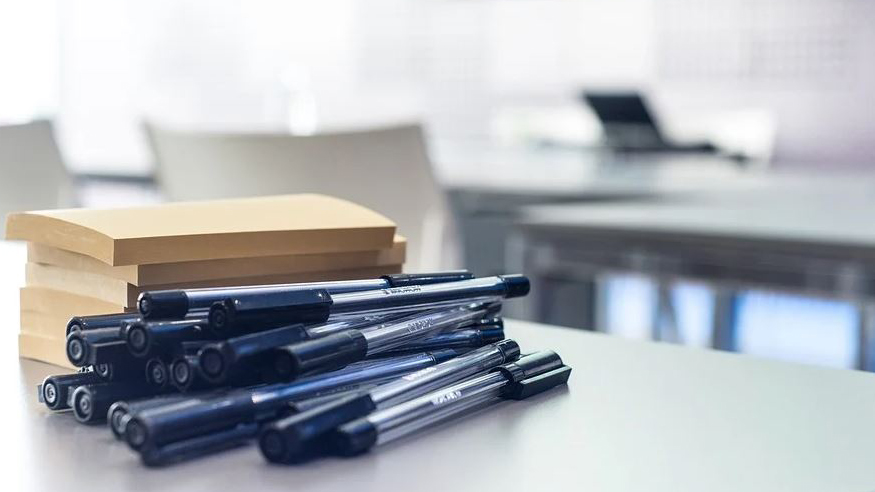 Upcoming Business Workshops
Looking for a workshop or course to hone your skills and meet like-minded people? If so, check out our upcoming workshops.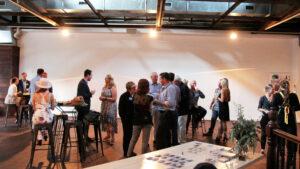 Growth Alumni Group
Are you a Growth participant or graduate of our Program? If so, we invite you to join our Growth Alumni Group.
Contact Us
Fremantle Headquarters
Wesley Central.
2 Cantonment Street,
Fremantle WA 6160
(Level 1, Behind The Church)
PO Box 1616, Fremantle WA 6959
---
Get In Touch
Want to get in touch with us? Great…we're all ears.