Help! I haven't got enough customers.
November 11, 2017
For every business there are times that the phone just doesn't ring so if you find yourself short of customers what can you do?
The first question for any business is whether this is a lack of customers walking in the door (or finding you online) or whether you had customers who are now passing you by.
For those in the first category, the answer likely lies in your product or service mix. Are you giving your consumers what they want right now – indeed, do you really know who those consumers are?
It is very easy when you have a great idea to assume that other people will immediately recognise this and desire it enough to pay — whether it is new gizmo they can use or a service you think they can't do without. But who is your ideal customer for this product? What is the problem you are trying to resolve for them? And do they recognise it as a problem worth paying to solve?
You might be surprised how many small business owners who are starting out plunge immediately into the selling of goods or services without stopping to think critically about the size of their market or what their potential customers think and feel. The best advice for any new — or struggling — business is to do some significant research into the size and depth of their customer group, even if it means simply asking each potential buyer what it is they really want, and adjusting to that.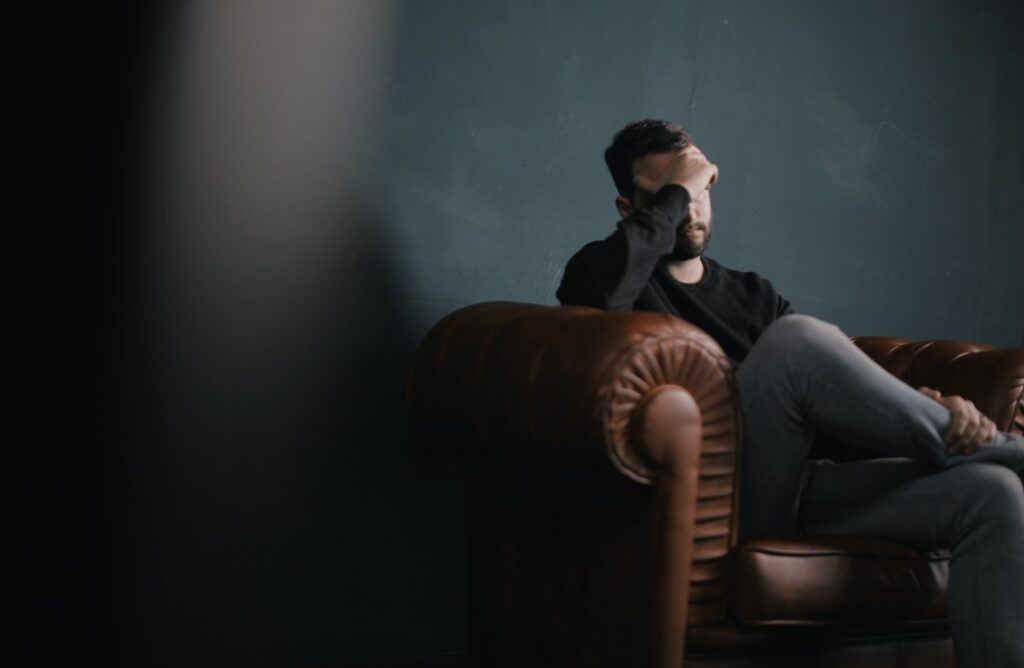 But what if you have had a decent customer base but now find the phone doesn't ring or the emails don't ping as often as they once did?
In this case there might be a range of different causes, including competition from rival businesses, a lack of customer service, or the disruptive rise of new products or services that make yours obsolete.
At the heart of each of these is one major driver: the changing power of the consumer, and you ignore this at your peril.
Just as finding a customer is about knowing what the buyer wants, the art of keeping customers is about delivering value and service to a level that keeps them coming back. More than ever, your customer will be able to compare prices from multiple suppliers, read reviews that will reveal any poor service in your past, and order directly from rival firms all over the world, not just in your neighbourhood.
So for you to maintain (or restore) your customer base try these three steps.
Treat every customer like the first one you ever had. Remember how delighted you were and the extra yards you took – do this again, every time.

Engage people who might become customers so they understand your proposition. Whether it is offering genuine advice on your website and not just a price list, your interaction has to be more than just transactional.

Listen to what your customer says – and ask them questions. Learn from every person who might buy from you what is motivating their thinking. If nothing else, this shows the respect your customer has come to demand.
If all else fails, it's time to go back through your books. Look at what worked, what didn't, who bought and who you might be able to approach again. Rethink your services, re-pitch your wares and be your own disruptor — it's never too late to reinvent yourself and move where customers can still be found.
Contact Us
Fremantle Headquarters
Wesley Central.
2 Cantonment Street,
Fremantle WA 6160
(Level 1, Behind The Church)
PO Box 1616, Fremantle WA 6959
---
Get In Touch
Want to get in touch with us? Great…we're all ears.