Four Brilliant Reasons To Start A Business
January 15, 2018
Why should you start a business?
Well, perhaps it is because it can be one of the best things you will ever do.
Hard work, long hours, financial risk – who would want to start a small business? Well, about 2.1 million Australians, that's who. That's the total number of businesses actively operating according to the ABS, and a remarkable 1.2 million of those are what are called small householder businesses – run by people like you and me, most with just the owner, or fewer than four employees.
What makes these 1.2 million small business owners get out of bed each day? The good parts of running a business often don't get much press. Business Foundation's CEO Phil Kemp looks at four of the reasons regularly heard from our small business clients.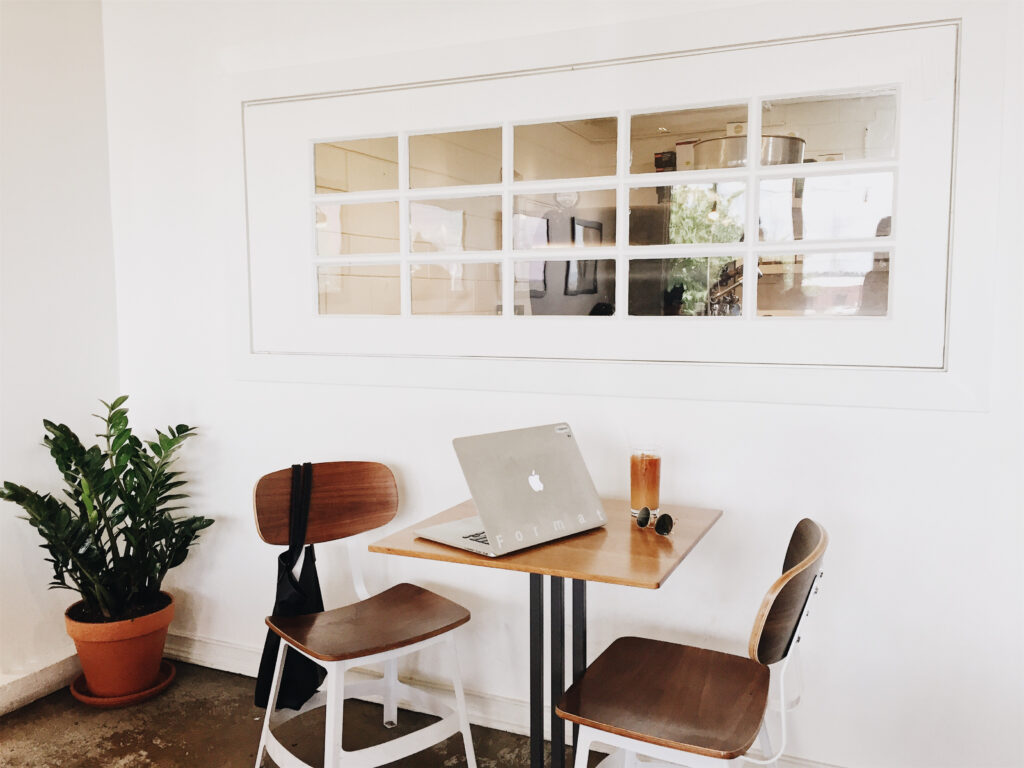 1. You Can Express Yourself
Most business owners I speak to describe the sense of being free to do things you want to do, in the way that they would like them done, as the most valuable aspect of starting a small business.  Your own business is your kingdom. If you want things done in a special way, from the way to bill to the hours you work to the colour of your office wall, you can.  That freedom is rare when you work for someone else, so if you believe that you can do something for yourself better than others, then this might be the motivator for you.
2. You Can Work Flexibly
Modern technology means that we can work 24/7 if we wish to, from pretty much anywhere we like as long as we have access to the internet and a phone.  This flexibility can give owners the choice to work the hours that fit around the rest of their lives.  Perhaps the motivator for you is that starting a business from home will let you be around for the school pick up. It could be the chance to join a co-working space and a community of other small business owners. It might just be that you are a night owl worker who'd rather surf in the mornings than commute to someone else's office.
3. You Can Work With People You Like
This is a big driver for people leaving organisations where they might have struggled to mesh with the colleagues they had. Running your own business means that you can surround yourself with people who you like and would like to work with.  You will have to hire and fire staff so you can choose those who fit with you. You can pick and choose your clients. You can work in a co-working space or shared office with other people just like you. You can select preferred suppliers. It's your culture — you set the rules.
4. You Can Find Financial Independence
There is no pay cheque like the one that you earned yourself:  that feeling of having the money you need to support yourself and your family, earned by your own efforts, creativity and passion.  Running a small business can start as a way to supplement other income or become a full-time source of financial reward. Undoubtedly there are greater financial risks with running a business than in being an employee, but there can also be far greater financial rewards.
Whatever drives you to start and run your small business, it helps to get some support.
At Business Foundations we work with thousands of small business owners each year from early start-ups to scale-ups and those pushing into the international market. Our team is highly experienced in solving exactly the kind of problems that keep you awake at night. Give us a call or book a free appointment for a chat today.
Contact Us
Fremantle Headquarters
Wesley Central.
2 Cantonment Street,
Fremantle WA 6160
(Level 1, Behind The Church)
PO Box 1616, Fremantle WA 6959
---
Get In Touch
Want to get in touch with us? Great…we're all ears.